We first raised issues about the Shapley Heath sustainable transport goals here. That post focused on the minor roads within the area of search. This post examines the major road network surrounding the proposed new development and the gaps in the network. The Shapley Heath Survey has a number of questions about "sustainable transport". Interestingly, there's not even an option to request improvement to local roads or to rail services.  When many people think of sustainable transport they think of walking, running and cycling. This can be for fitness, leisure, work or even light shopping.  So, it is worth exploring whether the road network in and around the area of search is capable of delivering the basics such as pavements and cycle paths.
The conclusion for the major roads is that significant investment will be required to alleviate congestion and provide adequate pavements and cycle paths.  Here is the overall assessment, followed by an examination of each road one by one.
Having read the rest of this article, you might like to respond to the Shapley Heath survey. This is your chance to make known your concerns about the proposals. We have produced a handy guide with suggestions as to how you might choose to answer the freeform questions. The guide can be found on the download below. The full survey can be found here. The survey closes on 5 July.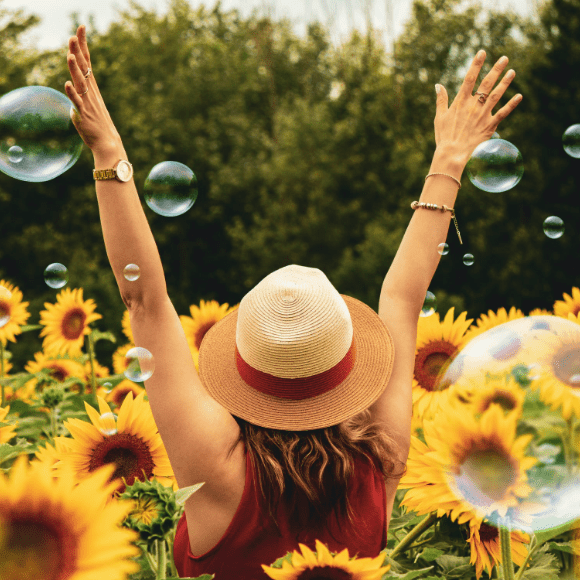 Shapley Heath Survey with Suggested Responses
Eastbound Travel
Starting with the those people who might want to travel to Crookham Village, Church Crookham, Fleet or further afield to Farnham, Farnborough or Guildford. We have already established that Chatter Alley, which is only single lane in places with no cycle path or pavement is totally unsuitable for a massive influx of new cars and people. Similarly, Pale Lane is too narrow. So, that raises the possibility of a new road from the eastern tip of the area of search to Hitches Lane. This would help access to Fleet and the Crookhams. This is shown on the image at the top of this post. It would need to be a proper 2-lane road with cycle paths and at least one pavement. Sadly, it would cut through part of the Edenbrook Country Park, but we can think of no other way of directing the extra traffic from 5-10,000 new houses eastbound.
Shapley Heath Major Road Transport Issues: A287
Moving clockwise, the next major road is the A287. The junction with the B3016 Odiham Road is already dangerous. So, there would need to be a new roundabout across the dual carriageway there. The rest of the road is suitable for busy 2-way traffic, but there's no pavement or cycle path for much of the length of the road. That means this road would need to be widened to accommodate pedestrians and cyclists. And the roundabouts to Odiham and North Warnborough would probably also need to be improved.
M3 Junction
Prior studies into a Winchfield new town have raised the possibility of a new motorway junction. This seems unlikely on cost grounds, which means that significant improvements to Junction 5 of the M3 will be required. There is a rudimentary pavement across the junction that can also be used by cyclists, but it is quite dangerous. The pavements on the approach roads are also poor with scant provision for cyclists.
Hook Roundabouts
There is little provision for pedestrians on the B3349 from the M3 to Hook and no cycle lane. The roundabout already gets busy so would probably require improvement if Shapley Heath gets built. The other roundabout on Griffin Way South has poor provision for walkers and cyclists and would also need to be improved. Similarly, the roundabout with the A30 would need to be improved, especially as more houses are already being built near there.
Shapley Heath Major Road Transport Issues: A30 London Road
The A30 does have a pavement/cycle path between Holt Lane and the turning for Borough Court Road. However, elsewhere the pavement provision is poor. There is room for a cycle path on the dual carriageway part, but not elsewhere. Presumably a new access road will be built to access the Murrell Green part of the development, so a new roundabout across the dual carriageway will be needed.
Hartley Wintney Junctions
There are pavements at each of the junctions in Hartley Wintney, but no cycle lanes. However, main road through Hartley wintney gets very busy already, so significant improvements will need to be made at the following junctions:
A30/Dilly Lane & Thackham's Lane
A30/B3011 Bracknell Lane
A30/A323 Fleet Road
It's not at all clear if there is enough space to make significant improvements such as adding extra lanes.
Shapley Heath Major Road Transport Issues: A323 Fleet Road
It is already almost impossible to turn right out of Church Lane on to Fleet Road, so this junction would need to be improved, perhaps with a roundabout. The stretch of the A323 from Hartley Row Park to the M3 bridge would need widening and improving because it has no pavements and no cycle lane. The junction with Pale Lane would also need to be improved, probably with a roundabout.