Hart District Council has at last published its register of brownfield sites in the district. Sadly, the register has failed to live up to expectations. The full register can be downloaded on the link below.
The purpose of the brownfield register is to provide house builders with up-to-date and publicly available information on all brownfield sites available for housing locally. The register is supposed to help housebuilders identify suitable sites quickly, speeding up the construction of new homes. Hart Council was one of the pilot local authorities participating in the national brownfield register scheme as announced back in March 2016.
At first glance, the register identifies 3,542 potential units on brownfield sites, which might be considered good news.  However, closer inspection of the register reveals:
All but two of the sites already have planning permission, indeed a number of them have already been built (e.g. Queen Elizabeth Barracks at Church Crookham, Landata House in Hook, and Monachus House in Hartley Wintney).
Some of the sites are not even brownfield sites, for example Rifle Range Farm in Hartley Wintney.
None of the sites that Hart Council itself identified as brownfield sites in the recent consultation are recorded in the register.
None of the other potential sites that have not yet been permitted on Ancells Farm or along Fleet Road have made it on to the register.
Very few, if any, of the brownfield sites in the SHLAA that we identified in our brownfield solution, most particularly sites like the former police college at Bramshill have made it into the register.
Over 2,000 of the units in the register have already been granted planning permission, with 1,500 units at Hartland Village (aka Pyestock) and 16 at another site yet to be granted permission.
We have contacted the council to find out the reasons why this important opportunity has been botched. We have been told this is a temporary blip due to lack of SANG capacity.  We are far from convinced of this reason as the register itself has a column for constraints.  The purpose of the register should be to identify all of the sites and not miss some out because SANG capacity is not yet available.
We do hope that Hart Council gets to grips with this, because a robust brownfield register will be a significant piece of evidence, as part of the Local Plan, to help fend off the proposals to build at Pale Lane (Elvetham Chase) and Grove Farm (Netherhouse Copse). The register of brownfield sites  becomes a statutory obligation next year.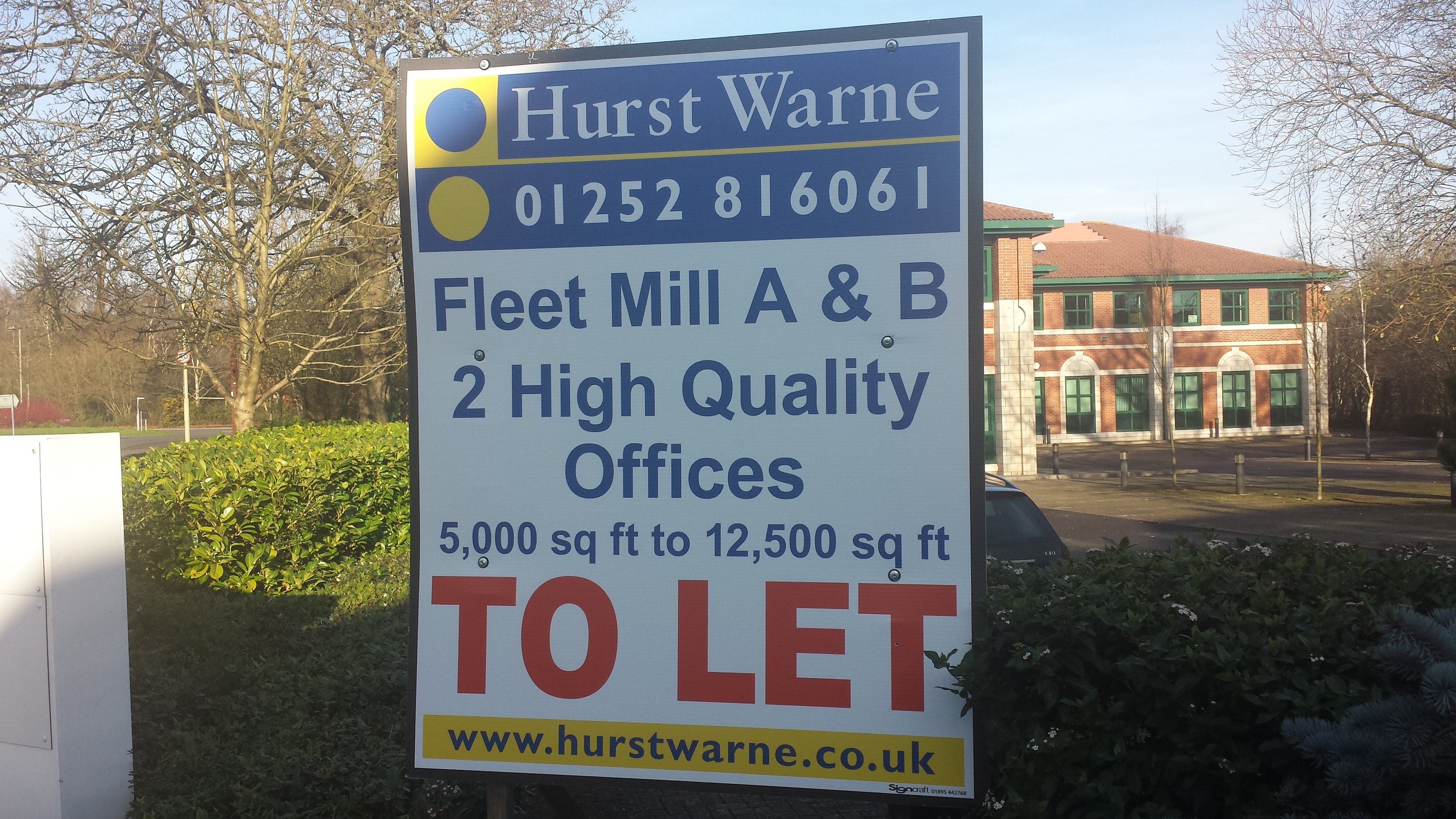 Hart Council Brownfield Register