The Pale Lane aka Elvetham Chase appeal documents have been made available. At the time of writing, they haven't yet been published on the Hart Council website, nor on the Planning Inspectorate website. These documents confirm our story that the Wates have appealed the decision to turn down the proposed development of 700 new houses.
The two documents can be found as downloads at the foot of this article.
The key elements of their statement of case are:
Elvetham Chase Appeal – Policies out of date

Wates argue that the policies used to refuse the original application are out of date. This argument was successful when the Grove Farm development was approved on appeal.
Elvetham Chase Appeal – Little impact on Fleet

Wates also argue that, contrary to Hart's refusal decision, the Pale Lane development will have little impact on Fleet. In addition, the policies Hart have used to justify this stance are out of date.
Elvetham Chase Appeal – Local Plan too slow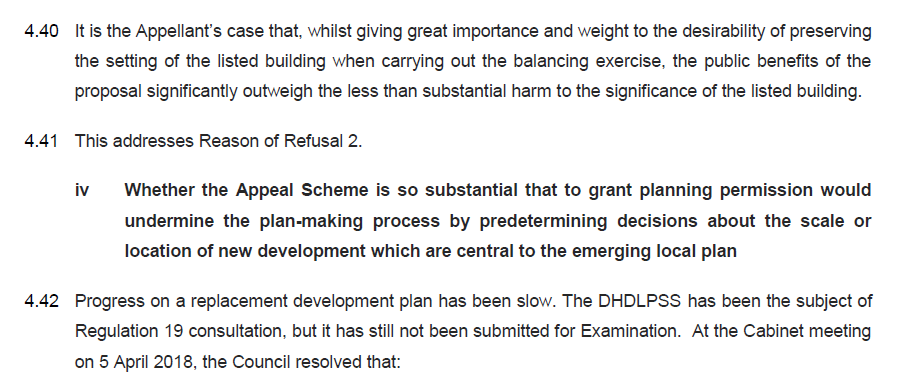 Wates are also arguing that Hart have not kept to their timetable for the Local Plan. There was supposed to be a presentation to members during May, prior to submission on 18 June. We understand that presentation did not happen, so the 18 June deadline may be at risk.
They also argue that the draft Local Plan and the site allocation may well face legal challenge.
The draft Local Plan doesn't include Pale Lane in the site allocation. They say the plan is a long way from adoption and that refusal isn't justified on those grounds. Wates are effectively saying that the draft Local Plan should carry very little weight in the appeal decision.
Elvetham Chase Appeal – Our View
We think the appeal will rest on this issue. If the Inspector believes the draft Local Plan carries significant weight, then he may well refuse the appeal. If however, he believes the opposite, then on the past precedent of Grove Farm, then he will probably allow the development to proceed.
We think Hart's chances of successfully fighting this appeal are higher than Grove Farm, and it is probably worth the cost and effort of doing so. However, we hear some councillors are much less optimistic about Hart's chances of success. Let's hope common sense prevails and the appeal is dismissed.
We will work on what we think are the best arguments for fighting the appeal.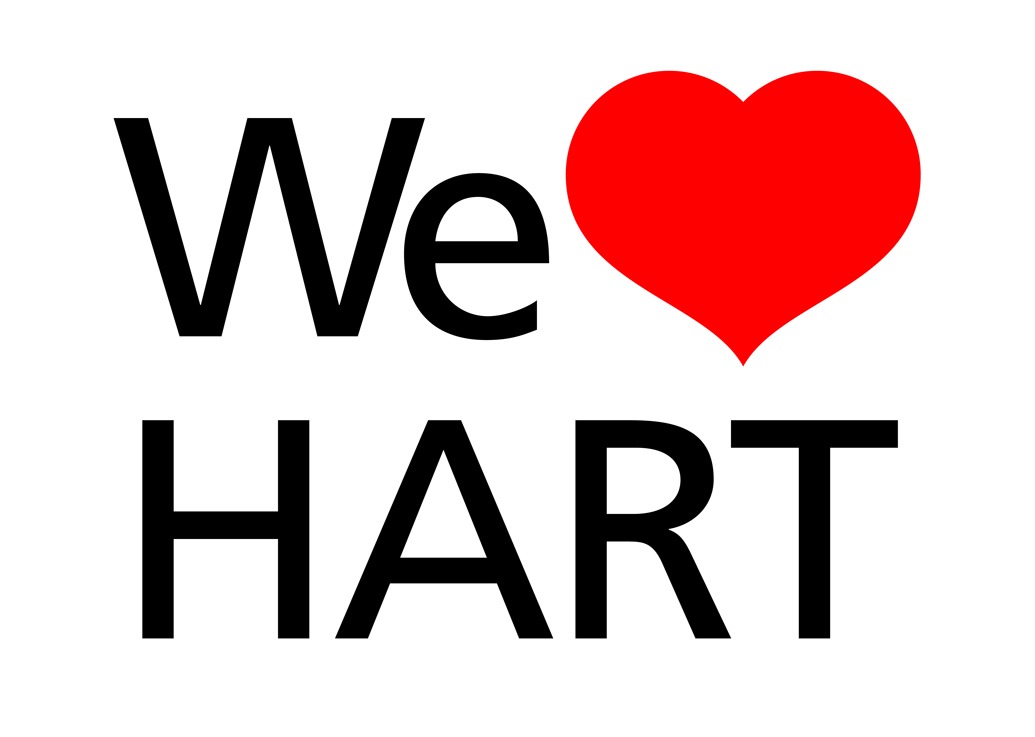 Wates Pale Lane/ Elvetham Chase Appeal Statement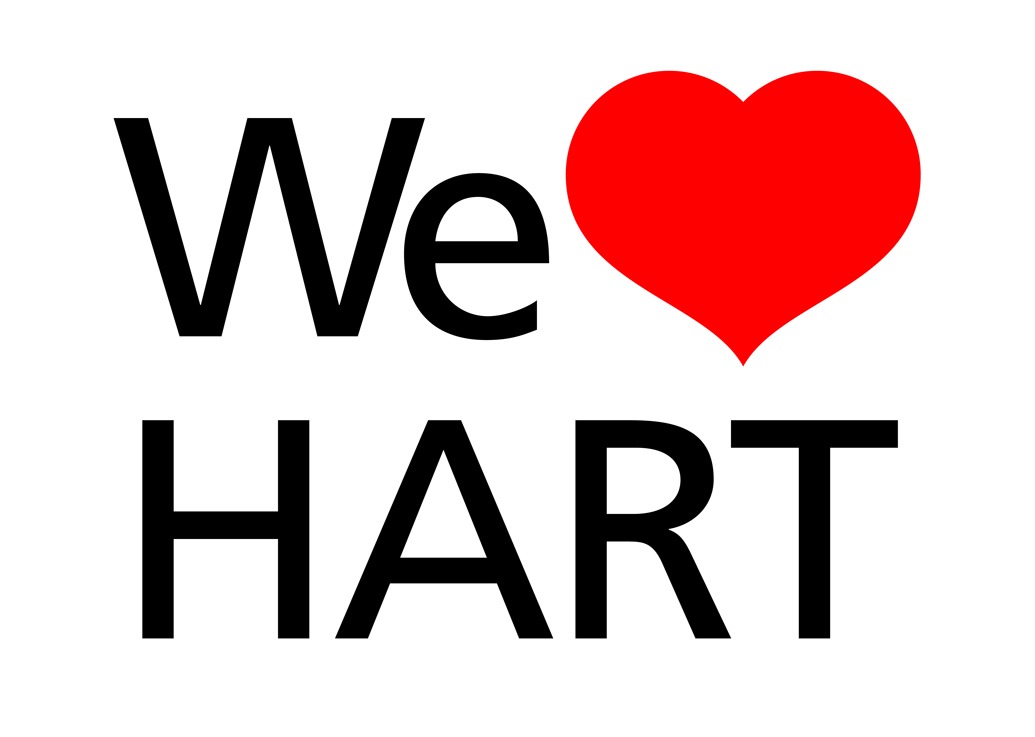 Wates Elvetham Chase/ Pale Lane Appeal Statement of Common Ground
Appeal statement of case that can be found here.
Draft statement of common ground that can be found here.