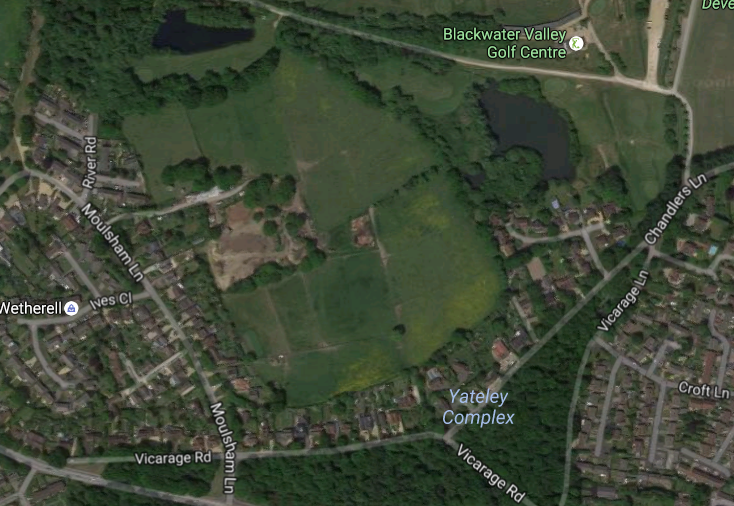 It has been announced that Hart Council have lost the developer's appeal about the proposed development at Moulsham Lane in Yateley.
The significant part of the decision is that the inspector has decided that Hart's five year land supply is not sufficient grounds to turn down the application.  This is contrary to the decision made by the inspector in last year's Owens Farm, Hook appeal.
The other worrying aspect of the appeal is that the inspector has ruled that the council's RUR2 policy which seeks to limit development in the countryside has been ruled to be out of date and partially inconsistent with the NPPF so will not offer significant protection until the new Local Plan is in place. This puts at risk place like Winchfield, Hares Lane in Hartley Wintney, Hook and Pale Lane Farm.
This decision shows the damage that can be done by the council not having a Local Plan in place. They have missed all of their self imposed deadlines as documented here. A new draft Local Plan is due to be published next month, but as we have not yet even seen the new SHMA, which was originally promised for February, then May, this timeline needs to be called into question.
We can only hope that they do get a plan published and that it focuses on the plentiful brownfield sites that will more than meet our requirement for decades to come.