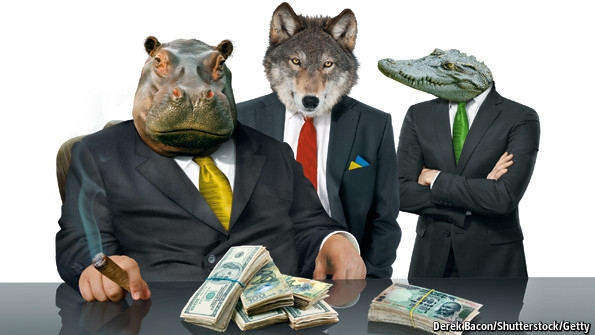 We have taken a brief look at the submissions made by developers to the Hart Council Refined Housing Options Consultation, found some worrying results. Barratt Homes, Berkeley Homes and Martin Grant homes all call for Hart's housing target to be increased, and some call for it to be doubled. It is important that everyone in Hart unites to challenge these ridiculous figures. We should also challenge the developers to build the houses that are already permitted and not 'land-bank'.
According to the current Strategic Housing Market Assessment (SHMA), Hart must build 7,534 homes in the planning period up to 2032. This amounts to around 370 per annum. This number was arrived at by using the 2011-based population projections as a starting point. Since then the 2012-based population projections have been published and they show a lower population projection than the older numbers
However, Barratt Homes have come up with their own assessment of Hart's housing need which is 730 homes per annum.
Berkeley Homes have also come up with their own housing target for Hart in the range of 540-685 dwellings per annum
Finally, Martin Grant Homes also say that Hart's housing 'need' is 730 dwellings per annum, nearly double the currently assessed need.
What is particularly galling about these projections put forward by the developers is that they are not even building at anywhere near the 370 per annum rate required to meet the 7,534 target,
even though there are 1,075 homes that were granted permission in or before 2013, out of the over 3,000 outstanding permissions. It is ridiculous to suggest that these developers are going to double their build rate, because prices would collapse along with their profits.  This is just a way for developers to try and gain more planning permissions and then sit on them and produce houses at a rate that suits them.
We hope that all campaigning groups in Hart unite to challenge these ridiculous notions of housing 'need' coming from the developers. If we don't then there is a strong risk we will be forced to build even more houses for Rushmoor and Surrey Heath and end up having to build Pyestock (aka Hartland Village) and all three of the options in the consultation.