We had a surreal moment today debating with one of our district councillors revealed that she was strongly in favour of a new town because it would deliver some infrastructure funding, and other development approaches would deliver no funding.  Here is the Facebook post in question:

There are a number of issues with this.
First, it is factually incorrect to state that either urban extensions or brownfield development will deliver no funding, as is described here.
Second, it seems very odd to us that councillors are ignoring basic economics and clearly are not looking at the big picture.  Surely the best way to look at this is to compare the incremental infrastructure costs of any particular development approach and the expected incremental developer contributions and, given we have an existing £78m infrastructure funding deficit, seek to minimise the gap.
In questions to the council last March we asked about the level of funding that might be attached to each development option and what the expected level of spending might be. There were no answers of substance.
It is very troubling that a councillor should seek to promote the idea of a new town because of the alleged funding contributions it might deliver, but ignore the overall costs that would be involved.
In the image above, we have shown our estimates of the impact of a new town on the infrastructure funding gap – the £78m deficit increases to £378m.  The costs are so high because the road network in Winchfield was designed for a small settlement, currently only 250 houses, which is clearly very different to that required for a settlement of 5,000 houses, plus there is no mains sewage or mains gas, overhead power lines will need to be moved or buried and a new sewage works will be needed. There is no reliable data on dispersal, brownfield or urban extensions, but we have created two hypothetical scenarios.
Scenario A looks at what the overall gap might be if, for sake of argument, £250m of funding was required to create infrastructure on brownfield sites that were converted, rather than properly redeveloped, so no S106/CIL funding was forthcoming from developers.  We would still be better off than with a new town. And remember it is self evident that the infrastructure requirement for a brownfield solution will be very much lower than for a brand new settlement.
Scenario B looks at what the overall gap might be if, for sake of argument, there was mixed brownfield development, with a more realistic infrastructure estimate of £150m and developer contributions of £40m.  The overall funding gap would be £188m.
Of course, a £188m funding gap would be bad news, but it would be much better news than the new town idea, especially as most of the existing gap is in Fleet, Church Crookham and Hook.
If you would like to ask Hart to abandon the new town and urban extension ideas and create a brownfield solution to our housing needs, we urge you to respond to the Hart District Council consultation about the Local Plan and ask them to think again. We have created a dedicated consultation page, updated our two guides to responding to the consultation and they are available on the downloads below. The comments are designed to be cut and pasted into the boxes provided. It will be very powerful if you could edit the comments into your own words. Please do find time to respond to the consultation and play your part in saving our countryside.
Full version: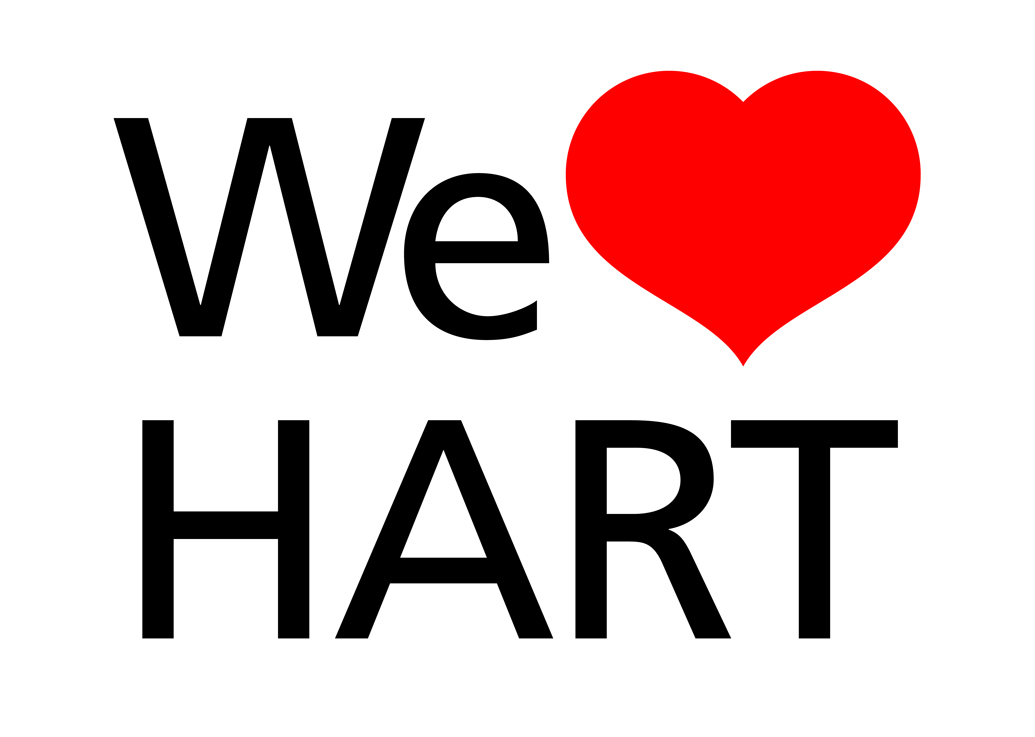 Responses to Local Plan Consultation
2 Minute version: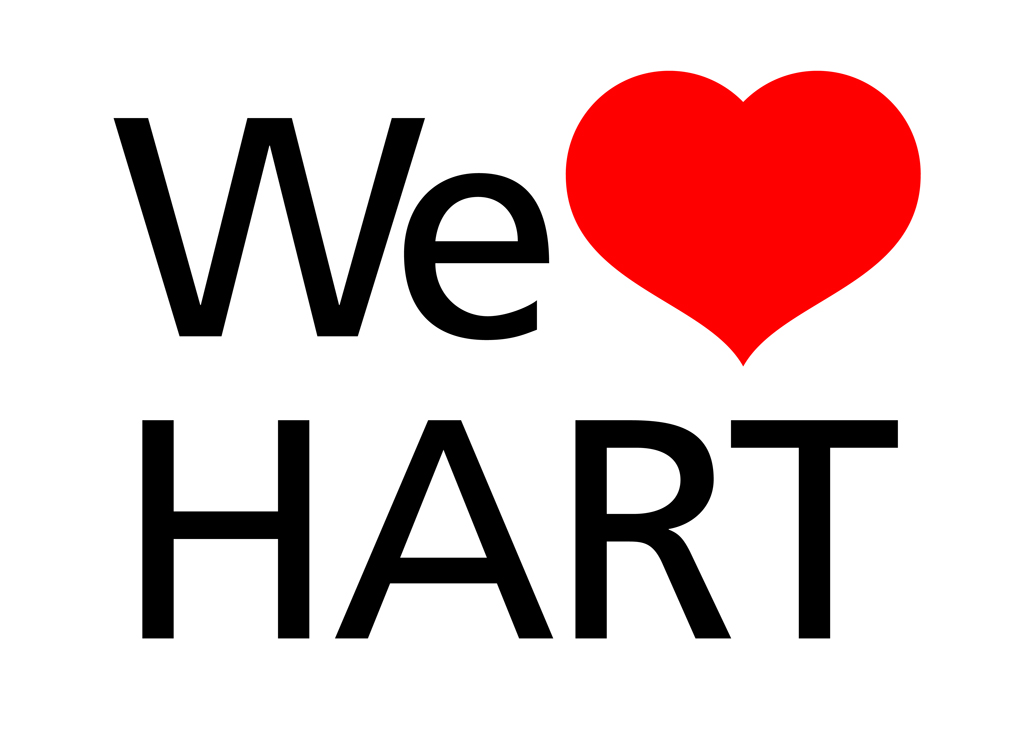 Respond to Local Plan Consultation in 2 minutes