We have made an additional submission to the Rushmoor Borough Council Local Plan consultation pointing out the absurdity of seeking to protect 96 Ha of employment land when there's going to be a surplus of 195 Ha of employment land across the Housing Market Area of Hart District, Surrey Heath and Rushmoor Boroughs at the end of the plan period.
This is available as a download for those wishing to add their voice to the consultation.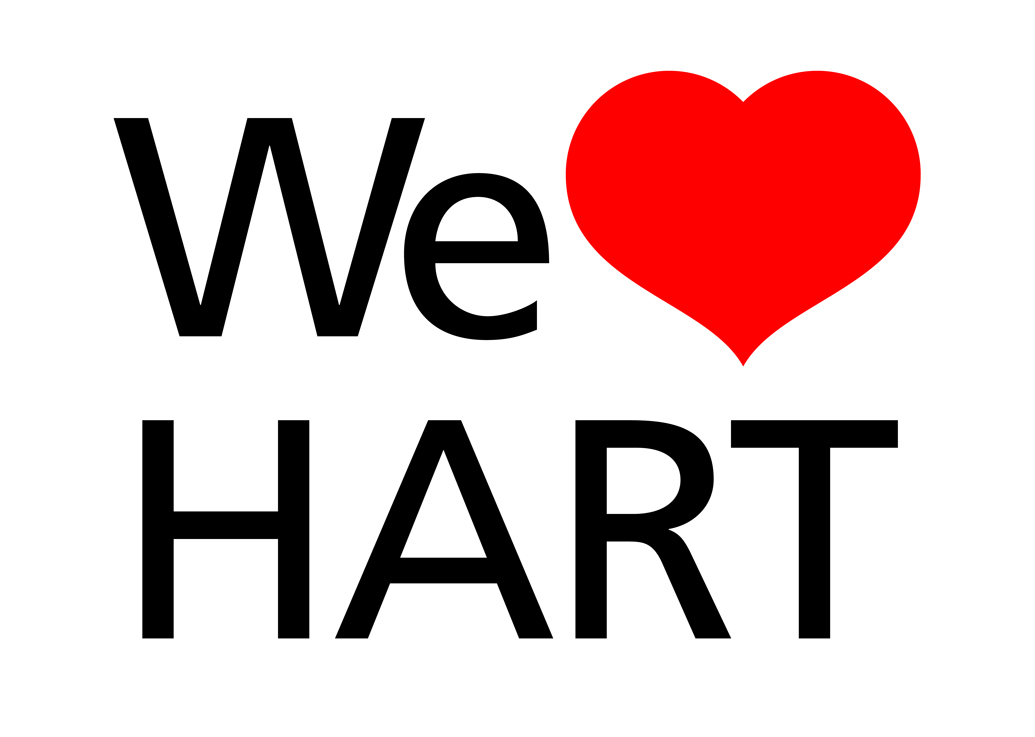 Additional Response to Rushmoor Local Plan
Our first submission and reasoning can be found here and here.