The combination of the sites put forward for the Winchfield new town will put more than half of the beautiful countryside at the Heart of Hart under concrete with devastating impacts on the ecology and environment.  But readers should also note that around a quarter of the planned houses will be in Hook parish, with some of it in Hartley Wintney next to the Dilly Lane development, many houses on the boundary with Odiham Parish and of course the eastern boundary of the site will directly abut Fleet and be very close to the Edenbrook estate.
The notion that this is in any way "sustainable development" is total nonsense and the notion that there will be limited impact on other areas of the district is also nonsense.
If you want to protect our countryside you must vote for Approach 1, a dispersal strategy in the Local Plan consultation and ask Hart Council to find again the 1,400 sites they lost.  Our remaining needs can be met from brownfield sites alone.
We have created a dedicated consultation page and two guides to responding to the consultation that are available on the downloads below. The comments are designed to be cut and pasted into the boxes provided.  It will be very powerful if you could edit the comments into your own words. Please do find time to respond to the consultation and play your part in saving our countryside.
Full version: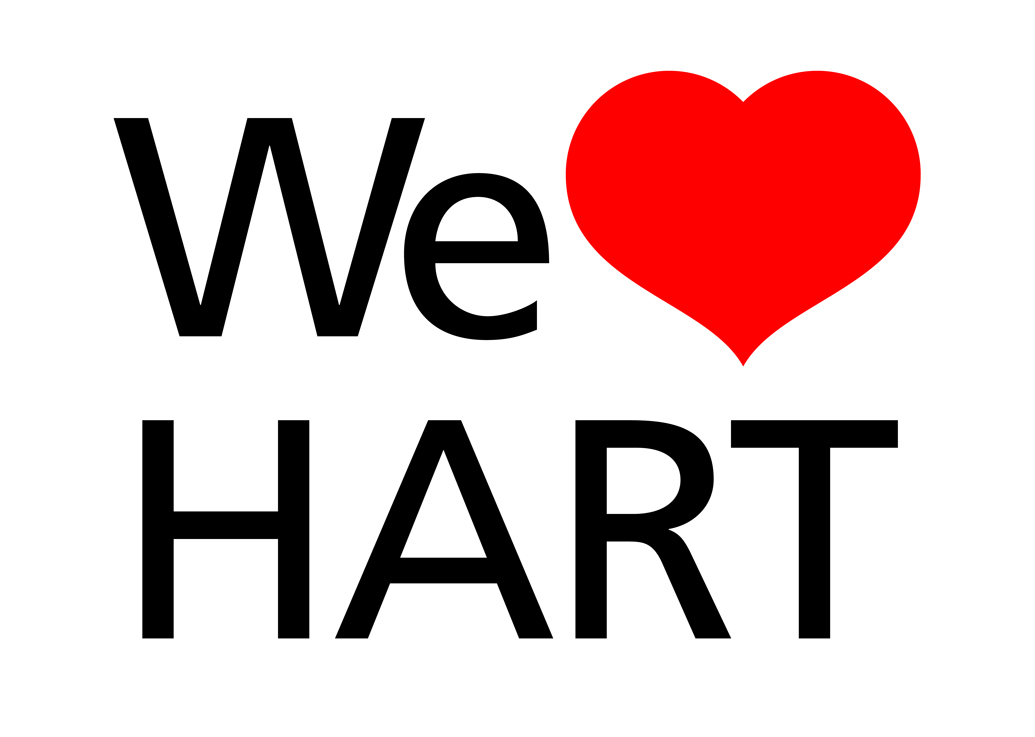 Responses to Local Plan Consultation
2 Minute version: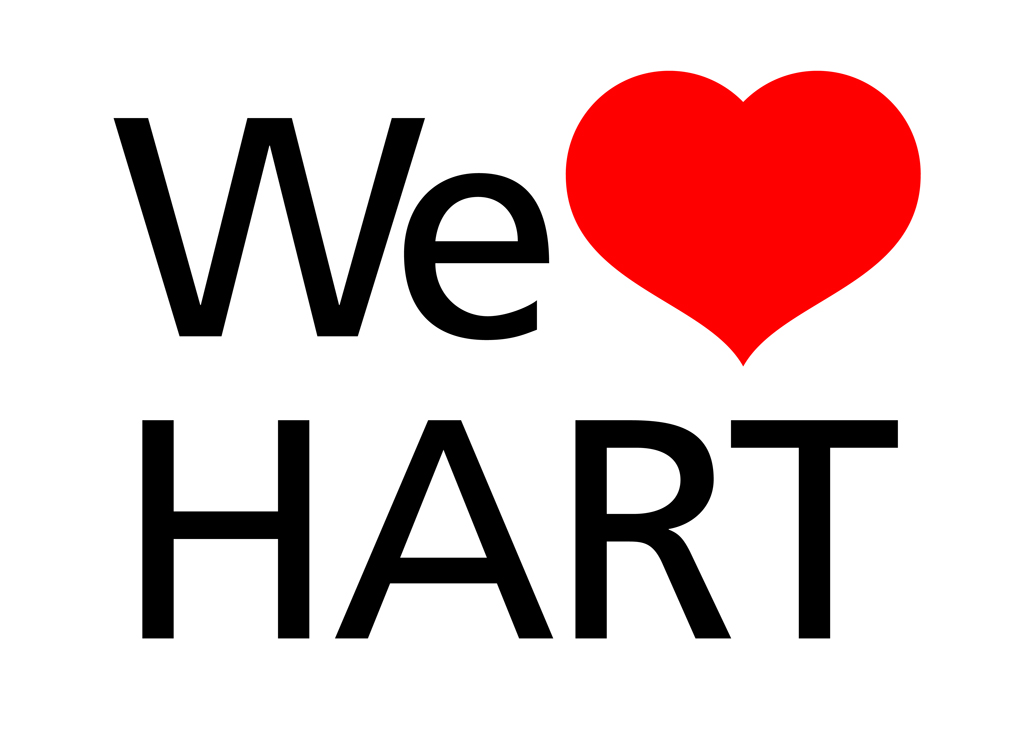 Respond to Local Plan Consultation in 2 minutes