Hart Council has added a number of new sites to its SHLAA evidence base.  There is a mix of brownfield and green field sites, as we explore below, but the overall impact is to increase the brownfield capacity  to 2,493-2,535 units which is now enough to meet the remaining need of 2,500.
The sites are:
SHL25 Land attached to Brook House, Crondall, green field
SHL81 Vertu, Beacon Hill Road, Church Crookham, brownfield site, 65-70 units
SHL176 Hawley House, Hawley, in Blackwater and Hawley Parish, brownfield site, WHH estimate 8-10 units
SHL177 Land at Croft Lane, Hartley Wintney, green field site, WHH estimate
SHL178 Broden Stables & Stable Yard, Crondall, brownfield site 14-27 units
SHL179 Bowenhurst Lane, Crondall, brownfield site, 30-35 units
SHL180 Crondall Bee Farm, green field site
SHL181 Land south of Little Rye Farm, greenfield site
SHL189 Land at James Farm, Hartley Wintney, brownfield site, 8 units
We have been through each document and some have not yet been fully assessed by Hart's Planners, so we have had to estimate the size of sites SHL176 and SHL177 using Google Maps and the capacity. Hart Council have not estimated the size of SHL180 either, but that site looks so remote and so close to Basingstoke Canal, that we feel it unlikely ever to be permitted so we have not bothered to estimate a size or capacity for it.
The total capacity of these new brownfield sites is 125-150 units, bringing our total estimate of brownfield capacity up to 2,493-2,535 units.
We have updated our table of brownfield sites and our brownfield thermometer accordingly.
If you would like to ask Hart to abandon the new town and urban extension ideas and create a brownfield solution to our housing needs, we urge you to respond to the Hart District Council consultation about the Local Plan and ask them to think again. We have created a dedicated consultation page, updated our two guides to responding to the consultation and they are available on the downloads below. The comments are designed to be cut and pasted into the boxes provided. It will be very powerful if you could edit the comments into your own words. Please do find time to respond to the consultation and play your part in saving our countryside.
Full version: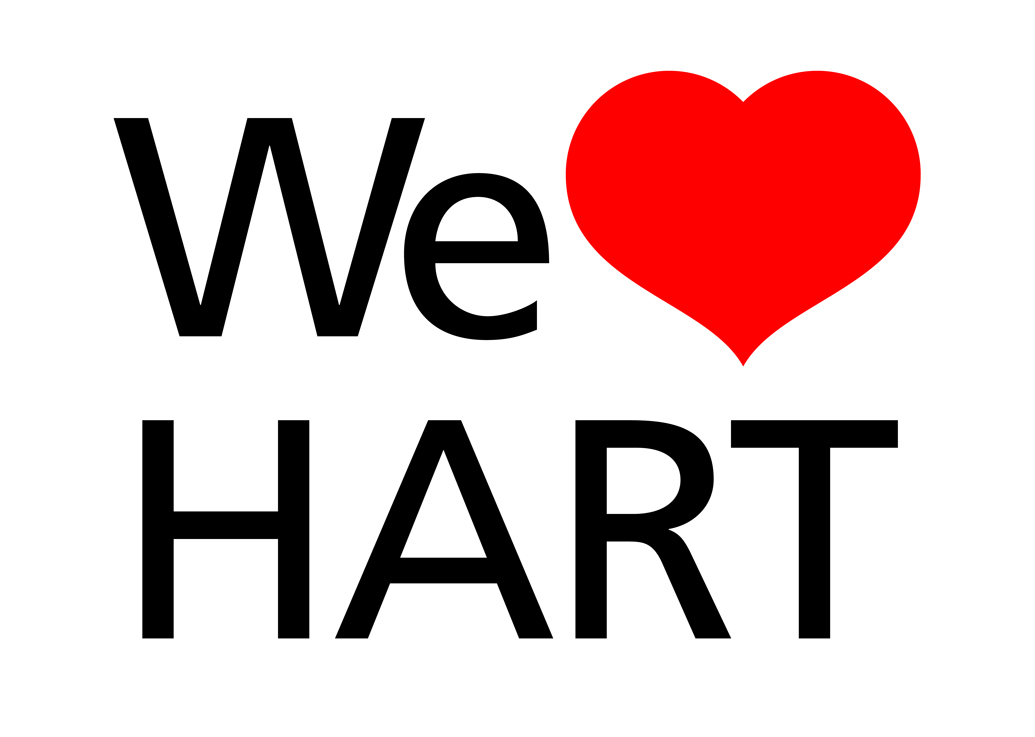 Responses to Local Plan Consultation
2 Minute version: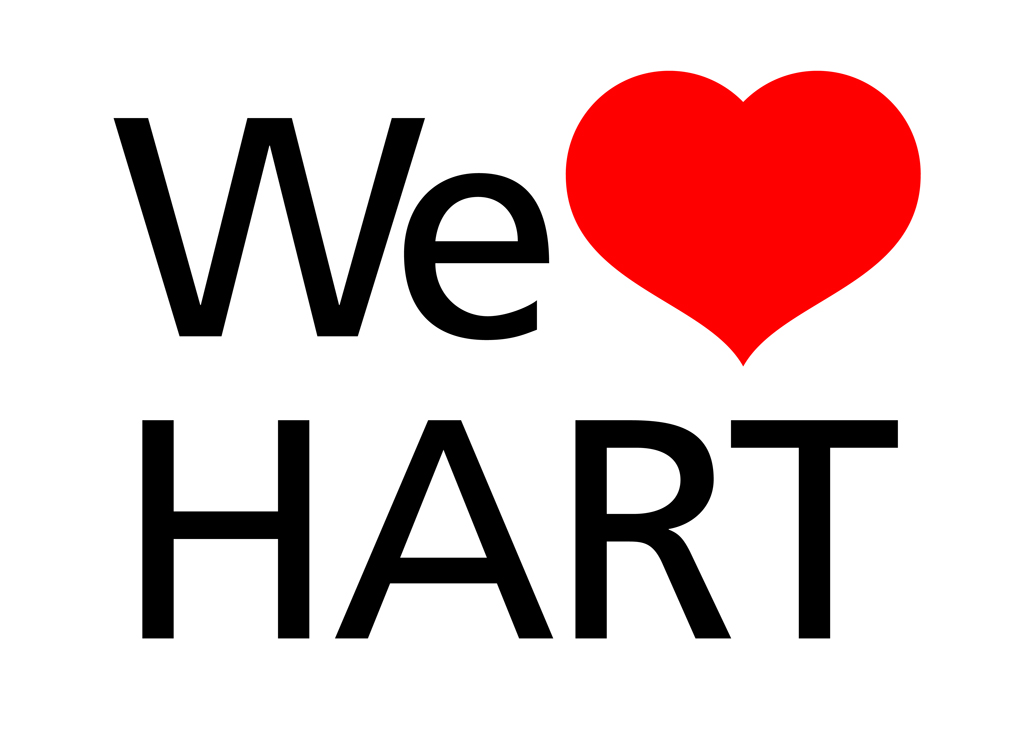 Respond to Local Plan Consultation in 2 minutes