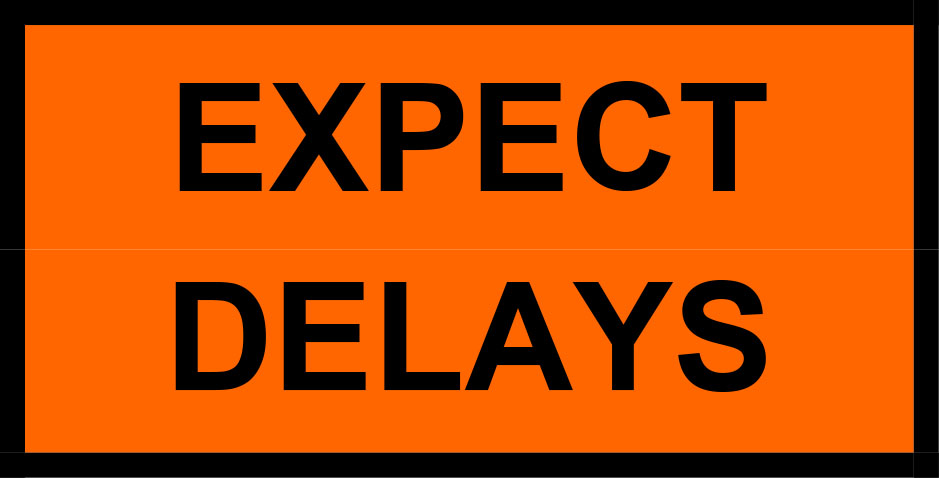 According to an email we have seen from Rushmoor Borough Council, it appears as though the new Strategic Housing Market Assessment (SHMA) for Hart, Rushmoor and Surrey Heath has been delayed again until June 2016.
Back in January, Rushmoor said that the new SHMA and Employment Land Review (ELR) would be published in May 2016.  Around that time, Hart were saying "late-February" with perhaps some highlights a little earlier. Now, according to an email we have seen, dated today, the new SHMA and ELR have been pushed back until June, with publication of their draft submission Local Plan due in October or November 2016.  An extract of the email is shown below:
| | |
| --- | --- |
| Key Milestones | Dates |
| Publication of updated SHMA | June 2016 |
| Publication of updated ELR | June 2016 |
| Publish draft submission Local Plan | October / November 2016 |
| Submission of Local Plan, Sustainability Appraisal (SA) Report and Proposals Map to Planning Inspectorate | February 2017 |
| Hearing sessions | May 2017 |
| Receipt of Inspector's Report | October 2017 |
| Adoption and publication of Local Plan and Proposals Map | December 2017 |
Hart Council plans to publish a draft Local Plan (a plan in a similar state to the Local Plan Rushmoor sent out for consultation last Summer) in Summer 2016.  We find it difficult to believe that they will be able to stick to this timetable if the new evidence base is not going to be published until June.
Hart is now at significant risk of the Government stepping in and doing the Local Plan for them, as Government minister Brandon Lewis has said that Local Authorities may have their Local Plans written for them if they are not in place by early 2017.
As regular readers will know, this is not the first time the timetable has slipped as we reported here and here.