It seems the Telegraph has picked up on the amount of houses we need to build in Hart, and has published a letter from a Mr Andrew Robinson of Hart District.  The letter and other similar letters from other parts of the country can be found here.
Mr Robinson's letter reproduced below:
SIR – I see that Hart, in Hampshire, where I happen to live, has come top once again in an annual survey of the best place to live in Britain.

However, its reign will soon end, as the local council is about to plonk 7,500 houses – or more if we are forced to accept a proportion of neighbouring areas' allocation – in the district over the next 15 years.

The council is simply carrying out the Government's orders, which go against David Cameron's pledges on localism and sustainable development.

We in Hart have had over 35 years of urbanisation without infrastructure, mostly imposed via sham public inquiries. Housing and population have grown by around 11 per cent every 10 years, with an additional increase of up to 37 per cent predicted by 2030, by which time Hart's roads will be almost permanently gridlocked.

This is a small district and these housing impositions should be tailing off by now. Instead we have a Government committed to infinite expansion in a finite land mass. We are going to end up with a Conservative conurbation stretching from London to the south coast.
Well said Mr. Robinson.
We have created a dedicated consultation page and two guides to responding to the consultation that are available on the downloads below. The comments are designed to be cut and pasted into the boxes provided.  It will be very powerful if you could edit the comments into your own words. Please do find time to respond to the consultation and play your part in saving our countryside.
Full version: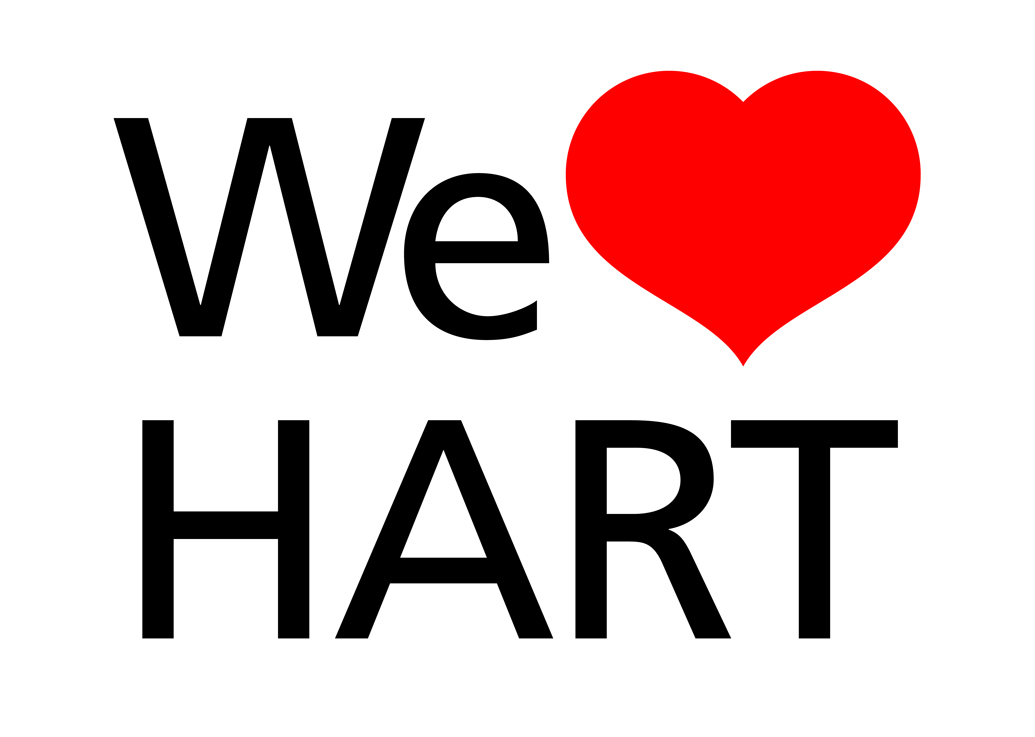 Responses to Local Plan Consultation
2 Minute version: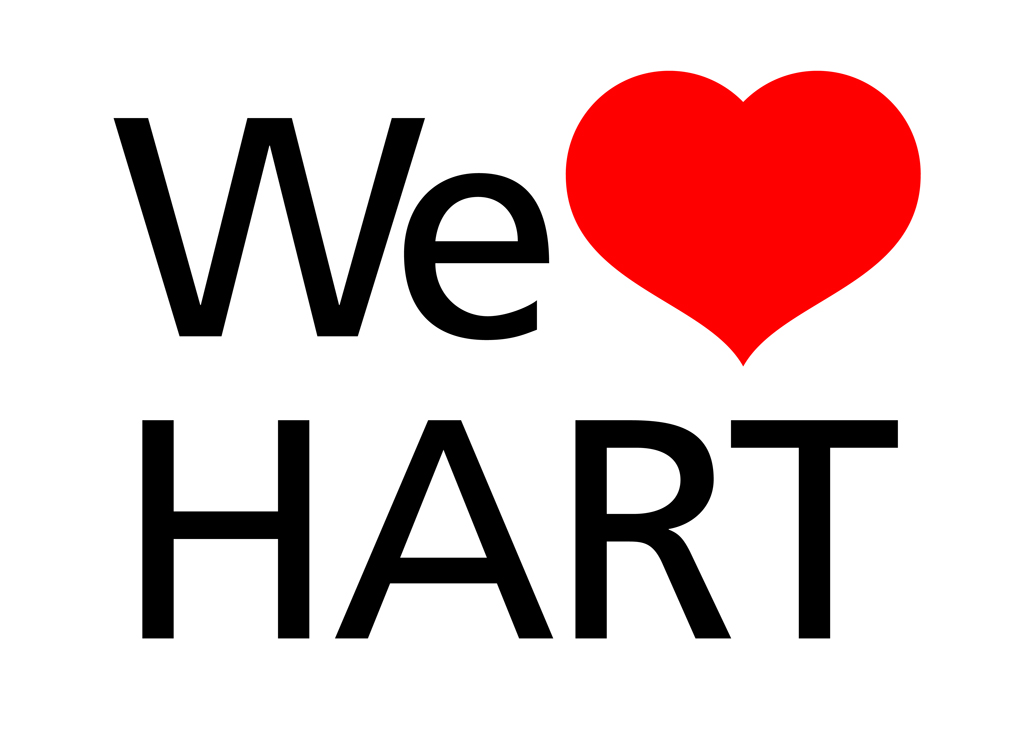 Respond to Local Plan Consultation in 2 minutes