Season's greetings to everyone, and a big thank you to all those who have supported the We ♥ Hart Campaign during 2015.  Can we ask everyone to respond to the consultation, and ask themselves whilst doing it, would you like to redevelop some of the derelict eyesores in the district or would you like to concrete over the green lung at the heart of Hart in Winchfield? Remember, a new town is for life, not just for Christmas.
Merry Christmas and a Happy New Year.
We have created a dedicated consultation page and two guides to responding to the consultation that are available on the downloads below. The comments are designed to be cut and pasted into the boxes provided.  It will be very powerful if you could edit the comments into your own words. Please do find time to respond to the consultation and play your part in saving our countryside.
Full version: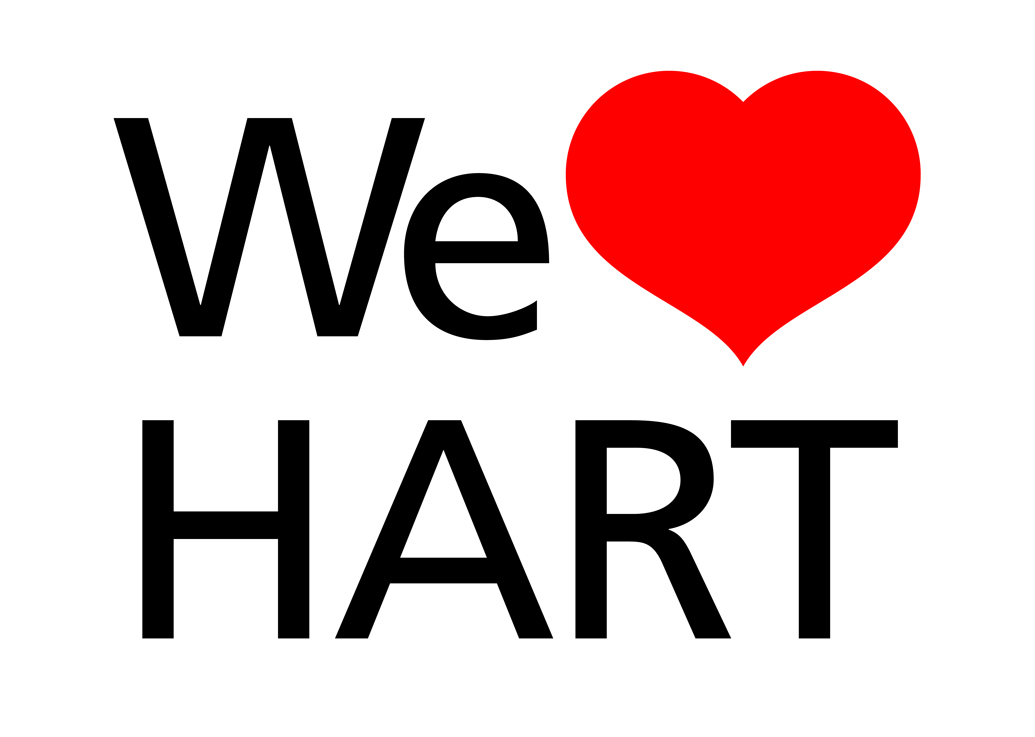 Responses to Local Plan Consultation
2 Minute version: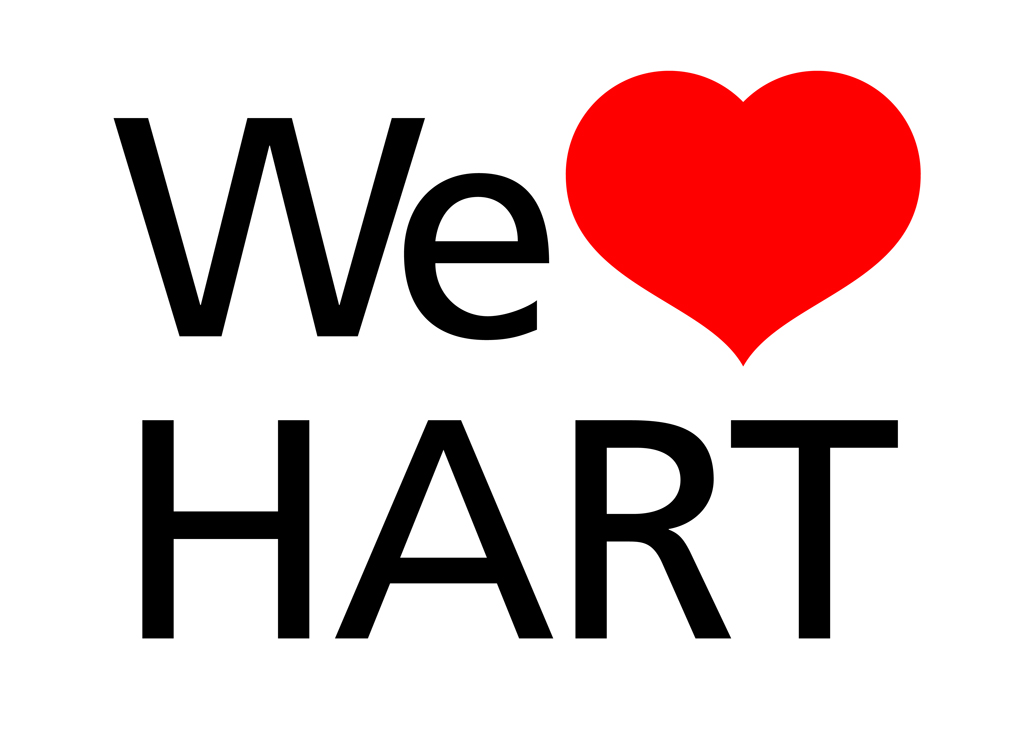 Respond to Local Plan Consultation in 2 minutes