Our local MP, Ranil Jayawardena has written a column in Fleet News and Mail demanding that the local Council develop bold Hart regeneration plans.
Hos article sets out the excellent regeneration work happening in neighbouring Aldershot and Basingstoke. He might well have added Farnham and Wokingham that have attracted millions in development funding.
By contrast, the CCH/Lib Dem led Hart District Council are proposing to spend £650K of public money on the  Shapley Heath Garden Village proposal. They refuse to entertain any discussions about regeneration of Fleet, Hook and Blackwater and Yateley.
Ranil's full artcle can be downloaded using the button below.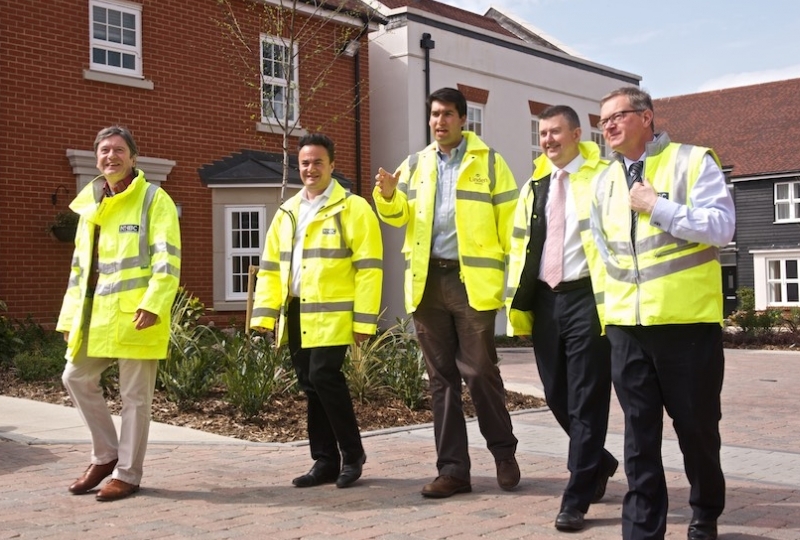 Ranil demands bold Hart regeneration plans