There's another Hart District Council meeting next week on 26 March at 7pm.  We Heart Hart has tabled some questions about the planned housing density, planning for an ageing population and infrastructure costs.
Deadline for submission of your own questions is tomorrow at noon.
Please feel free to use the download below as inspiration for your own questions.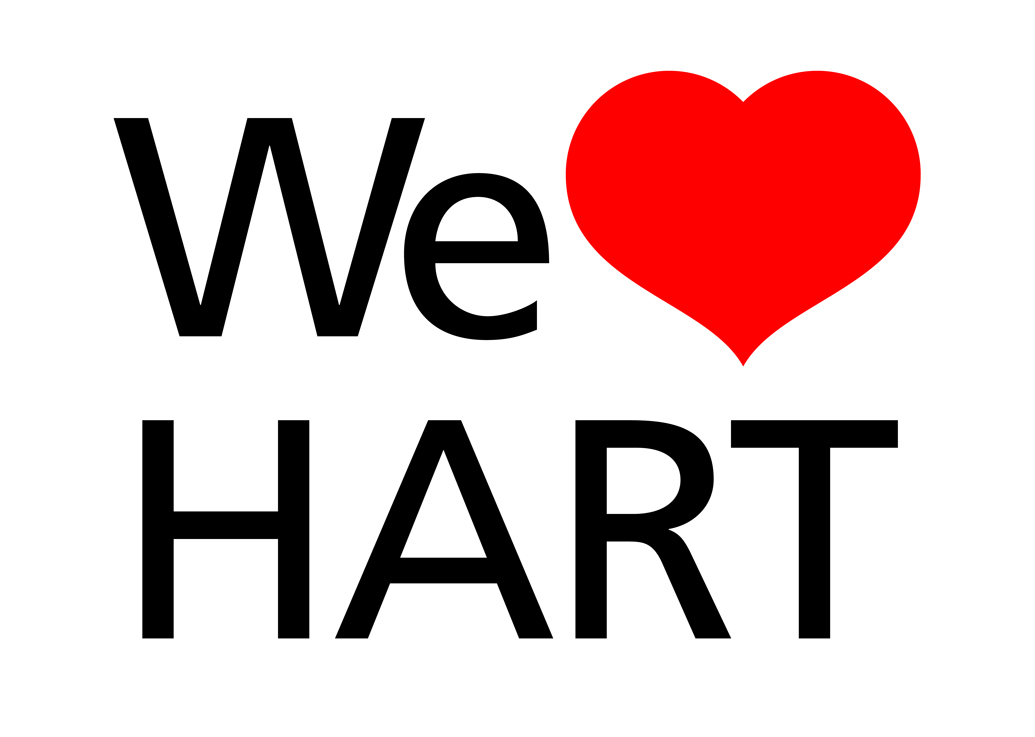 Questions for Hart District Council Meeting Mar 26 2015
Answers to our previous questions have now been published on here and here on Hart District Council's website.
Answers to the questions we put have now been published in draft minutes on the Hart Council website.