The draft Local Plan put forward by Hart Council includes proposals to make brownfield sites protected from redevelopment. We think this proposal is bonkers and should be challenged in the consultation.
There are two different types of protection proposed in the Local Plan. The first identifies "Strategic Employment Areas":
Bartley Wood, Hook
Bartley Point, Hook
Cody Park, Farnborough
Meadows Business Park, Blackwater
Osborne Way, Hook
Waterfront Business Park, Fleet
These sites are "given the highest protection and safeguarding against loss to non-B-class employment uses by protecting them for B-class uses". We would agree that some of these sites should be given some protection. But some of the sites, particularly in Hook suffer from high vacancy rates. Indeed, some of the sites have already been converted to domestic use.  Recently the owners of the Virgin Media offices at Bartley Wood have sought advice on whether planning permission would be required to convert some of those buildings to housing. This demonstrates that there is little demand for offices on even the sites of alleged 'strategic' importance.
The trouble with this policy is that it cannot stop conversion of offices to apartments. These types of development require no planing permission. Nor do they bring any S106 or CIL contributions to infrastructure. Moreover, they don't provide an attractive sense of place. By preventing proper redevelopment Hart is cutting off vital infrastructure funding. This makes no sense whatsoever.
The second type of protection is to "Locally Important Employment Areas":
Ancells Business Park, Fleet
Blackbushe Business Park
Eversley Haulage Yard
Eversley Storage
Finn's Business Park, Crondall
Fleet Business Park, Church Crookham
Grove Farm Barn, Crookham Village
Lodge Farm, North Warnborough
Murrell Green Business Park
Potters Industrial Park, Church Crookham
Rawlings Depot, Hook
Redfields Business Park, Church Crookham
Optrex Business Park, Rotherwick
These sites are offered a lower level of protection, but nevertheless the council is putting in place barriers to redevelopment.
Poor brownfield sites should not be protected from redevelopment
The reason this is a bad policy is that the Local Plan itself, as well as the Employment Land Review (ELR), acknowledges that there is an over-supply of low grade office space (para 125). The ELR states that investment in this stock is unviable (para 6.17):
Commercial agents note that the costs of refurbishing such stock to a good standard attractive to the market typically costs between £50-£60 per sq ft; and that the current over-supply of office accommodation limits investment in refurbishing such stock as low rent levels made such investment unviable.
Owners of these sites have three choices. First they can keep the wasting asset and collect no rent, which is not an attractive commercial proposition. Second, they can convert the offices into flats. By and large, they need no planning permission for this. However, these types of development carry no obligation for S106 or CIL payments to councils. Nor do they deliver a good 'sense of place'. Finally, they could apply for planning permission to properly redevelop these sites into attractive homes, with a particular focus on affordable homes for the young. These types of development will be high-density, but with a good sense of place, and will attract some funding for infrastructure.
The consequences of this policy will be to discourage redevelopment of sites and either lead to more sites being simply converted or worse, sitting idle as eyesores.
We believe this policy should be reversed, particularly as it is a direct contravention of a statement made by the council leader, who said there were no plans to restrict the development of brownfield sites at a council meeting in September 2016:
https://www.hart.gov.uk/sites/default/files/4_The_Council/Council_meetings/M_Archive/16%2009%20Council.pdf )
Please respond to the Local Plan Consultation
This is our chance to shape the draft Local Plan that is currently our for consultation. Our suggested comments can be found on the link below. Please do download and review them. Please do make amendments into your own words and submit it to planningpolicy@hart.gov.uk before the deadline of 5pm on 9th June 2017. All of the Council's consultation documents can be found here.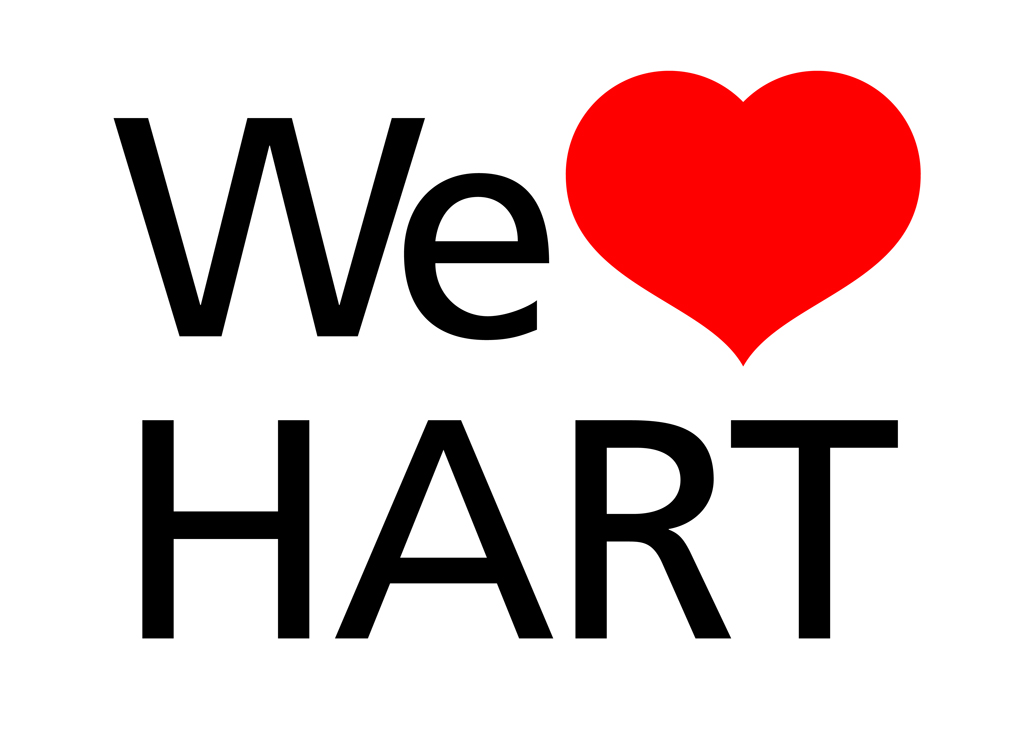 Response to the Hart Draft Local Plan Consultation