We are delighted to note that the Daily Telegraph has picked up on the controversy surrounding Hart District Council's plans for a new town in Winchfield. The image from the hard-copy version can be found here.  Key quotes:
A row over plans to build a new town on a green and pleasant corner of Hampshire has threatened the status of Hart as Britain's most pleasant place to live…

Opponents say the plans for as many as 5,000 homes – including hundreds of affordable units – and two new schools on a green field site near the village of Winchfield, threaten the very qualities that until now have made the area so desirable.
Local groups have described the plan, contained in Hart council's Corporate Plan for 2016-18, as "hopeless"….

"We are confident that a proper public consultation… would result in a different housing strategy which would concentrate on brownfield development for the benefit of us all."
We have created a dedicated consultation page and two guides to responding to the consultation that are available on the downloads below. The comments are designed to be cut and pasted into the boxes provided.  It will be very powerful if you could edit the comments into your own words. Please do find time to respond to the consultation and play your part in saving our countryside.
Full version: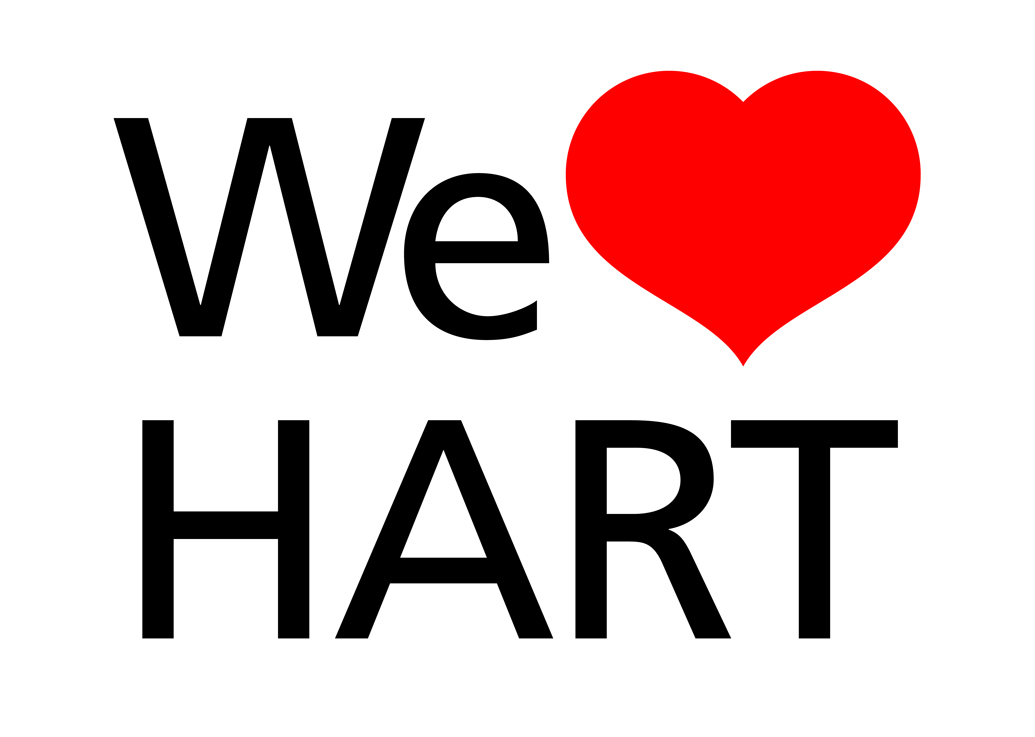 Responses to Local Plan Consultation
2 Minute version: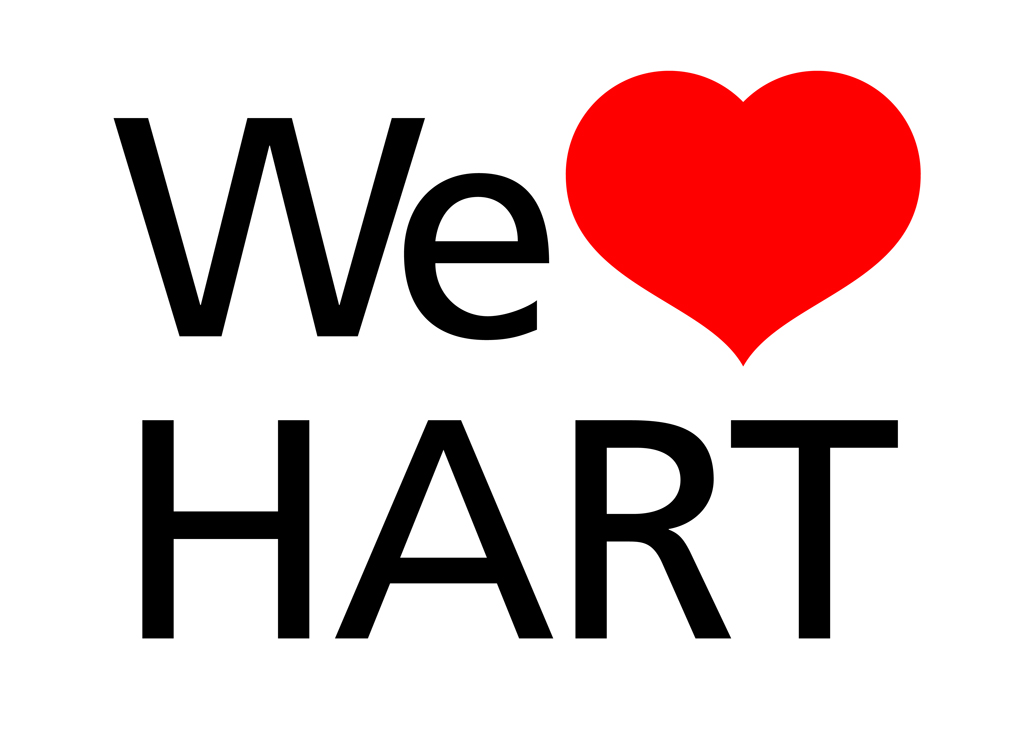 Respond to Local Plan Consultation in 2 minutes