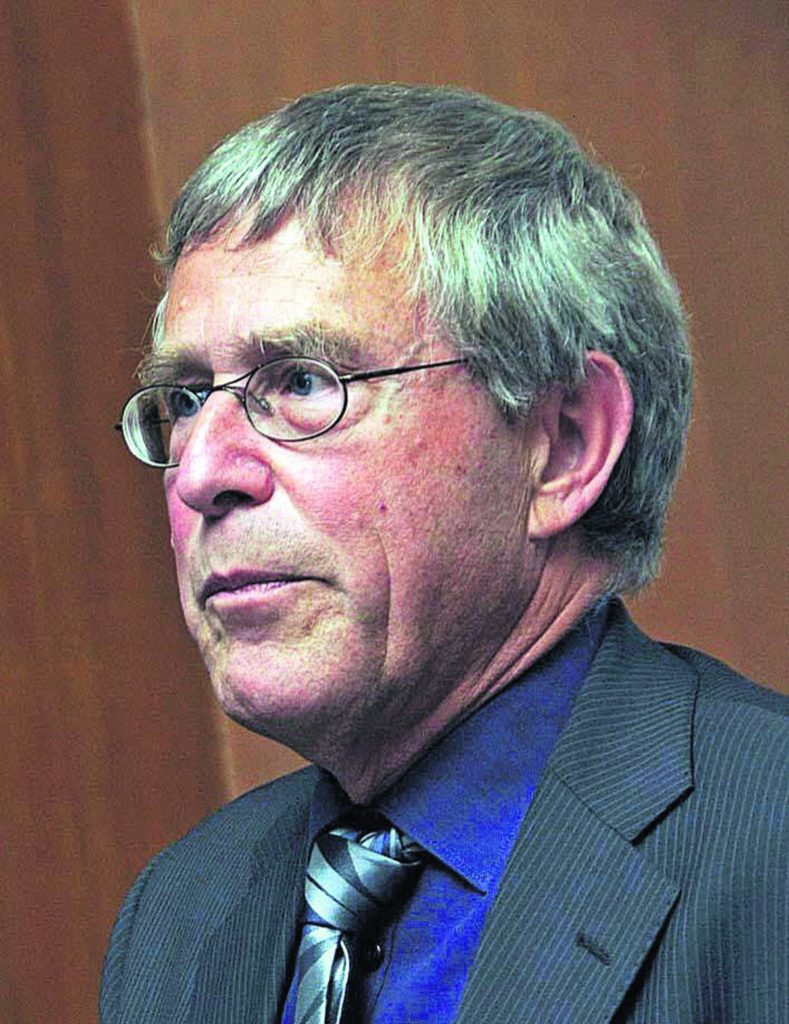 Independent expert, Alan Wenban-Smith has reviewed the latest Strategic Housing Market Assessment (SHMA) and concluded that the Hart housing target is way too high.
Regular readers may recall that the same expert examined the previous version of the SHMA and came to similar conclusions.
The crux of his arguments are as follows:
The SHMA uses an inappropriate start-point for analysis. It uses the 2012-based population projections instead of the more up to date 2014-based projections. Making this change would knock around 850 houses off the start point
The adjustments made for so-called market signals and affordable housing are inappropriate.
The massive upwards adjustment for alleged jobs growth would result in loads more people moving to Hart. These people would then work elsewhere which is contrary to the sustainability principles of the National Planning Policy Framework
Taken together, his suggested adjustments would reduce the Hart housing target from around 8,000 to around 4,500. We have already built or planned more then 4,500 houses, so the Local Plan would become irrelevant.
We do not quite agree with all of his conclusions. If it were up to us, we would add some extra social rented housing to help those who cannot afford to even rent their own home.
But nevertheless, it is astonishing that Hart Council has decided to add a further 2,000 houses on to the already inflated SHMA. Hart's approach is putting unnecessary pressure on our valuable green fields.
We will be compiling our suggested responses to the Local Plan consultation over the next few days. Please do keep checking in as we add further content.
The full report from Alan Wenban-Smith on the Hart housing target can be downloaded from the button below.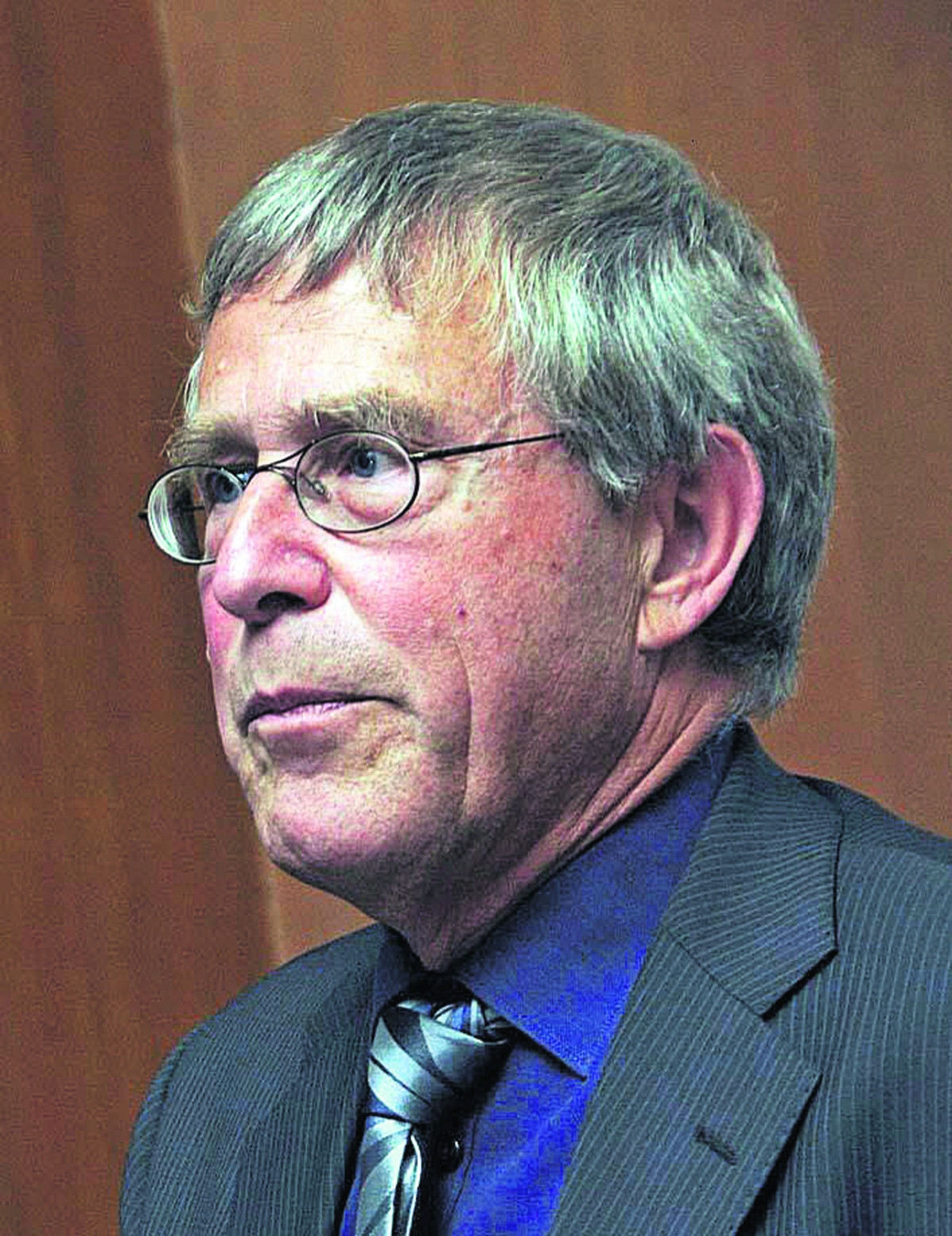 Independent Expert critique of Hart SHMA