Yesterday, we submitted our response to the Government's Planning for the Future Consultation. Overall, we are saddened by the proposals. We highlighted the consultation back in August. Sadly, time hasn't changed our view of the proposals.
The White Paper is very far from what we had hoped and expected from a majority Conservative Government. In form it resembles what we imagine a communist five-year plan might have looked like. It starts with an unjustifiable housing target of 300,000 per annum, which isn't justified by either the data or indeed their own proposed calculation of housing need.
It follows with proposals for massive centralisation of powers including:
Centralisation of development management policies.
Abolishing the soundness test.
Watering down sustainability and environmental assessments.
Automatic granting of planning permission.
Imposition of new settlements from the centre.
Word count limit on objections.
Establishment of a new quango to deliver beauty by committee.
Trading infrastructure funds for even more (allegedly affordable) houses.
These proposals are completely at odds with the manifesto that committed to "devolving power to people and places across the UK".
There are some welcome proposals such as the commitment to modernising the planning systems and infrastructure, standardising data and making it more accessible. The new commitment to beauty is also to be welcomed.
But overall, this reads like a missive from an authoritarian regime. We think they need to think again. We can only hope we see some revised proposals in due course.
How to Respond to the Planning for the Future Consultation
There is a download of our response available below. If you share our concerns about these proposals feel free to use this as a basis for your own response. You can respond to the consultation here  or by email to planningforthefuture@communities.gov.uk and/or contact your local MP:
The deadline for submission of responses is 29 October 2020.
Our Response: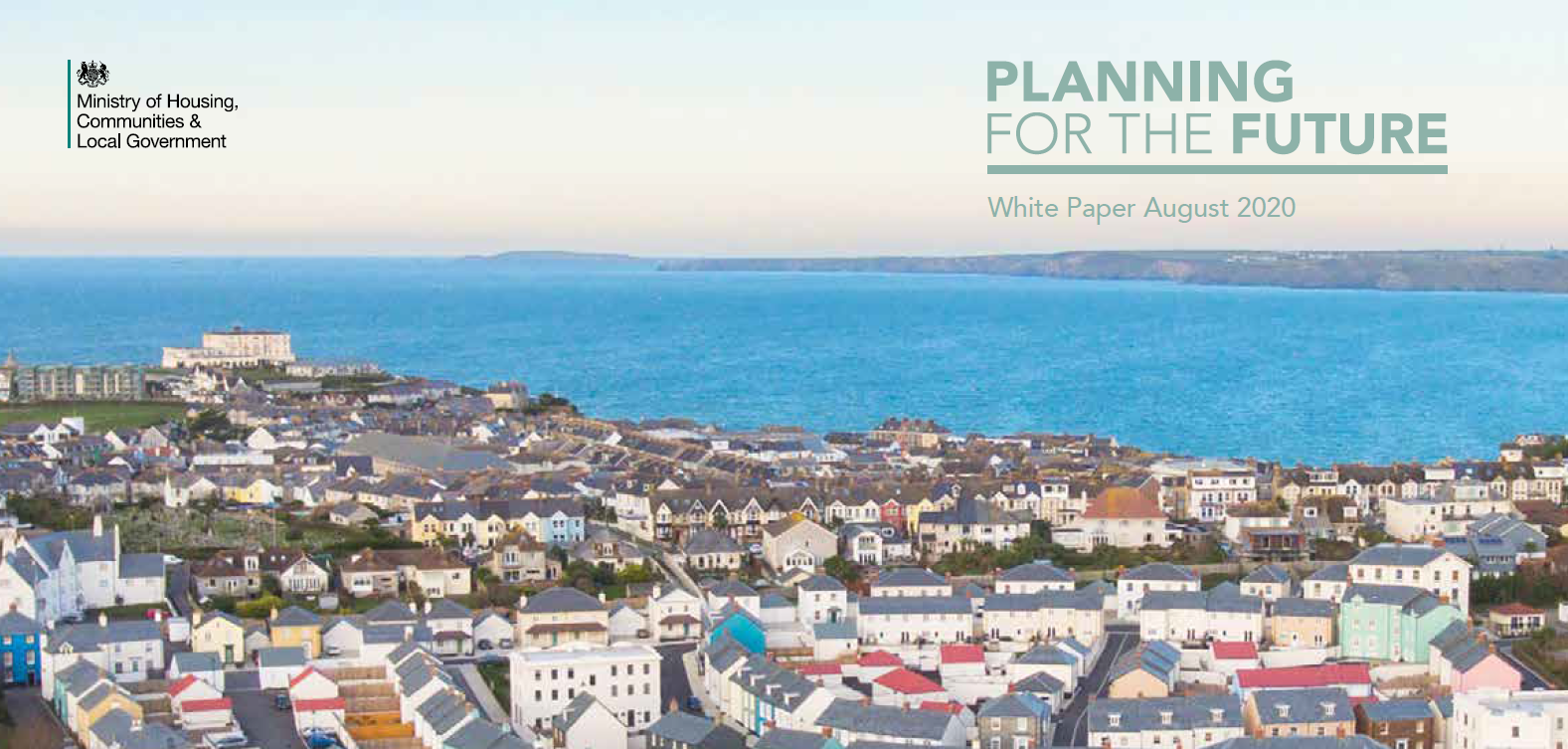 MHCLG Planning for the Future Consultation Response
Full Consultation document: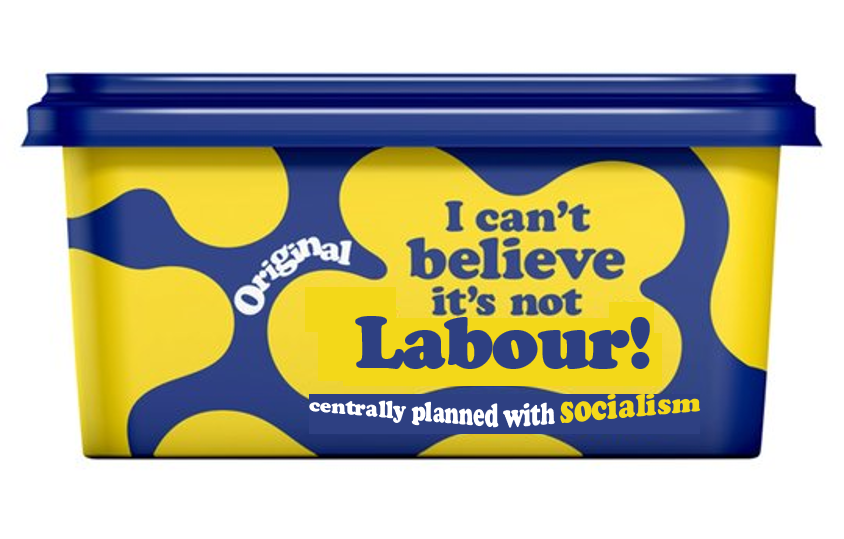 Government consultation on planning reforms
http://wehearthart.co.uk/wp-content/uploads/2020/10/MHCLG-Planning-for-the-Future-Consultation-Response.pdf