Hartley Wintney Preservation Society have criticised the proposals for a new town contained in the draft Hart Local Plan. Their full comments can be found in the download below.
They are concerned about the threat to Hartley Wintney represented by Policy SS3 New Settlement at the Murrell Green/Winchfield. This could lead to 3,000 homes at Winchfield and 1,800 homes at Murrell Green.
A summary of their arguments follows:
The prior consultations about the Hart Local Plan that resulted in a preference for a new town are invalid because they were predicated upon much higher housing numbers that we now don't need to achieve
The proposed housing numbers are far too high, containing arbitrary uplifts to the new Government figures that simply are not required
Even using the inflated housing numbers in the draft Hart Local Plan, the new town simply is not required, and the plan itself makes that clear
The alleged funding for infrastructure for the new town will not materialise and won't be enough to cover the costs
Significant parts of the area of search are not suitable for housing, such as Murrell Green (gas main) and Beggars Corner (former landfill and planning permission for a solar farm already turned down)
Lead to inevitable coalescence of Hartley Wintney with Murrell Green, Hook and the three hamlets that make up Winchfield
 The new town proposals will starve Fleet of much needed funding and focus on regeneration
Please use these words as guidance for your own response, but try to rephrase the comments.
We will be publishing our own objections to the Hart Local Plan in the coming days. Stay tuned.
The consultation runs from 9 February 2018 to 4pm on 26 March 2018. The whole suite of documents can be found here.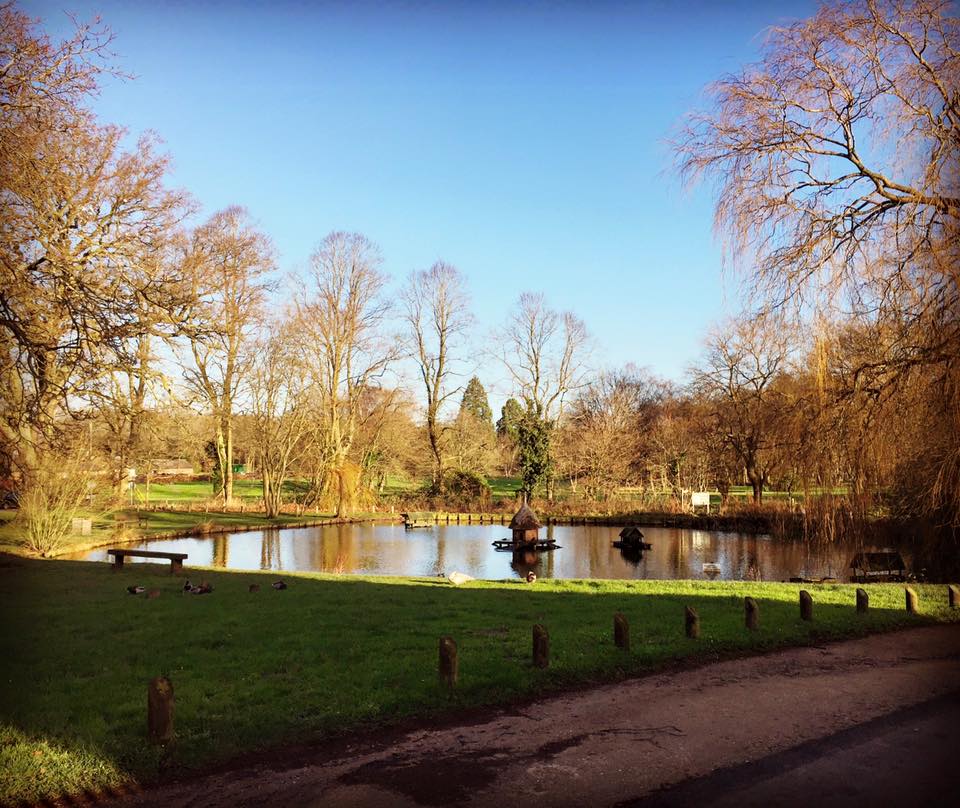 HWPS Reg 19 Guide