As sure as night follows day the great Winchfield flood has happened again on Taplins Farm Lane. This follows another flood in Winchfield earlier this year.
This area has flooded many times in recent years as we documented here (4 Jan 2016) , here (7 Jan), here (9 March on Station Road) and here (28 March due to #StormKatie).
This of course flies on the face of the Winchfield Sustainability Assessment that claimed the area was only at risk of flooding once in 30 years.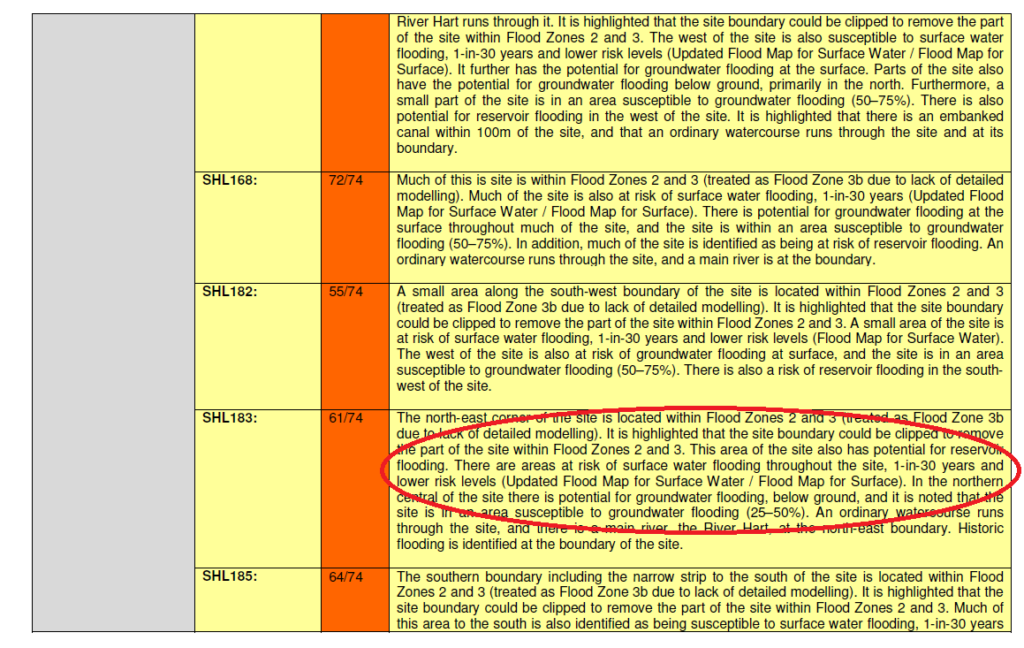 We do hope the Inspector takes this into account when assessing the Local Plan.