Leader of Rushmoor Council, Dave Clifford has published an article in Get Surrey, setting out how the council is tackling urban regeneration in Aldershot. Full article here.
He acknowledges the challenges facing town centres from increased internet shopping. Their response has been to produce a prospectus for Aldershot town centre. This includes a joined up plan to support redevelopment of areas such as Westgate and the Galleries. But they have also taken a leadership position by acquiring properties on Union Street. This is part of a plan to consolidate ownership, so a redevelopment plan can be put together.
There is much to be done, but it is clear Rushmoor is rising to the challenge.
Well done Rushmoor.
Hart is missing an opportunity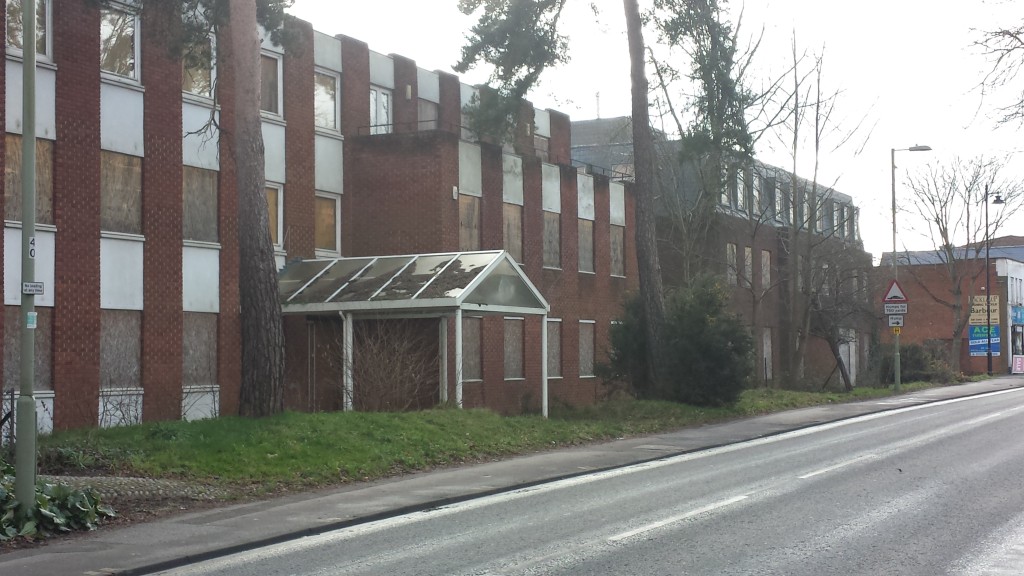 This is in stark contrast to Hart Council. The recent Local Plan consultation acknowledged "The delivery of town centre redevelopment opportunities must be a priority". However, no significant proposals were put forward to improve the town centres of Fleet, Blackwater, Yateley or Hook. We did put forward some ideas on this in our response to the Local Plan consultation.
It remains to be seen if the new administration has the vision and the political will to tackle these issues.