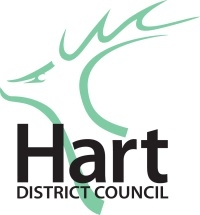 Things have been quiet with the Hart Local Plan since the consultation closed back on June 9 2017. We have spoken to a number of people and have the following update:
Hart Local Plan Consultation Results
We understand that there was a strong response to the Local Plan consultation. But the results of the consultation will not be seen by anyone (including councillors) until September. There will be a Local Plan Steering Group meeting in September during which the consultation results will be discussed.
Impact of New Government rules on Hart Local Plan
There is clearly some concern about the new Government threats to councils with no Local Plan in place. Clearly, there are problems with the high pressure gas main at Murrell Green. However, if the council drops this site without also reducing the ridiculous housing target, then they will need to find new sites. These new sites may well require a further Regulation 18 consultation, which would push them beyond the deadline of 31 March 2018.
Hart Local Planning team
We understand that Hart has recruited four additional planners to the planning team to help them prepare the next version of the Hart Local Plan. The new version is supposed to be published for a Regulation 19 consultation in Winter 2017.