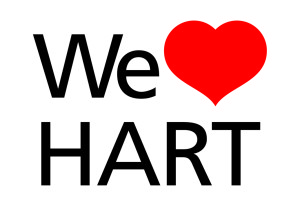 We have been working hard to produce our response to the Hart Draft Local Plan Consultation. It has taken hours of work to go through the Local Plan document and the associated evidence base. And still more work to formulate what we think is a sensible response.
This is our last chance to shape our district for decades to come. So please do take the trouble to engage and respond.
A great deal of work has gone into the draft Local Plan, but there is much to comment upon and challenge. We have framed our response around several themes:
The outrageous 10,185 housing target, 2,000 houses over the over-inflated 8,022 target outlined in the Strategic Housing Market Assessment.
It is simply wrong to protect our derelict vacant offices from redevelopment
The missed opportunity to regenerate our urban areas, most notably Fleet
The lack of an infrastructure plan
The absence of any financial analysis of the alternative ways of meeting our housing needs
The unnecessary allocation of green field sites to the plan, in particular Murrell Green
Challenge the sustainability assessment that ranks Winchfield as the next best green field option.
Over the coming days and weeks, we will be adding further detail to our comments. But for now, we have produced a summary version of our response. This is available for download below. Please do download it and review it. Please do make amendments into your own words and submit it to planningpolicy@hart.gov.uk before the deadline of 5pm on 9th June 2017. All of the Council's consultation documents can be found here.
The document we have provided is in the Council's 'Word' format, ready for you to add your personal details on the first pages, edit the comments provided and add your demographic details in the last pages.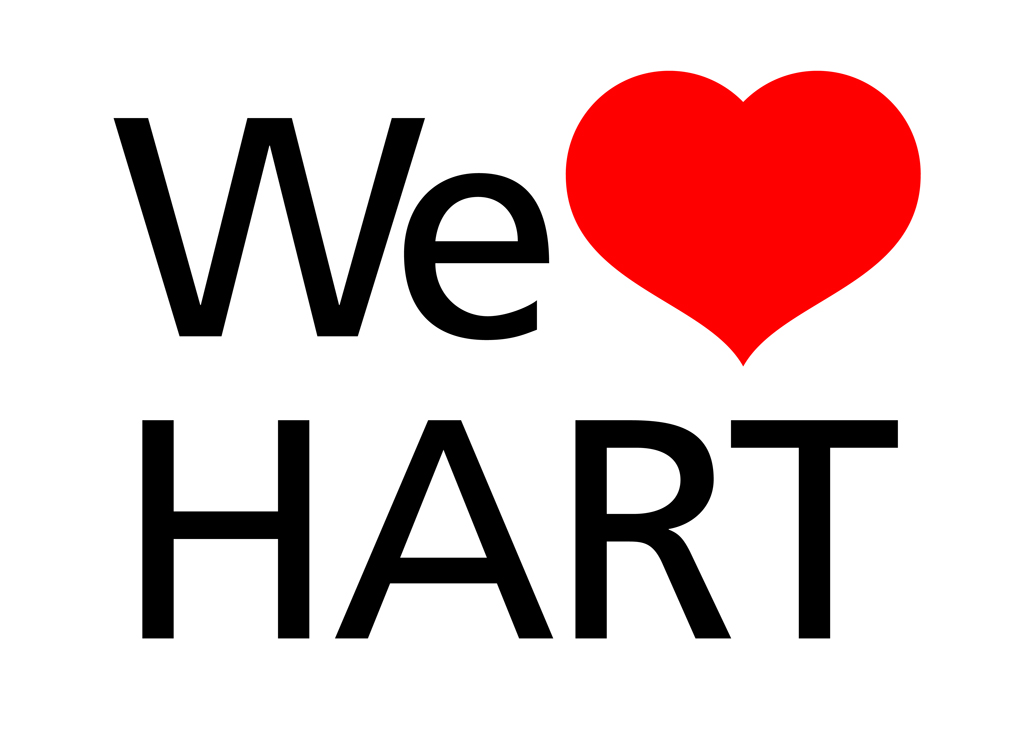 Response to the Hart Draft Local Plan Consultation