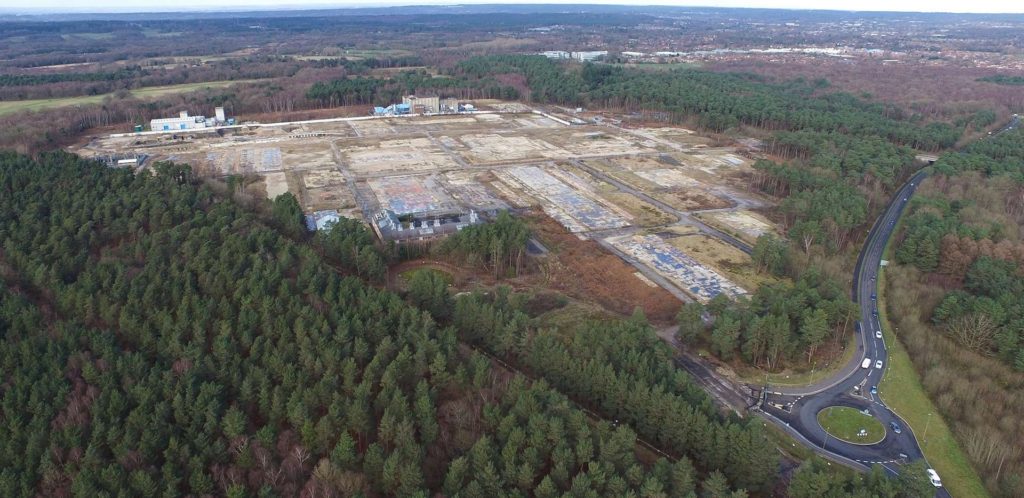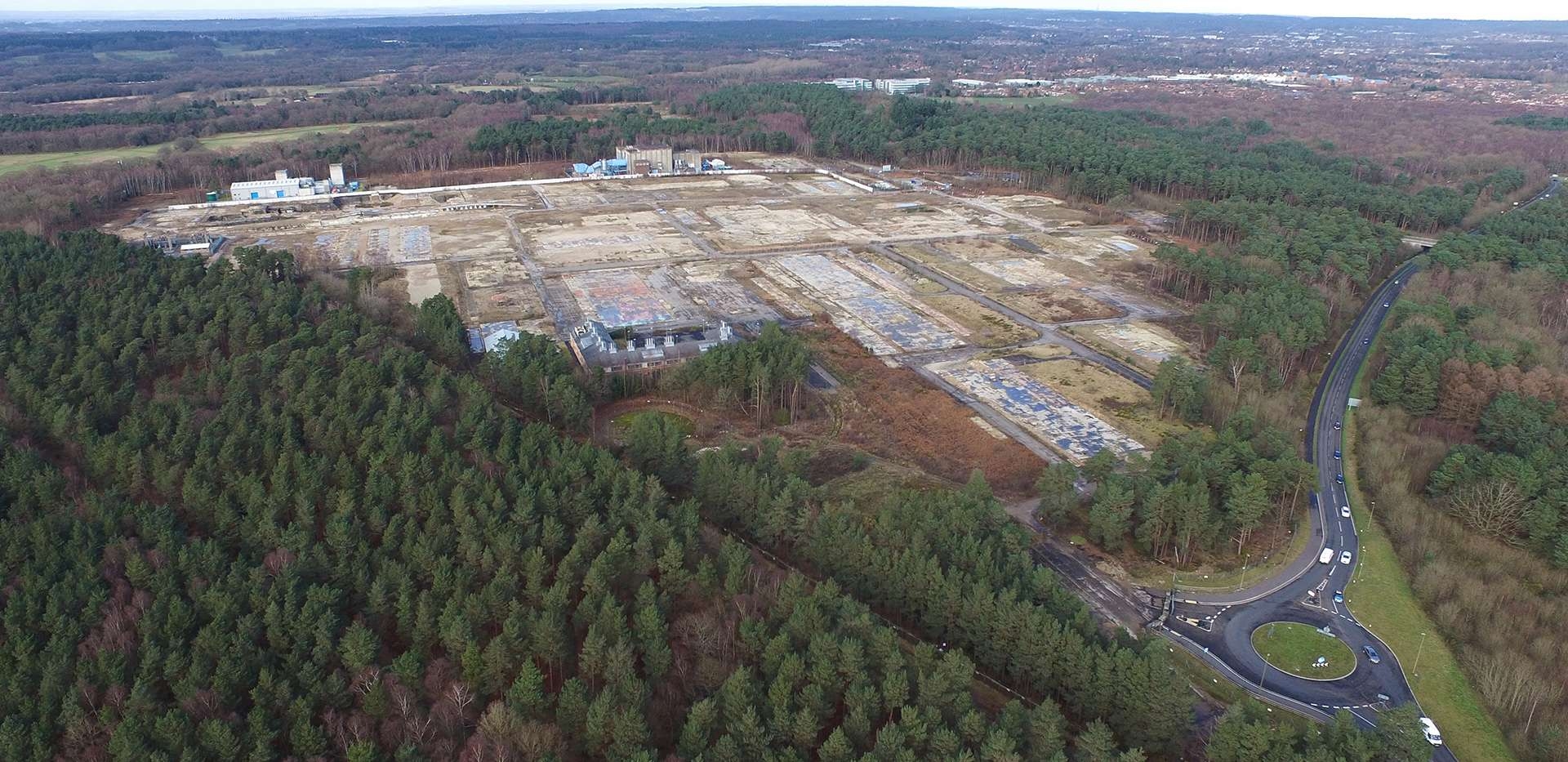 The Government has given the green light for thousands of starter homes to be built on brownfield sites across the country. Rushmoor is one of the 30 Starter Home Land Fund partnerships, but unfortunately, Hart District is not on the list.
The partnerships have been established under the government's £1.2 billion Starter Homes Land Fund. This scheme supports the development of starter homes on sites across England. They will be built exclusively for first-time buyers between 23 and 40 years old at a discount of at least 20% below market value.
It is a real shame that Hart has not seized the initiative to be part of this scheme, when only last year it was saying:
Hart District Council is proud to be one of a number of local planning authorities who have agreed to first pilot the creation of a Brownfield Land register
Hart has also not yet published the results of their brownfield study. This was supposed to outline the art of the possible with a number of urban brownfield sites in Fleet.
It is also disappointing because Hart is not building enough smaller properties whilst over-building 4+bed houses. A real commitment to starter homes on brownfield sites would go a long way towards meeting the housing needs of the district.
However, all is not lost as the Homes and Communities Agency is seeking expressions of interest from local authorities who are interested in using their land to deliver homes at pace through the recently announced £1.7 billion accelerated construction scheme. This will see up to 15,000 homes started on surplus public sector land this Parliament.