St Edwards Homes (part of Berkeley Homes) have released the materials they used in the recent consultation sessions about the proposed Hartland Village.  You can find them on the downloads below. They include the materials used on exhibition boards and a feedback form.
Suggested feedback on Hartland Village
Our feedback would include:
More Emphasis to be placed on cycle paths and footpaths to access Fleet railway station and Fleet town centre
Improvements required to the surrounding roads to increase capacity and reduce congestion
Additional analysis required to help decide if we need a new secondary school in Hart and if so, allocation of some land on this site to provide it, in addition to the primary school
Need more detail on the healthcare facilities to be provided
A correspondent has also been in touch asking that St Edward go for a more modern and inspiring approach to the architecture of the buildings.
More detail about the proposals can be found here. We encourage everyone to download the feedback form and send to St Edward: hartlandvillage@glhearn.com.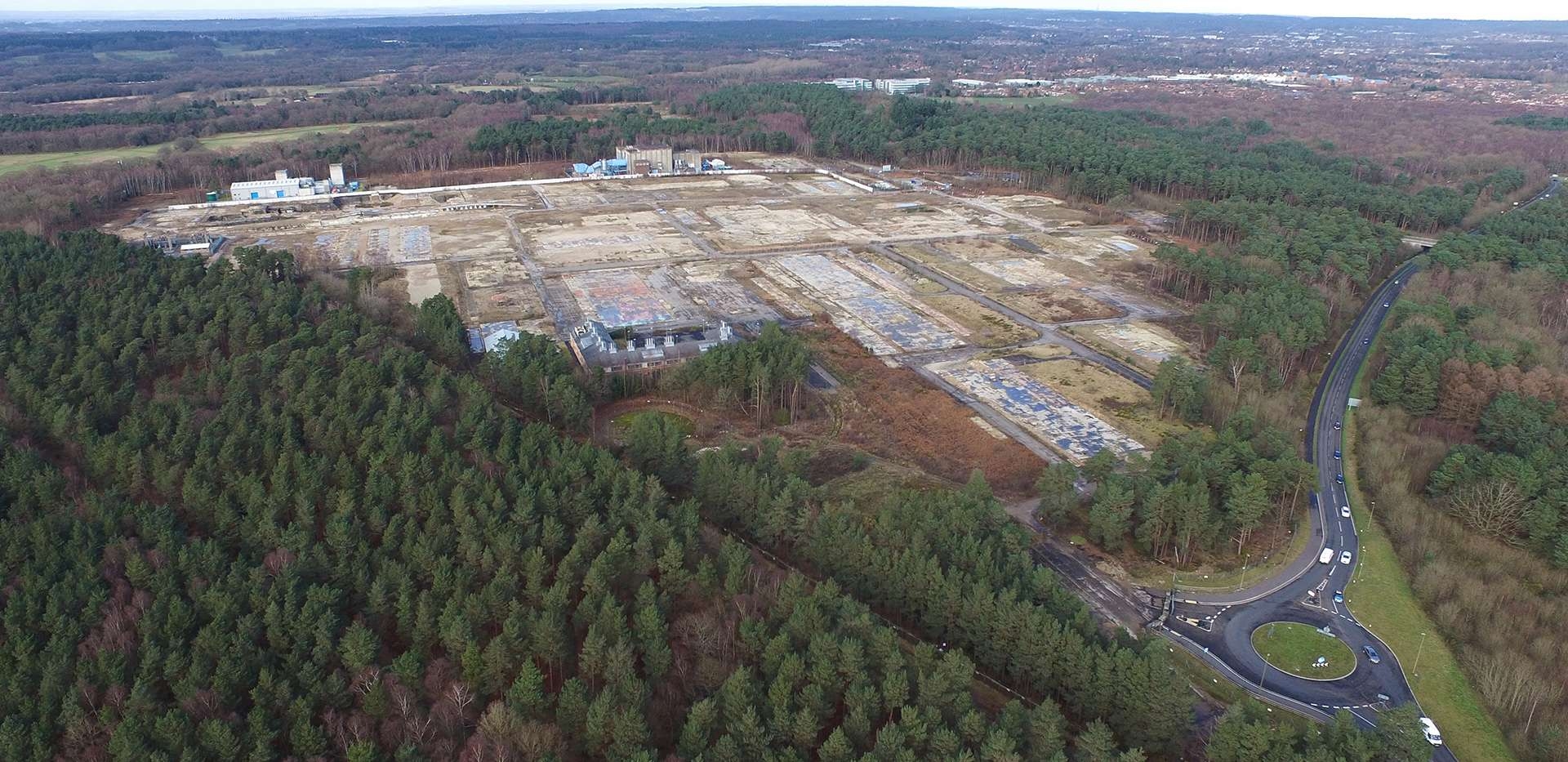 Hartland Village Exhibition Boards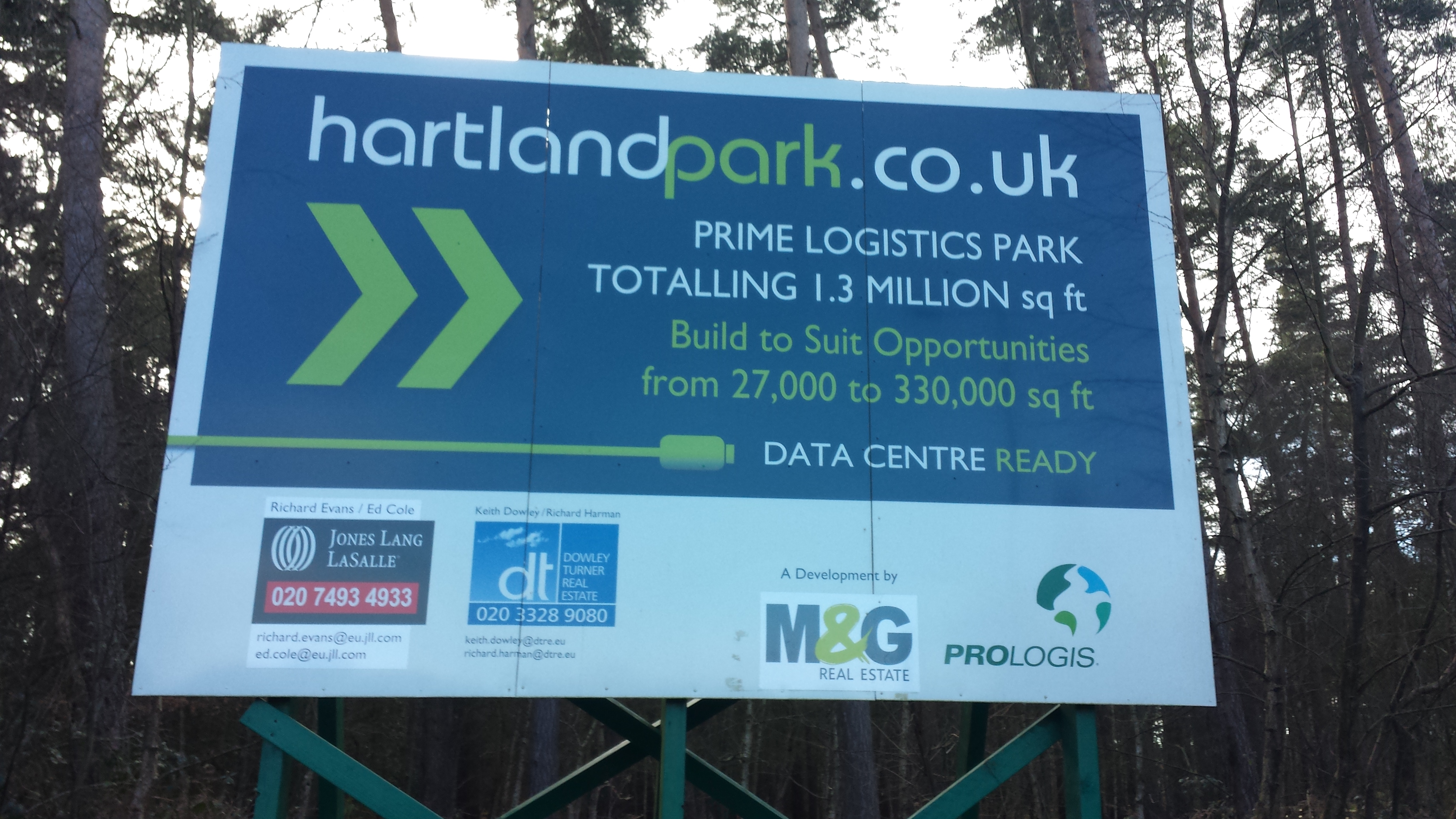 Hartland Village Feedback Form