St Edwards (part of Berkeley Homes) will be holding public exhibitions in November about its proposed Hartland Village development on the former Pyestock brownfield site to the east of Fleet, Hampshire.
The details of the events are shown below, together with a download of their flyer.
Saturday 12th November 2016, 10am-4pm at Harlington Centre, 236 Fleet Rd, Fleet GU51 4BY,
Monday 14th November 2016, 3:30pm-8:30pm at Farnborough Community Centre, Meudon Avenue, Farnborough GU14 7LE
More details can be found at the consultation website, here.
We suggest that the people who attend these events focus on:
Provision of essential infrastructure, such as primary and secondary schooling
Environmentally friendly access to Fleet station and town centre, with cycle lanes
Proper road access to the M3 and major road network.
Of course we must also ensure that the design of the new dwellings are attractive and that the nearby Fleet Pond reserve is adequately protected.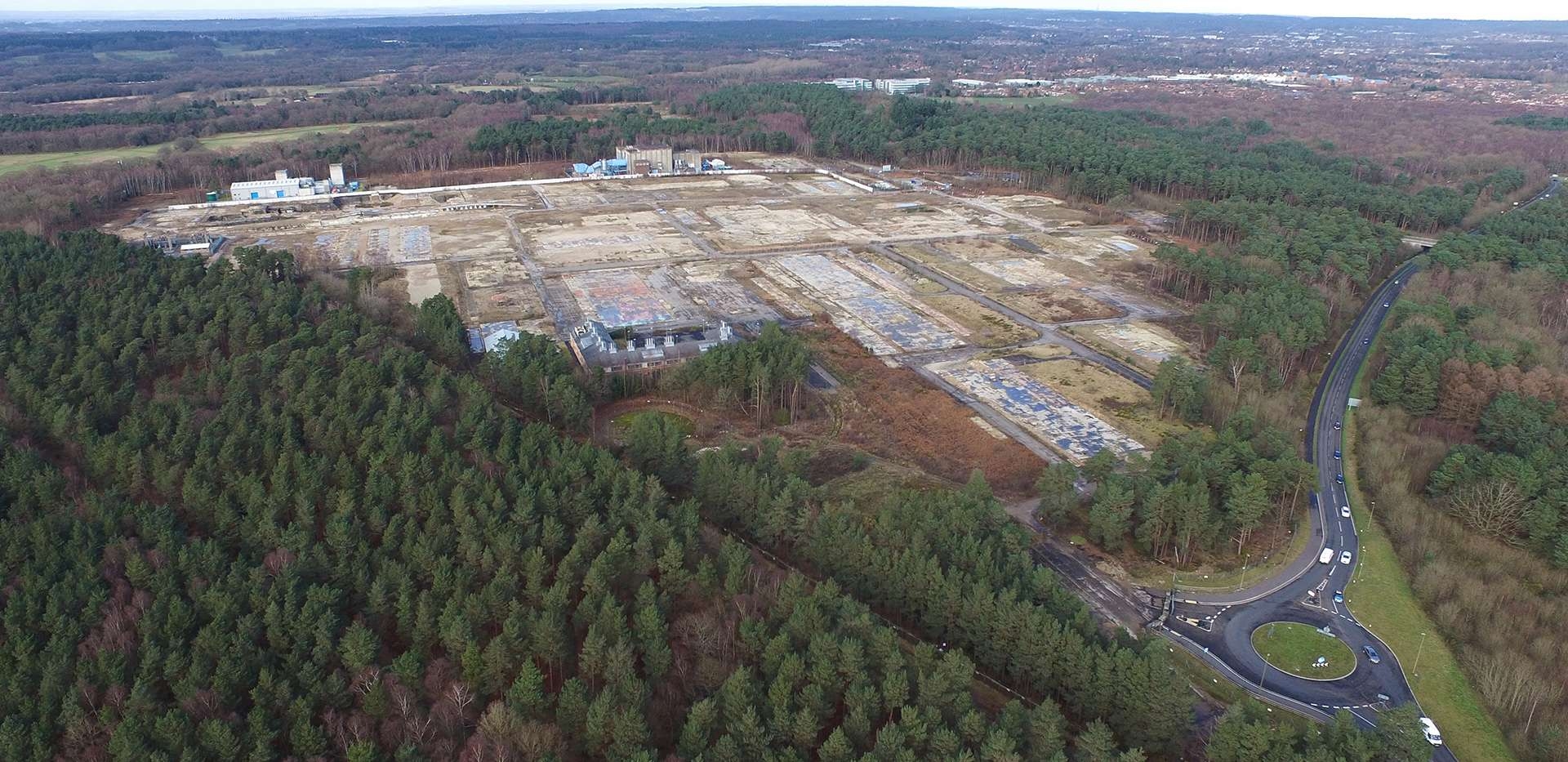 Hartland Village public exhibitions