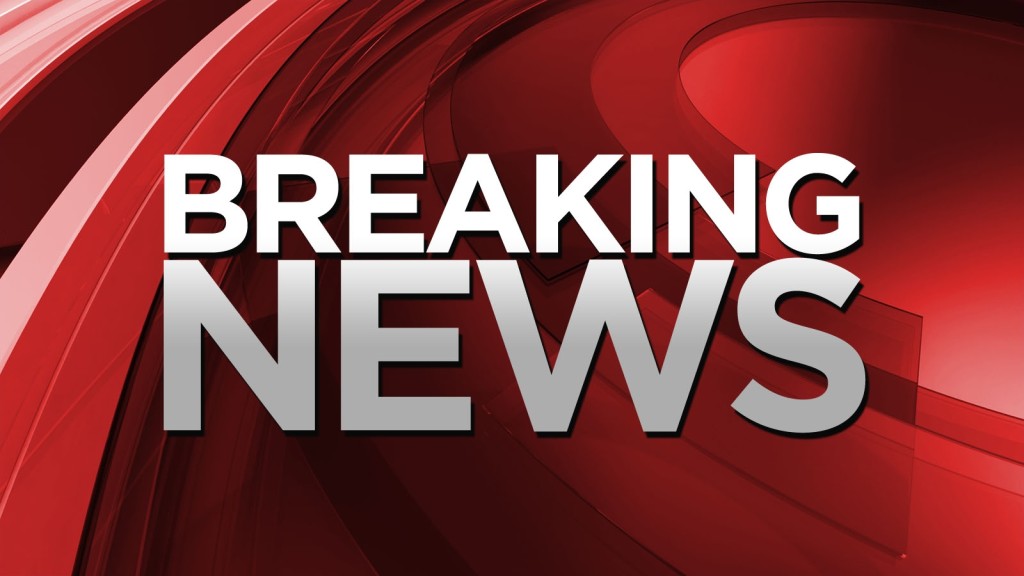 Hart Council has published a press release that suggests Hart will have to build 1,500 fewer houses than was previously thought. This should bring the overall requirement that was stated in the last SHMA down from 7,534 to 6,034. If this is confirmed it is brilliant news and vindicates the independent expert findings and what the We Heart Hart campaign has been saying for months – indeed our target was around 6,100 dwellings.
[Update: The Hart press release may not be all that it appears to be]
However, in other news, the council has also stated that the draft Local Plan will not now be ready for consultation until the New Year. Until today, it was expected that the draft plan would be approved by a special Cabinet on 19 October and endorsed by a special meeting of the Council the following day. This latest delay is just the latest slippage in a long list of missed deadlines. However, the delay in the publication of the draft Local Plan puts the Council at odds with the Government who have threatened to step in and produce Local Plans for Councils who do not have them in place by 'early 2017'.
Andrew Renshaw, chairman of Winchfield Parish Council, and Hart Councillor for Hartley Wintney ward is delighted at the reduction in overall housing requirement. But he is angry that the draft Local Plan and associated papers have not been made available as promised today. He has been led to believe that the plans for a new town at Winchfield have failed testing, largely due to the significant risk of groundwater flooding amongst other issues. He believes the dark cloud of planning blight that has been hanging over Winchfield residents for over two years should now be lifted by Hart Council without delay.
The consequences of the reduction in housing need are many, including:
We can now build our remaining housing need (less than 1,000 up to 2032) on brownfield sites – all that is required is for a planning application to be made and granted for at least 1,500 dwellings at Hartland Village (Pyestock), which will more than cover our remaining requirement.
Further efforts should be made to identify further brownfield sites in the brownfield register to build up a backlog of unbuilt sites ready for future decades.
The Council should make clear that it will turn down the existing and forthcoming planning permissions at Netherhouse (Nether House) Copse (Grove Farm), Pale Lane (Elvetham Chase), Rye Common and Murrell Green on the grounds that they are not required to meet our housing need.
The 5-year land supply calculation should be revised without delay, because the reduction in overall housing requirement means we have over-built for the past few years and need to build fewer houses into the future, so the number of years of land supply will increase dramatically.
The full press release can be downloaded below: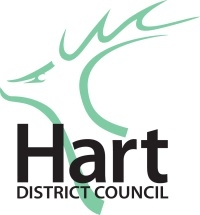 Hart needs to build 1,500 fewer houses