Hart District Council is fighting for its very survival in the Hampshire Local Government reorganisation. Hart has sent a desperate letter and copy of a leaflet to the Hart District Town and Parish Councils setting out the case for its proposals for a 'Heart of Hampshire' Combined Authority. This is in stark contrast to the competing Unitary Authority proposal from Hampshire County Council. Both proposals have been put forward in the Hampshire County Council consultation which closes on 20 September 2016.
Hart's proposal would lead to the introduction of an additional tier of local Government and a directly elected mayor along with a claimed extra £30m per year to be split amongst the participating authorities including Basingstoke and Deane Borough Council, Hart District Council, New Forest District Council, Rushmoor Borough Council, Test Valley Borough Council and Winchester City Council. Hampshire County Council and the M3 Enterprise LEP would also be involved. In return the COmbined Authority would gain extra powers although it isn't clear just what these extra powers would be.
Hampshire County are proposing a Unitary Authority approach which would mean the abolition of district councils like Hart and Hampshire County Council and their replacement by new Unitary Councils who would provide all services. These proposals would lead to savings of up to £40m in senior management and councillor costs, optimising services and reduced property costs.
More detail on the pros and cons can be found here and here.
Hart's letter to the town and parish councils and a copy of the leaflet to be sent to all households can be found on the downloads below.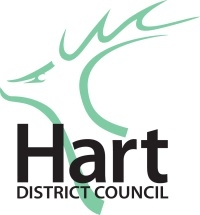 Hart leaflet to residents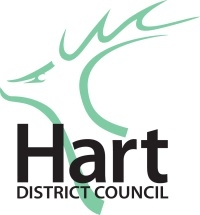 Hart letter to parishes
Hart have set our their own devolution web page here and Hampshire County Council have set up a local government reorganisation web page here.