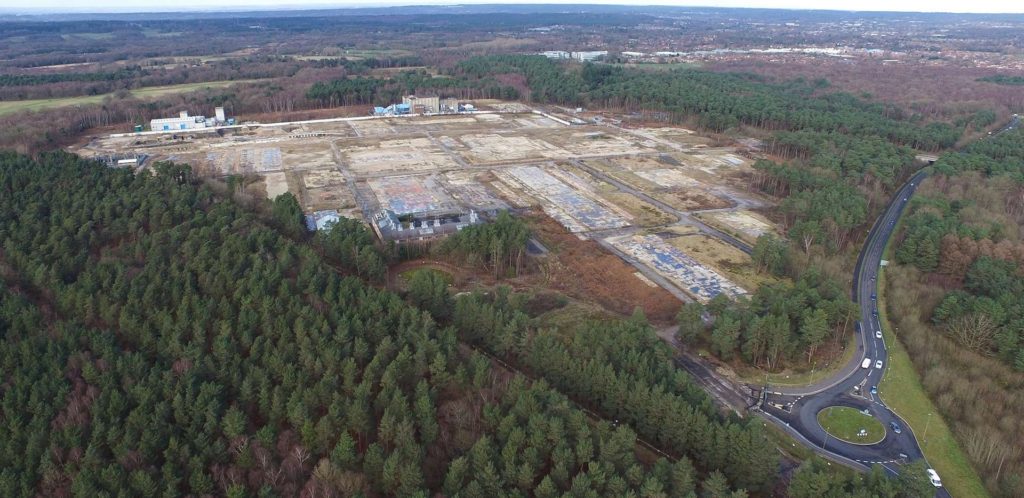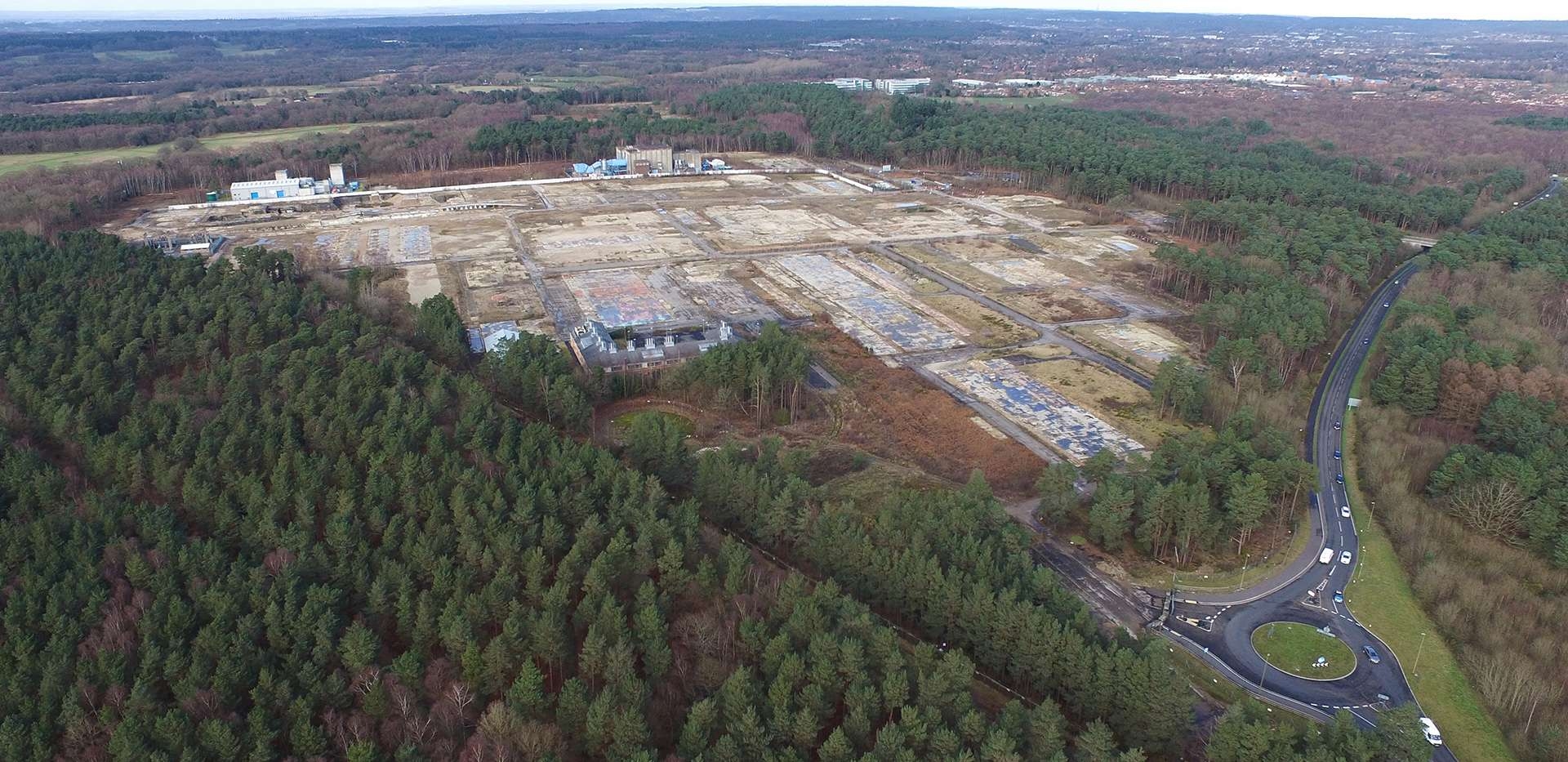 The Government has updated its policies on locally led garden villages, towns and cities. The update places particular focus on new garden villages ranging in size from 1,500 to 10,000 dwellings. The new guidance on how to apply for support for new garden villages can be found here.
Of course this is applicable to the proposed redevelopment of Pyestock into Hartland Village.
We must hope that Hart Council and Berkeley Homes will submit an Expression of Interest in Government support by the deadline of 31 July 2016.