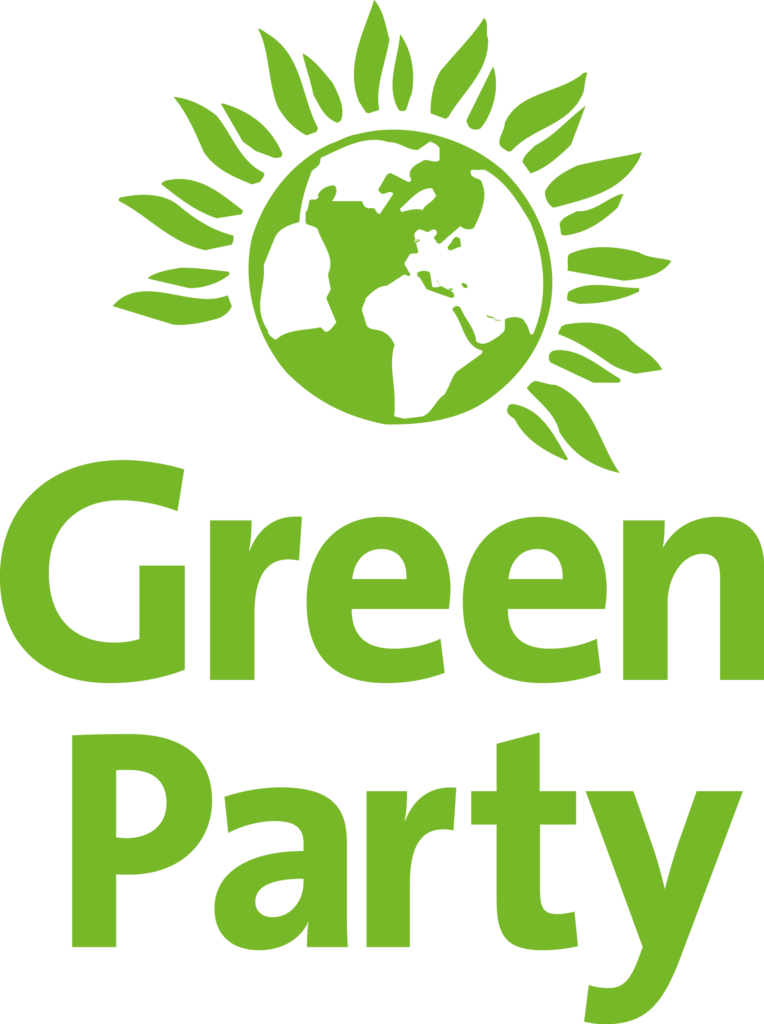 The local Green Party have been in touch, setting out their position on the key planning issues impacting the Hart Local Plan and some ideas on broader housing policy.  In short, all of the candidates oppose Winchfield New Town and support redeveloping the brownfield site at Pyestock (aka Hartland Park). This is an important issue for the Hart Local Elections 2016.
We have updated our summary page, and table of candidates accordingly.  The detail of their response is reproduced below.
In brief I can confirm that the local [Green] party, and all its candidates in these elections are opposed to the Winchfield new town, but support the latest proposal for redevelopment of housing in Pyestock.

1. Winchfield – No. It is not required to meet Hart's own housing targets and  by concreting over such swathes of green space, would be the destruction of Hart as we know it for generations to come. In addition, Winchfield simply does not have the infrastructure to support a New Town – it would put strain on GPs, schools, roads and quality of life – not just in Winchfield but also in Hook, Fleet, Hartley Wintney, etc.

2. Pyestock for housing – Yes. By developing brownfield sites such as Pyestock, Hart's housing targets can be met through dispersal of home building, and lessen the burden on roads and facilities in a concentrated area. Additionally, such developments are eligible for central Government grants towards infrastructure and do not leave HDC at the mercy of council tax hikes and s106-shy developers.

Our more detailed response will include demands for any new housing to be zero- or negative-carbon and high density, and any new roads to incorporate cycle lanes. But more importantly, we don't see this as being just about whether or not to build the Winchfield development and need to address the broader policy – how the housing need projections are worked out and allocated. If this area continues to be put under pressure to build new houses, taking in allocations from outside the area, other beautiful rural areas will be hit.

We need to emphasise the importance of rural, countryside for everyone, not just those of us lucky enough to live in villages/ rural areas. There are genuine benefits for non residents too – loads of research on mental health benefits, conservation, getting children engaged with nature, air quality etc.

And we  need to be offering alternatives, and to acknowledge the problems lots of people have in getting onto the property ladder. Is continuing to build in the over-developed South East really the answer? Should we be pushing for a more equal distribution of investment, for example, promoting business growth and sustainable development in northern England?

Consequently we are developing a vision starting with what the area should look like in 2030, and then how to get there.
We Heart Hart welcomes the stance of the Green Party on the local development issues in Hart and broadly accept many of their ideas on wider housing policy.