Hart Council's new consultation on the Local Plan is now live, is open until 18 March 2016 and can be found here.
If you responded to the previous consultation and gave your email address, you should have been contacted by the council asking you whether you want to re-submit your response to the new consultation.  If you have received that e-mail, we recommend you re-submit your prior submission.  This can be done here.
If either you did not respond to the last consultation, or you did not give your email address before, then you will need to submit a brand new response here. We have set out some guidance below, to help you make up your mind.
You might want to wait until we have received the results of our FOI requests related to the number of 1 & 2-bed properties we need to build and the amount of specialist accommodation we need to build for the elderly before responding.
The consultation is split into three parts:
The first asks about our attitudes to meeting the needs of specialist groups such as those needing affordable and starter homes; specialist housing for older people and sites for the travelling community.  It then goes on to ask if we are happy with the settlement hierarchy and the main questions about how we would prioritise the different approaches they put forward to meeting our housing need.  Hart DC have not included an approach to meet our remaining needs from brownfield sites alone, which we believe is achievable.  Neither a new town nor an urban extension are needed and there is a brownfield solution.  It is invidious to force people to rank approaches that simply are not needed.  However, we have to respond to the questions put in front of us, so for Question 4, we urge you to put Approach 1 – Dispersal as your first preference, Approach 2 – Urban extensions as your second preference and Approach 3 – new settlement as your last preference. You might wish to add in the comments that you want to see a stronger focus on brownfield development and that you would like to see the council meet the needs of the young by building more affordable 1 and 2-bed properties (around 3,800) and build the full allocation of specialist accommodation for the elderly (around 2,500 units).
For Question 5, we suggest you rank the approaches as follows: Approach 4: 1, Approach 5: 4, Approach 6: 3, Approach 7: 2.
The second part shows a number of selected sites for each parish and asks us to rank them according to preference and make comments. Unbelievably, you have to rank a site even if you don't want it to be developed and the site list presented misses out those sites the council has for unknown reasons discounted and inexplicably misses out other (some brownfield) sites from the SHLAA.  We have set out the brownfield sites you may wish to suggest are developed instead or alongside those presented and some comments about what this consultation is not covering.
The third part asks us about the key issues we see across the district, Hart Council's proposed vision and key objectives.  Again this doesn't cover redevelopment of the massive surplus of employment land on brownfield sites adequately and glosses over the massive infrastructure issues we face.  We have set out some comments you might like to make about the issues, the vision and the objectives.
We have updated our two guides to responding to the consultation that are available on the downloads below. The comments are designed to be cut and pasted into the boxes provided.  It will be very powerful if you could edit the comments into your own words. Please do find time to respond to the consultation and play your part in saving our countryside. Please respond to the consultation and ask your friends and family to join in too.
Quick guide for those with not much time: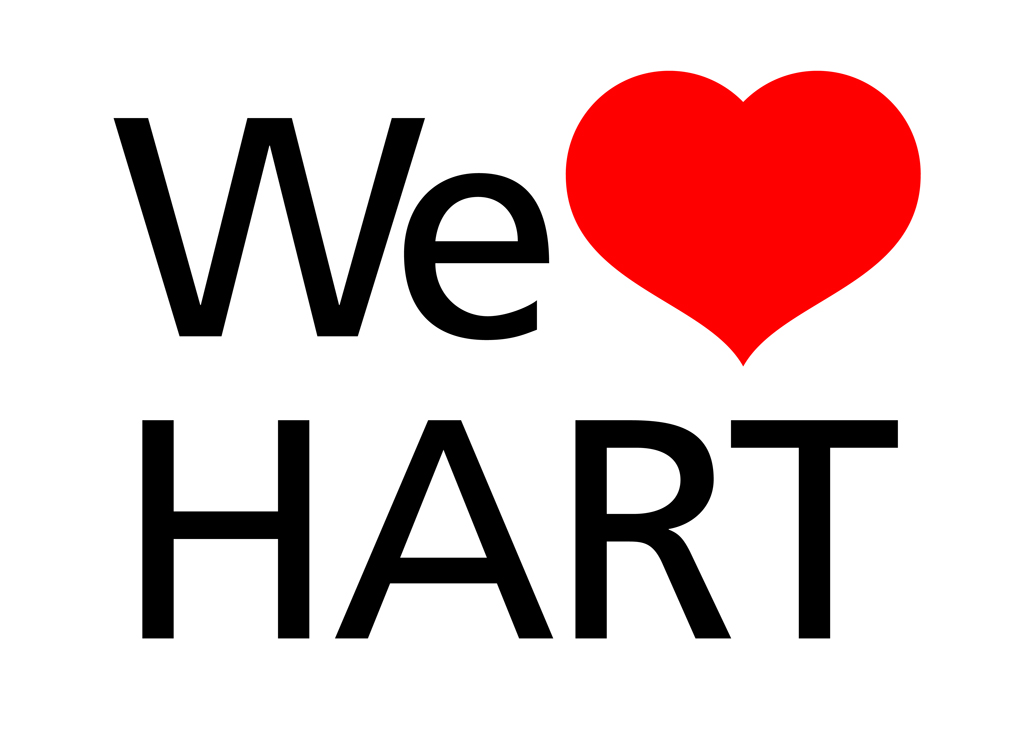 Respond to Local Plan Consultation in 2 minutes
Full guide for a more complete response to all questions: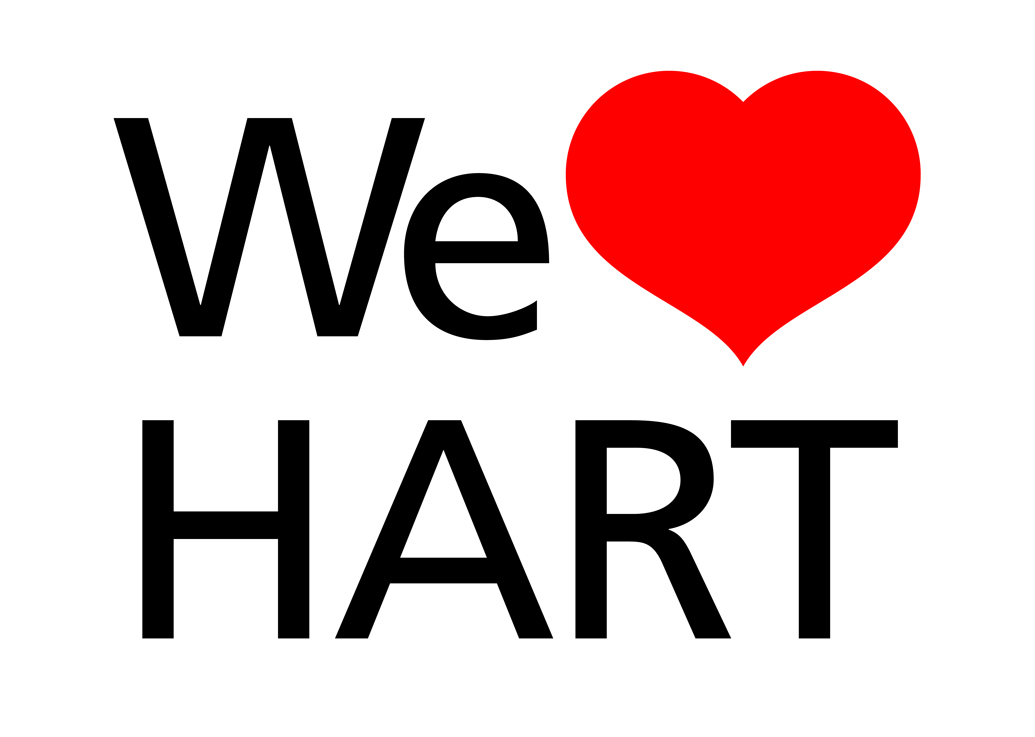 Responses to Local Plan Consultation