The CPRE has published an article today saying that Winchfield is the "worst site and worst planning option for Hart".
The article goes on to say that a "new town at Winchfield would be very damaging in an area of environmental sensitivity" and that the "CPRE has long campaigned for a 'brownfield first' policy which puts the protection of the countryside at the heart of policy making…more development and re-development in older urban areas must be pursued with greater urgency".
We wholeheartedly agree with the CPRE and think that brownfield is the answer to our housing needs.
If you would like to ask Hart to abandon the new town and urban extension ideas and create a brownfield solution to our housing needs, we urge you to respond to the Hart District Council consultation about the Local Plan and ask them to think again. We have created a dedicated consultation page, updated our two guides to responding to the consultation and they are available on the downloads below. The comments are designed to be cut and pasted into the boxes provided. It will be very powerful if you could edit the comments into your own words. Please do find time to respond to the consultation and play your part in saving our countryside.
Full version: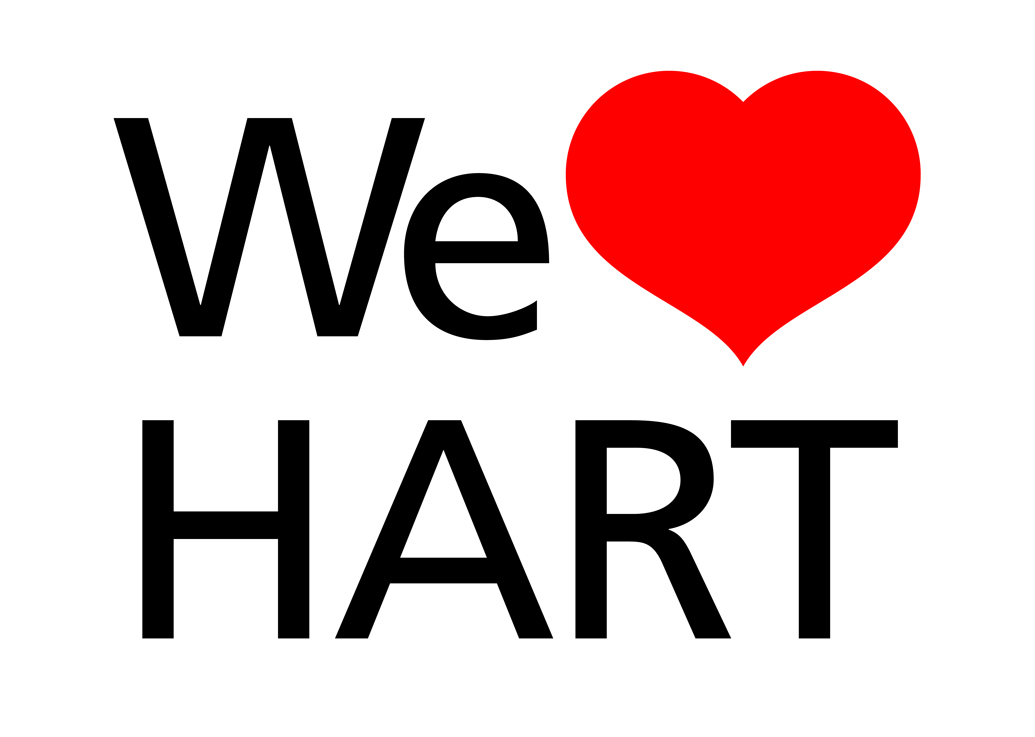 Responses to Local Plan Consultation
2 Minute version: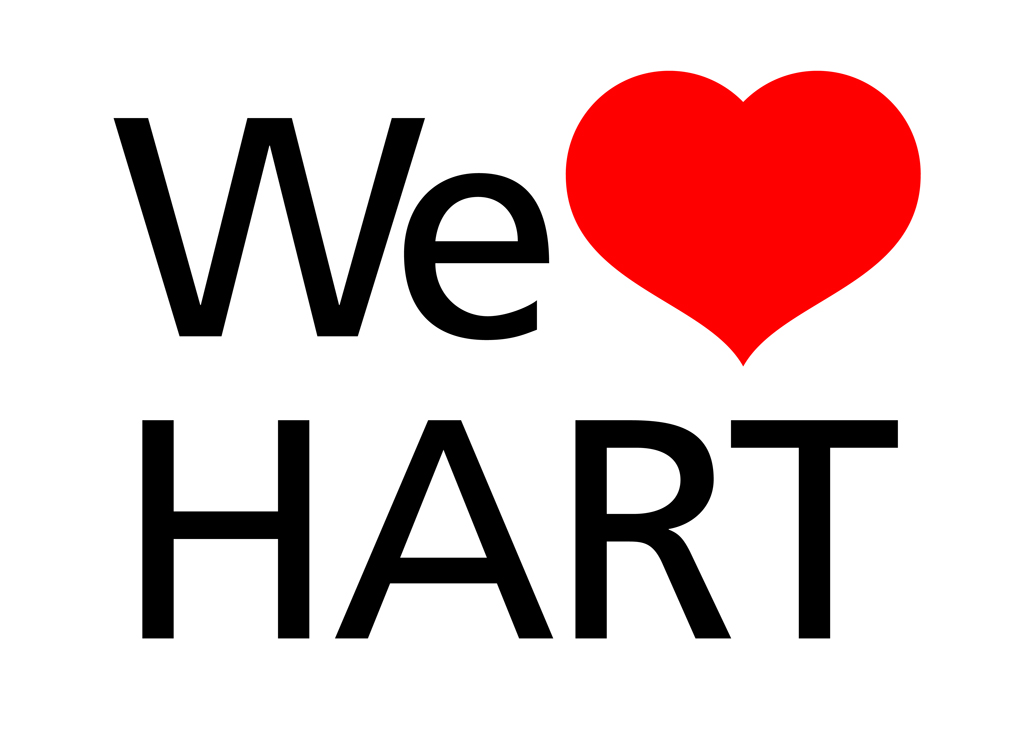 Respond to Local Plan Consultation in 2 minutes