One of the sites proposed for the Winchfield new town is a former landfill site.  There are 772 new houses proposed for site SHL 167, also known as Beggars Corner.  However, a solar farm was recently turned down at this site and the environmental report shows that much of the site was once landfill, with unknown contents.
Interestingly, Hart Council's decision to refuse the solar farm application (ref: 15/01614/FUL) had nothing to do with the landfill issues, but was because the proposed site was:
"within the zone of theoretical visibility and the Odiham Conservation Area. The proposed development would seriously detract from the amenity and consequent recreational value of the nearby public right of ways".
We find it difficult to believe that a former landfill site is a suitable location for the 772 new houses proposed in the same location.  And it is also hard to see how a planning application won't face the same difficulties as the solar farm application, further undermining the questionable viability of the proposed Hartley Winchook new town.
If you would like to make your voice heard, we urge you to respond to the Hart District Council consultation about the Local Plan and ask them to think again. We have created a dedicated consultation page and two guides to responding to the consultation that are available on the downloads below. The comments are designed to be cut and pasted into the boxes provided. It will be very powerful if you could edit the comments into your own words. Please do find time to respond to the consultation and play your part in saving our countryside.
Full version: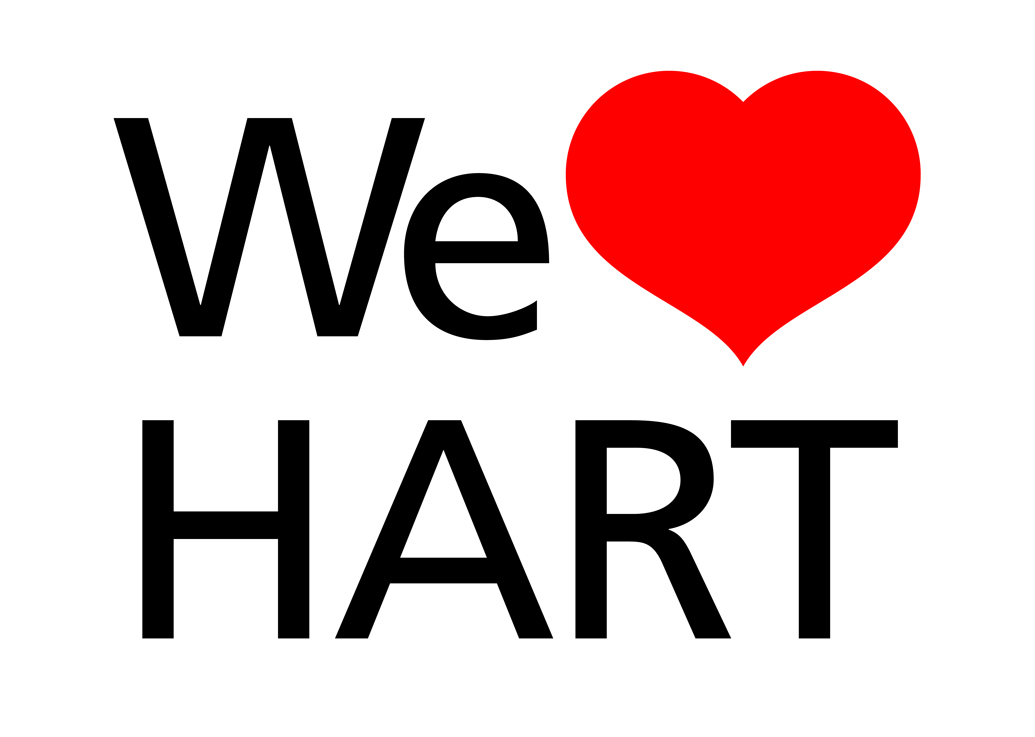 Responses to Local Plan Consultation
2 Minute version: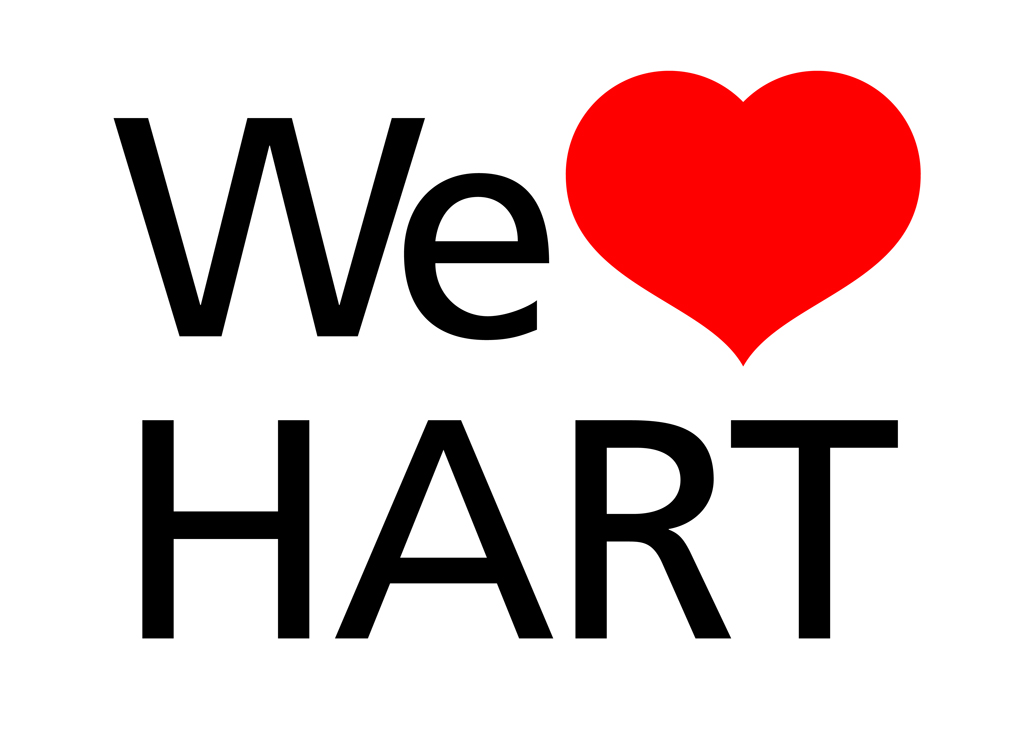 Respond to Local Plan Consultation in 2 minutes