Bravehart was out and about again this afternoon and shot a video of another flood on Taplins Farm Lane in Winchfield again, for the second time in a week.
How long will it take for the message to get through a new town of 5,000 houses is simply not viable on these sites and these roads?
If you would like to make your voice heard and object to the new town idea, we urge you to respond to the Hart District Council consultation about the Local Plan and ask them to think again. We have created a dedicated consultation page and two guides to responding to the consultation that are available on the downloads below. The comments are designed to be cut and pasted into the boxes provided. It will be very powerful if you could edit the comments into your own words. Please do find time to respond to the consultation and play your part in saving our countryside.
Full version: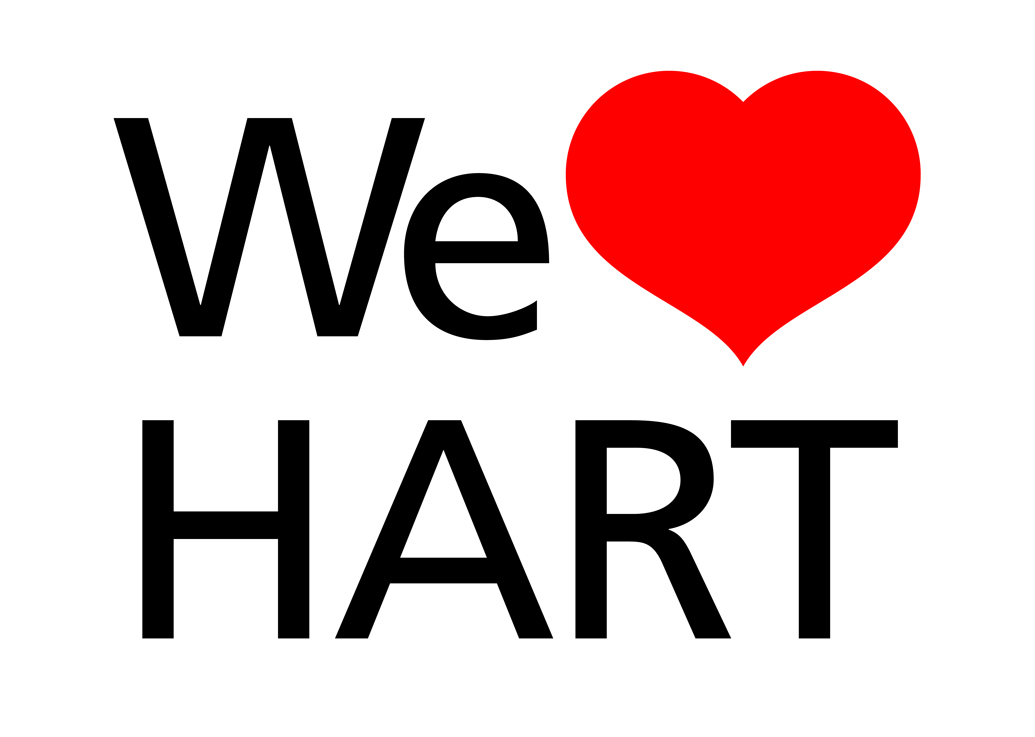 Responses to Local Plan Consultation
2 Minute version: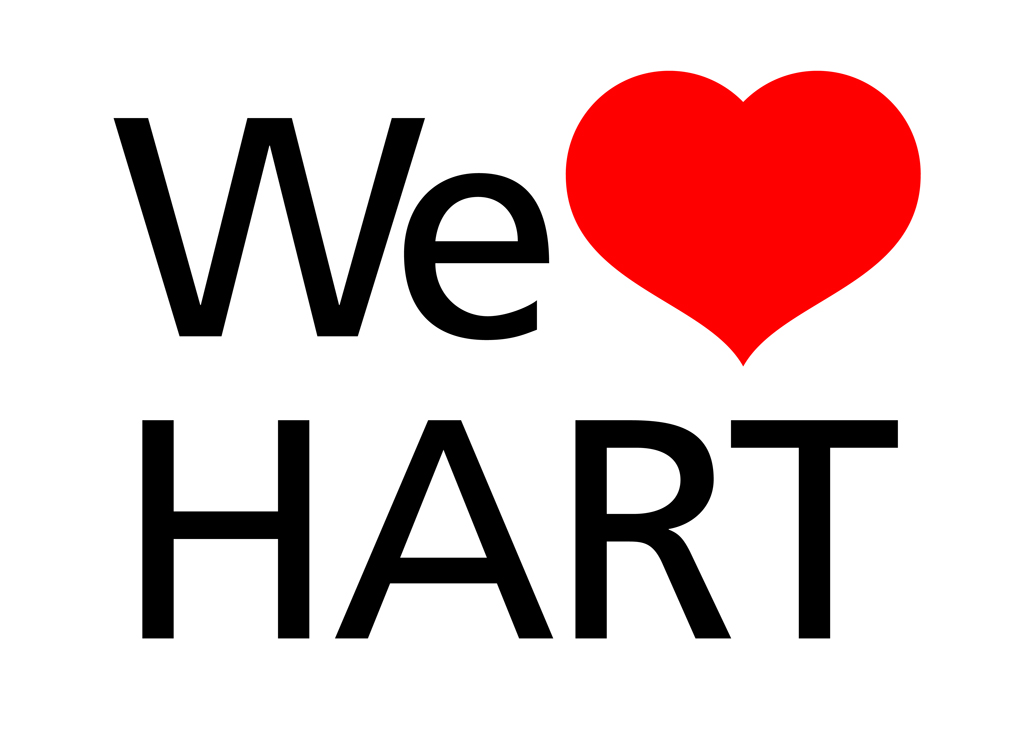 Respond to Local Plan Consultation in 2 minutes