The Whitewater Valley Preservation Society (WVPS) have struck a blow for common sense and advised their members to vote against the proposed Hartley Winchook new settlement in Winchfield and Hook parishes.
Their full advice can be found here.  The key quotes from their document are:
"The potential impact of 5,000 houses said to be at Winchfield, but especially those either side of the A30 at Murrell Green, upon the river and its valley will be significant. One other site which will have a significant impact on the river and valley is in Odiham parish at North Warnborough / Greywell"…

…"If, on looking at the table above, you are not convinced of the benefits of a new town, then in question 4 you
should rank Approach 3 last; and in question 5 you should rank Approach 4 first (this being the only one which
excludes the Winchfield new town)"…

…"The Hook sites at Murrell Green listed in the table above are all in the proposed Winchfield new settlement, and the Odiham site "COM004" would see the open fields between Greywell and North Warnborough developed with houses and sports pitches"…

…"And the second pair of questions asks to what extent you agree with the draft vision and whether you have any comments on the Vision. You may wish to point out, in response to either of these two pairs of questions that the level and location of the developments proposed will clearly make it very difficult to realise the vision."
If you agree with WVPS and would like to make your voice heard and object to the new town idea, we urge you to respond to the Hart District Council consultation about the Local Plan and ask Hart to think again. We have created a dedicated consultation page and two guides to responding to the consultation that are available on the downloads below. The comments are designed to be cut and pasted into the boxes provided. It will be very powerful if you could edit the comments into your own words. Please do find time to respond to the consultation and play your part in saving our countryside and our rivers.
Full version: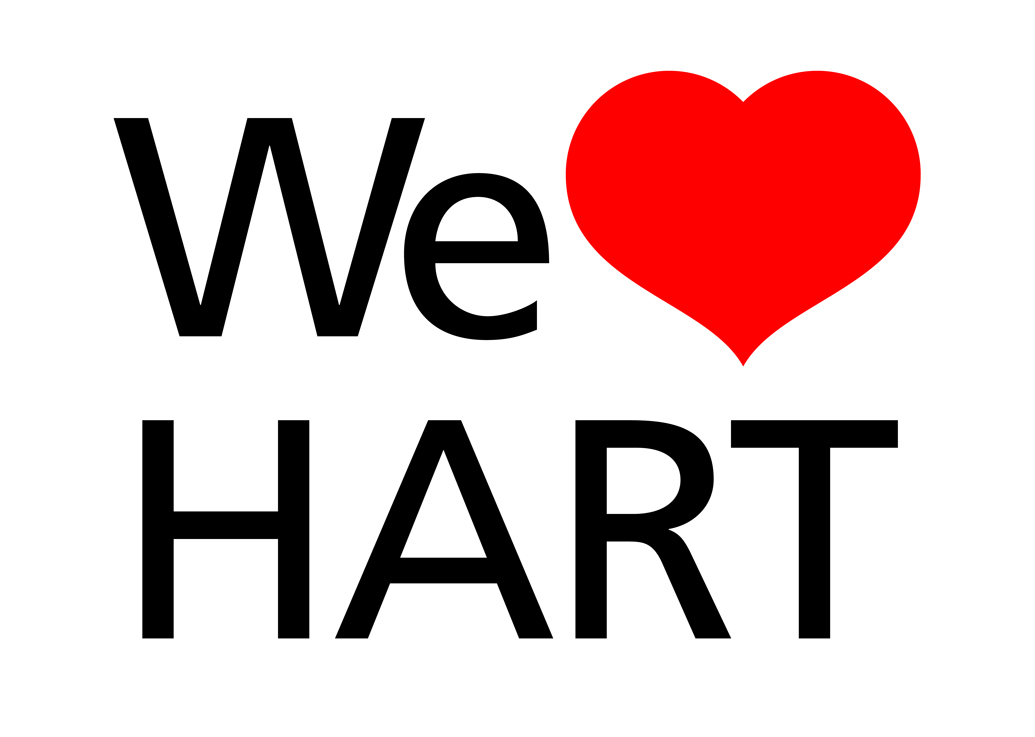 Responses to Local Plan Consultation
2 Minute version: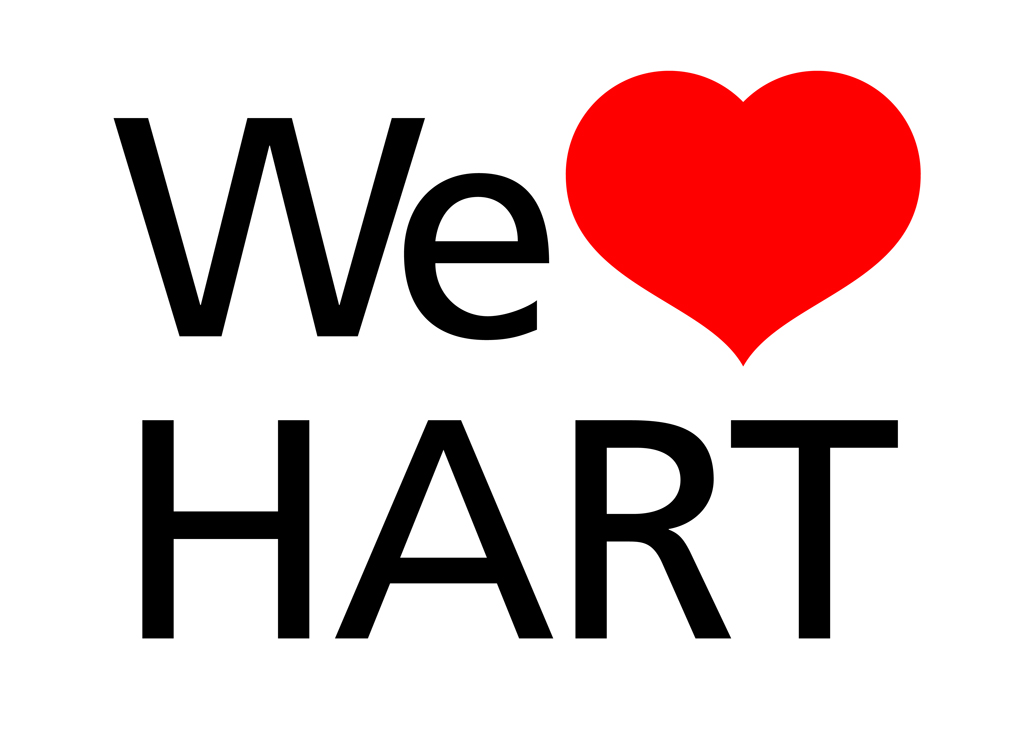 Respond to Local Plan Consultation in 2 minutes