Bravehart donned his waders and took to his canoe yesterday to take pictures of the widespread floods across the country roads in Winchfield and the roads in and out of the proposed new town in Hartley Wintney, Hook and Crookham Village.
As you can see from the carousel below the floods were severe and widespread, and that is without all the surrounding green fields being concreted over.  Imagine what it would be like if the capacity of the soil to absorb water was reduced by building 5,000 houses.
Bravehart found floods in the following areas:
Church Lane, Hartley Wintney near St Mary's Church
Taplins Farm Lane, near the farm and near the bridge over the M3
Taplins Farm Lane, just below the Internet car showroom, along the road through the railway tunnel up to near Hurst Farm
The Hurst and Pale Lane in Winchfield
Extensive flooding along Station Road from the Hurst to Bagwell Lane and again through the railway tunnel
The bottom of Bagwell Lane, Winchfield and at many places along the lane towards Odiham Common
Totters Lane under the M3, near the bridge over the railway and near the A30 in Hook parish
On the A30 between Murrell Green and Phoenix Green
On the B3016 Odiham Road near the junction with the A30 and under the M3
On Pilcot Road near the junction with Hitches Lane in Crookham Village
Yesterday's events demonstrate the evidence in the site assessment that the area is very susceptible to groundwater flooding.
We find it difficult to believe that anyone can conclude that these sites and these roads are a suitable location for a new town of 5,000 houses.
[Update]
This story covered in Get Hampshire January 4 2016: Floods will worsen if green fields are concreted over for new Winchfield town, campaigners warn
And covered in Fleet News and Mail January 6 2016: Flooding proves new town idea will not float says campaigner
[/Update]
If you would like to make your voice heard and object to the new town idea, we urge you to respond to the Hart District Council consultation about the Local Plan and ask them to think again. We have created a dedicated consultation page and two guides to responding to the consultation that are available on the downloads below. The comments are designed to be cut and pasted into the boxes provided. It will be very powerful if you could edit the comments into your own words. Please do find time to respond to the consultation and play your part in saving our countryside.
Full version: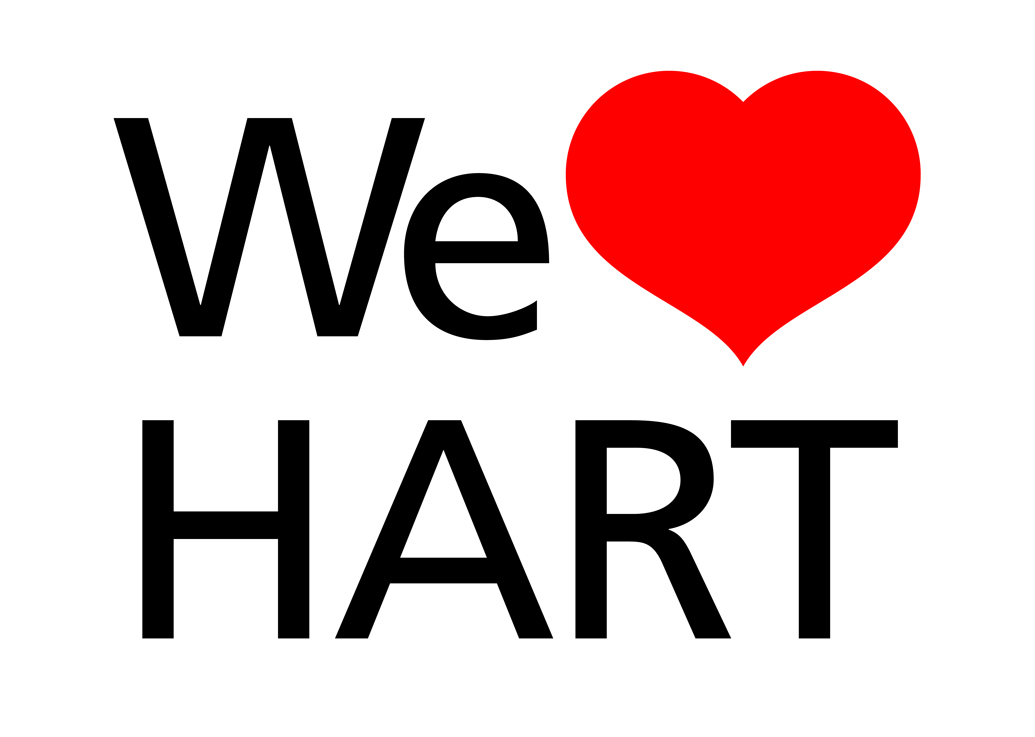 Responses to Local Plan Consultation
2 Minute version: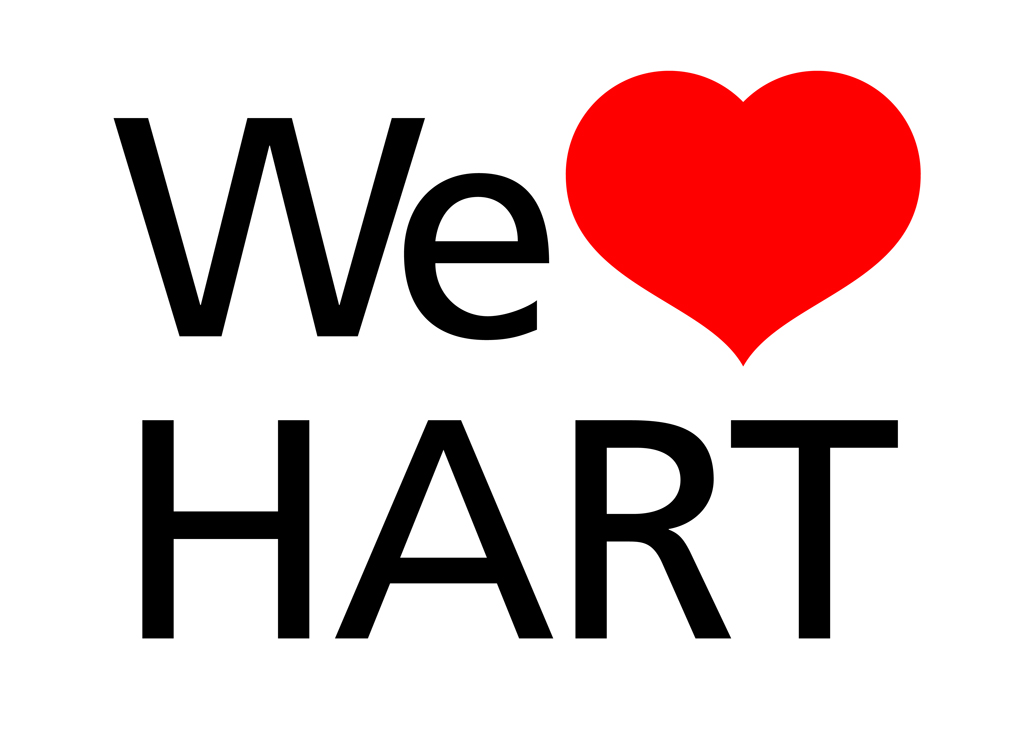 Respond to Local Plan Consultation in 2 minutes