Fleet Town Council have distributed a leaflet that, in our view, seeks to mislead the public.  The leaflet suggests that a new settlement in Hart would be a "long term sustainable solution to the housing and infrastructure needs" of the district as an "official recommendation".
We think this is misleading and wrong on many levels:
Concreting over the equivalent of 25 football pitches a year is not in any way sustainable, and this approach would lead to another new town being required every 10-15 years and destroy the green spaces that make Hart such a great place to live.
The type of housing in a new town estate is exactly the wrong type of housing to meet the needs of our growing elderly population and the needs of our young people struggling to get on the housing ladder
A new town will require over £300m of infrastructure funding, with only £50m of developer contributions, and of course will do nothing to address the £78m infrastructure funding deficit across the district.
Surely, it would be much better to follow Ranil's advice and redevelop our ageing and vacant office blocks in a brownfield solution that will meet the needs of Hart residents as opposed to those wishing to move here from London and deliver infrastructure funding for our existing communities.  Of course, Fleet Town Council offer no evidence at all to support their assertions.
We are of course flattered that they have chosen to make their leaflet in the style of the leaflet we distributed at the end of last year.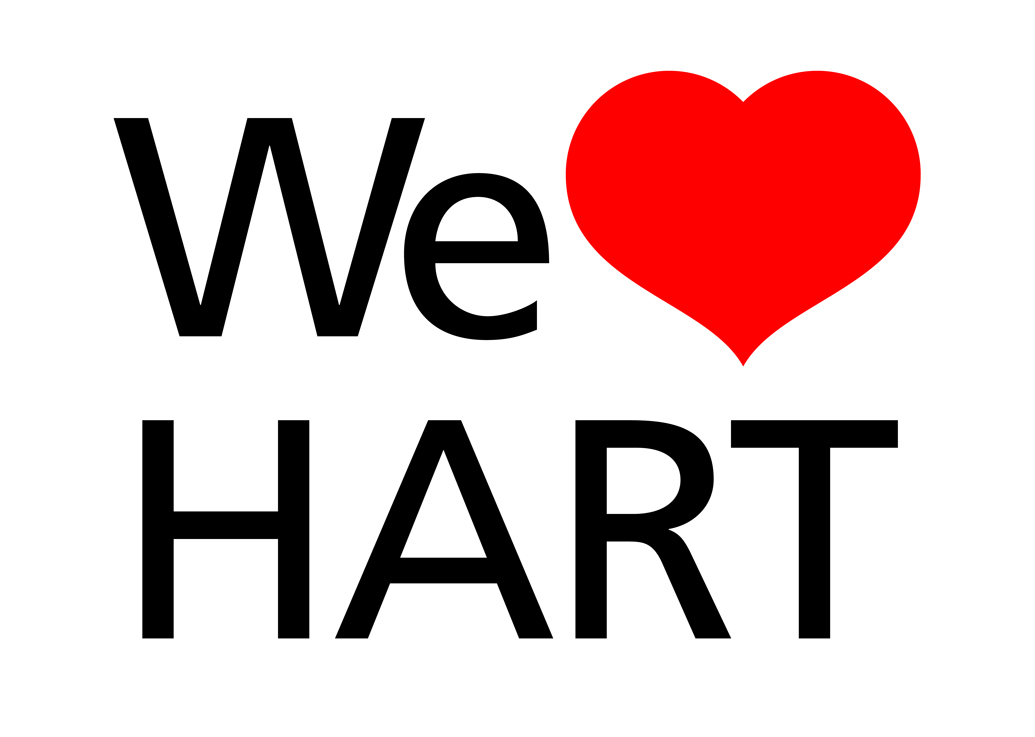 Housing Options consultation leaflet
If you would like to make your voice heard and object to the new town idea, we urge you to respond to the Hart District Council consultation about the Local Plan and ask them to think again. We have created a dedicated consultation page and two guides to responding to the consultation that are available on the downloads below. The comments are designed to be cut and pasted into the boxes provided. It will be very powerful if you could edit the comments into your own words. Please do find time to respond to the consultation and play your part in saving our countryside.
Full version: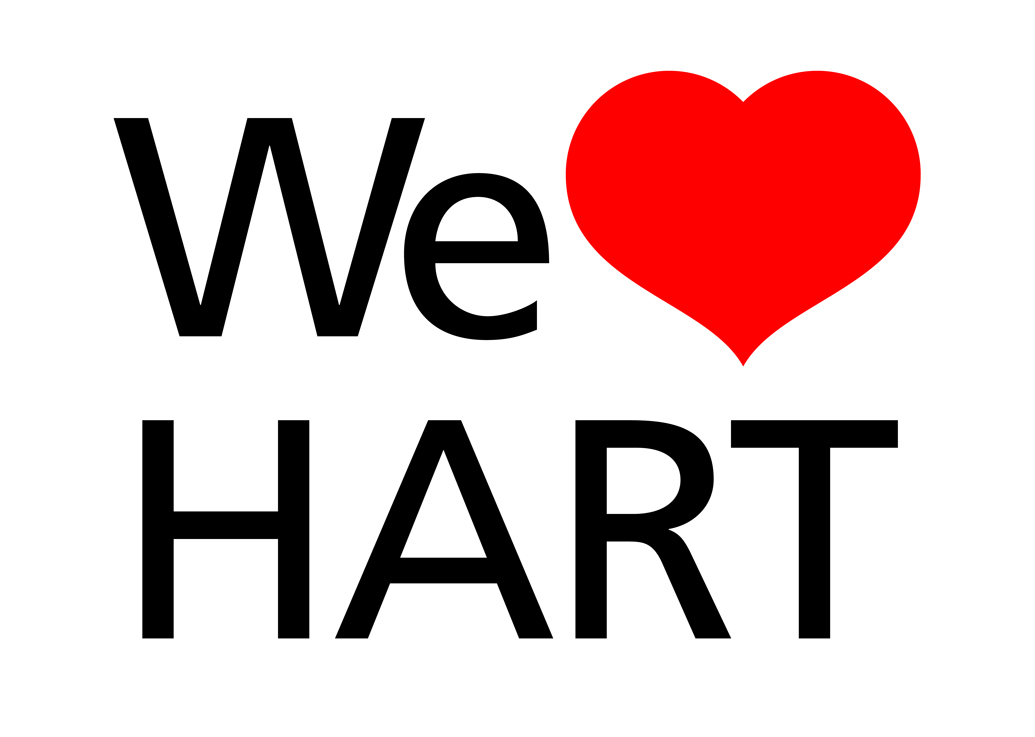 Responses to Local Plan Consultation
2 Minute version: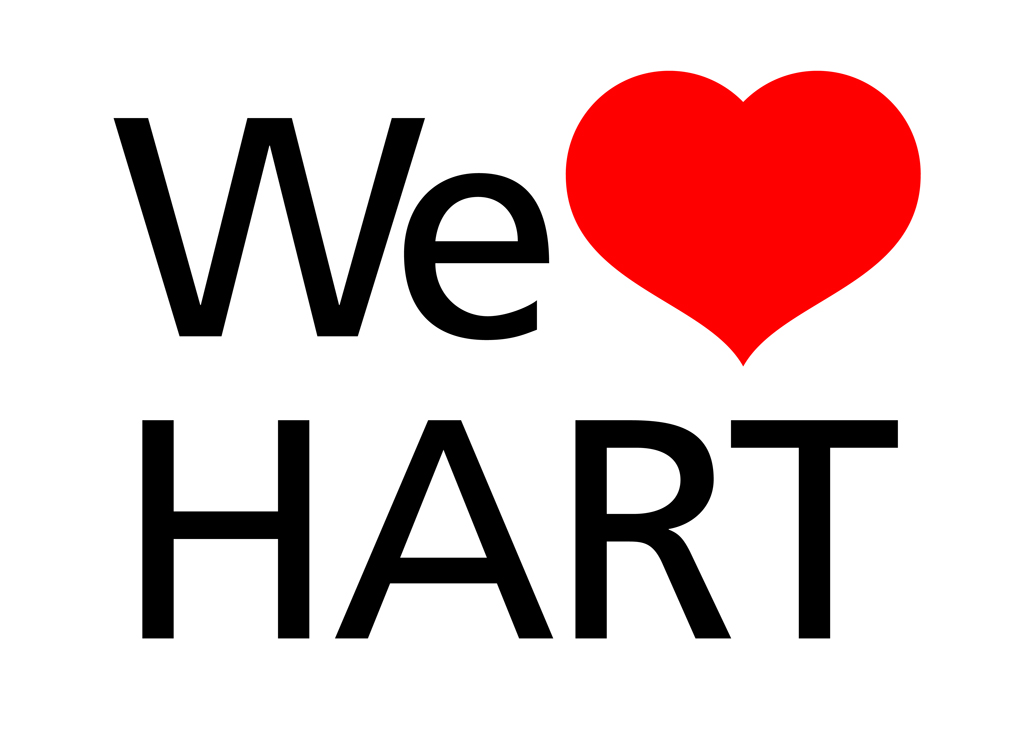 Respond to Local Plan Consultation in 2 minutes