A resident of Fleet has written to We Heart Hart and described the proposals for a new town at Winchfield as "monstrous" and proposed a number of brownfield sites around the district as alternatives to meet our housing needs. He also points out that "our MP, Mr Ranil Jayawardena, is against coalescence in the Winchfield area as it will introduce hideous and wanton destruction of a large chunk of rural Hampshire by HDC civic vandals and philistines".
His full report that has been sent to Hart District Council can be downloaded on the link below.
The alternative brownfield sites he proposes for development include Bramshott Farm, Minley and Guillemont Park, shown in the image above.
He goes on to propose a number of other sites including land near Runabout and Iveley Road (see below),
Additional brownfield land near Pyestock (see below),
and the worked out gravel pits near Bramshill and Blackbushe airport (see below).
We welcome these ideas from a Fleet resident, as it shows that opposition to a new town comes from many people, not just those living in or near Winchfield. If you would like to make your voice heard and object to the new town idea, we urge you to respond to the Hart District Council consultation about the Local Plan and ask them to think again. We have created a dedicated consultation page and two guides to responding to the consultation that are available on the downloads below. The comments are designed to be cut and pasted into the boxes provided. It will be very powerful if you could edit the comments into your own words. Please do find time to respond to the consultation and play your part in saving our countryside.
Full version: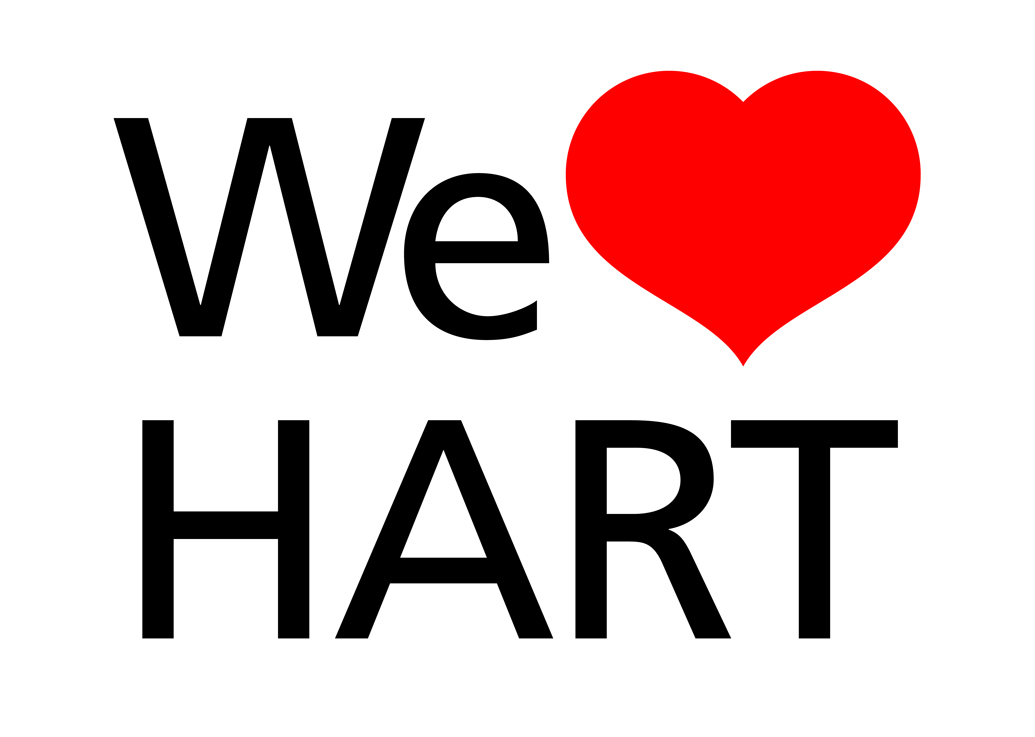 Responses to Local Plan Consultation
2 Minute version: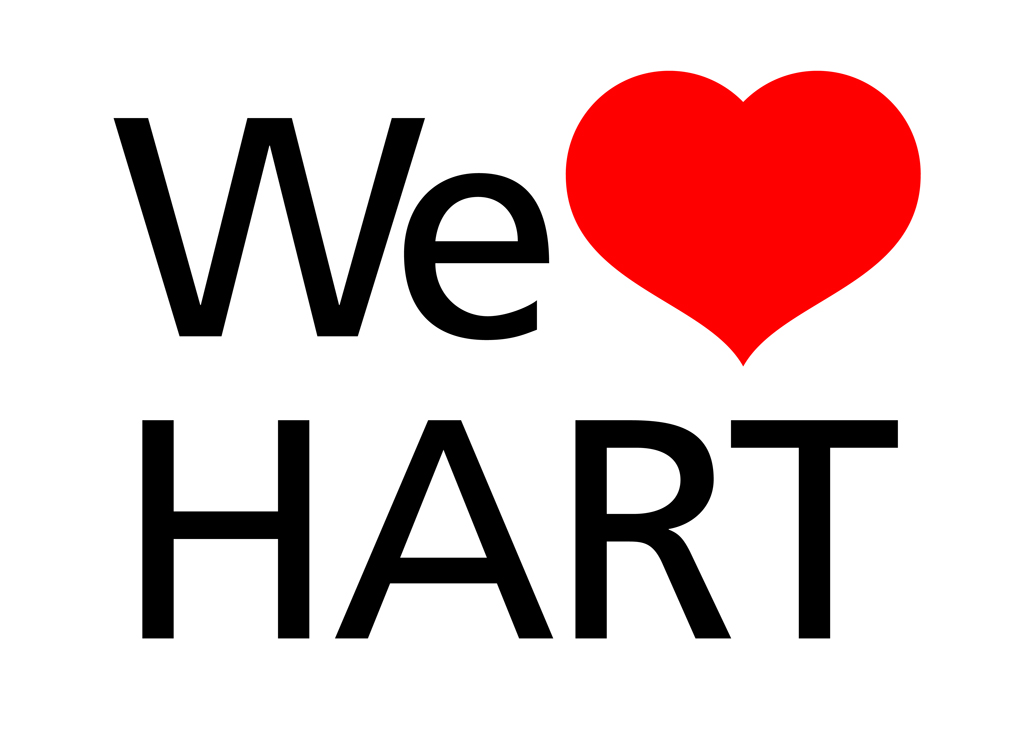 Respond to Local Plan Consultation in 2 minutes
Full report from the Fleet resident: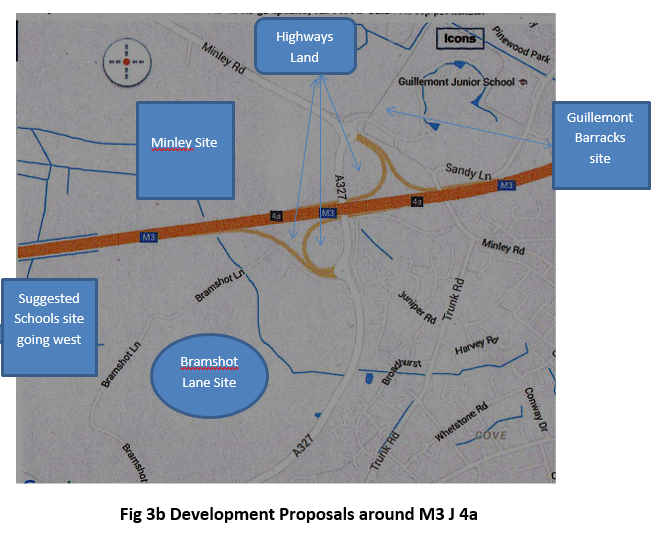 Fleet resident brownfield site ideas