A secret Winchfield new town plan has emerged from Hart District Council.  The document was produced in February 2015 by the Winchfield Consortium who appear to be promoting land around Murrell Green (as Pearson Strategic) alongside the land promoted by Barratts in Winchfield to create the Hartley Winchook settlement.  The document, which is available for download below, contains a number of interesting points that appear to undermine the case for a new settlement at those sites:
First, the total capacity of the proposed 'settlement' is 4,883 units (which is somewhat below the minimum size of 5,000 units for new eco-towns) spread across four loosely connected development zones.  One would have to be quite generous to term this type of development a new 'settlement' as there is no defined centre, or heart.
Second, the infrastructure contribution looks to be very limited, with the document talking of the "majority of the infrastructure will be delivered through S106 agreement", with the infrastructure being defined as a spine road, a primary school, the secondary school and the local centres. This appears to mean that the Winchfield Consortium/Barratts/Pearson Strategic will contribute only 50.1% of the cost of these specific elements.  It is notable that there is no mention of healthcare or sports facilities, no upgrades to the connecting road network and no upgrades to the railway station. And of course, these contributions will do nothing to address the infrastructure deficit in out existing settlements.
Third, it is clear that the Murrell Green sites, which are largely in Hook parish, are required to make the proposal work, and these sites are in the first phase of development (see pages 26-27), contrary to the expectations of the Hook community groups.
Fourth, this is now the third document (others here and here) we have seen that shows a proposed secondary school adjacent to the Mildmay Oaks hospital.
Finally, comparing Hart's strategic site assessments to this document shows that much of the proposed development is in an area susceptible to varying degrees of groundwater flooding.  We have seen only this week the dangers of building close to flood zones.
The Winchfield Concept document can be found on the download below: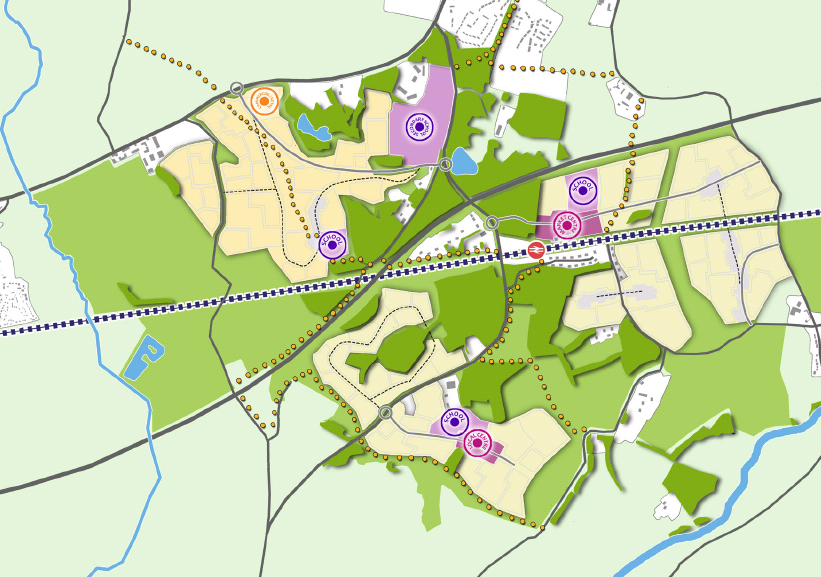 Winchfield Consortium Concept Paper
If these plans concern you, we have created a dedicated consultation page and two guides to responding to the consultation that are available on the downloads below. The comments are designed to be cut and pasted into the boxes provided. It will be very powerful if you could edit the comments into your own words. Please do find time to respond to the consultation and play your part in saving our countryside.
Full version: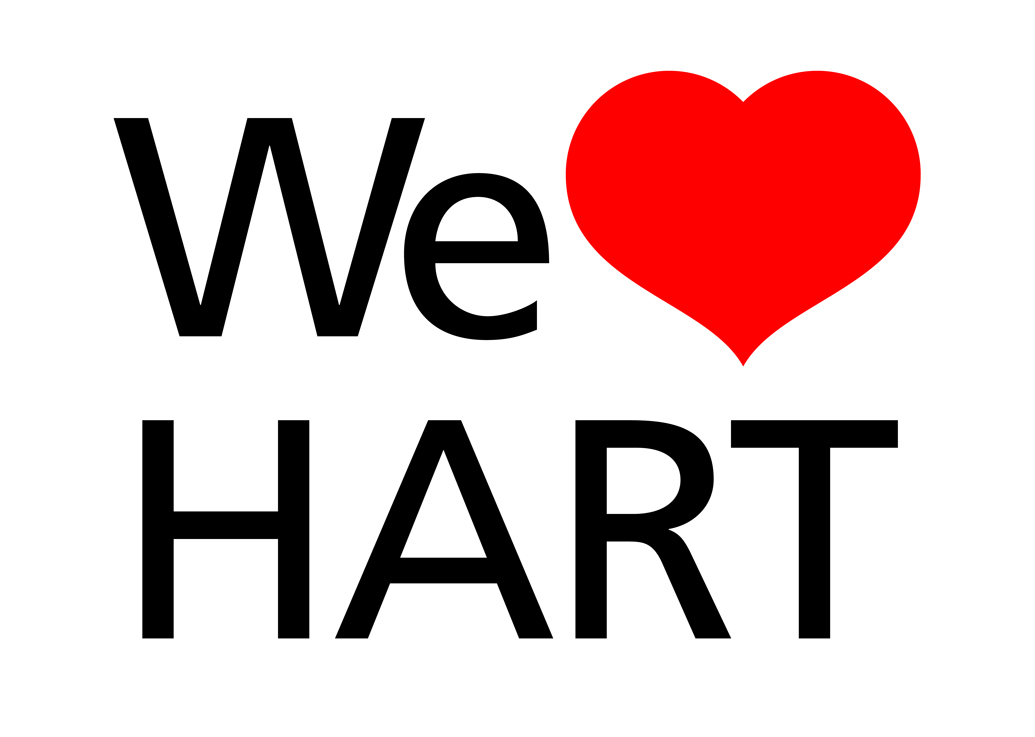 Responses to Local Plan Consultation
2 Minute version: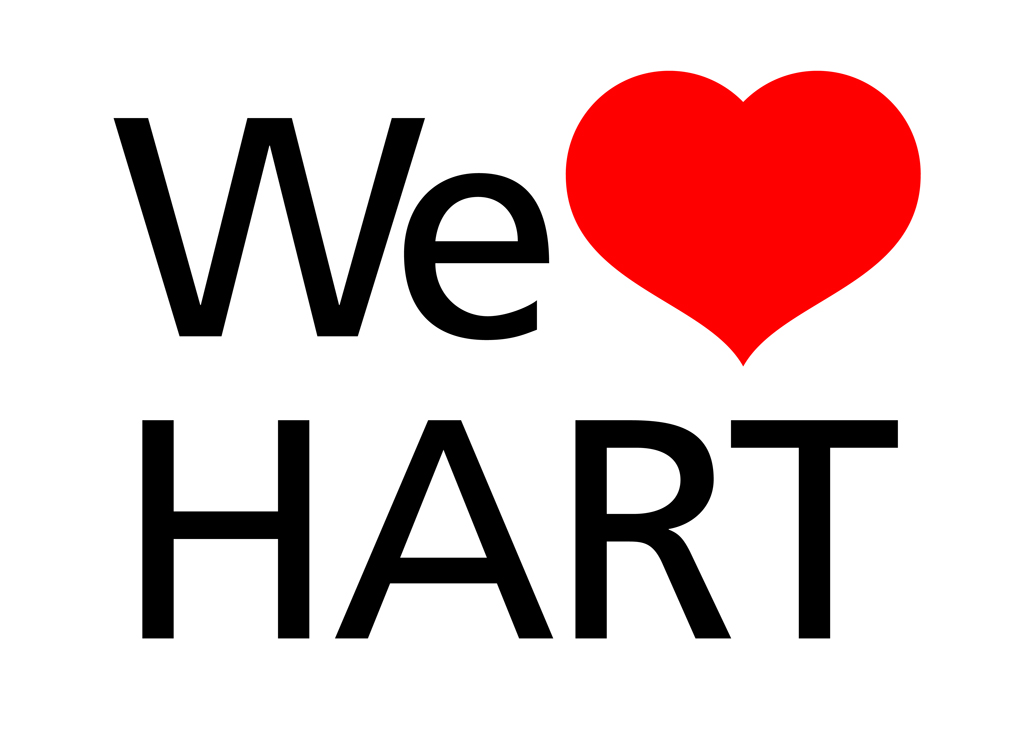 Respond to Local Plan Consultation in 2 minutes