The latest 2012-based government projections of population and the number of households points to a need of around 215,000 dwellings per annum, compared to recent delivery of around 150,000 new dwellings each year. It is clear we need to respond to the objective in the National Planning Policy framework to "boost significantly the supply of housing". To achieve this, it follows that the sum of all the housing market assessments across the country should add up to the total expected increase in households, or a little more to give some margin of safety.
However, there is increasing evidence that housebuilders have too strong an influence over the process that is leading to housing market assessments being artificially inflated to a level much higher than that required by the national household projections.
By way of example, in Hart, the only consultees outside of the council in the work to produce the Strategic Housing Market Assessment (SHMA) were housebuilders, their representatives and registered providers. The resulting objectively assessed "need" was nearly 50% above the starting point identified by the DCLG's 2011-based population projections. A series of adjustments were made to the raw forecasts to take account of inward migration to the area, average household size and a near doubling of the historic job creation rate. Many of these adjustments have been shown to be erroneous by the release of the DCLG 2012-based population forecasts that are much lower than those identified in the needs assessment.
The experience of the Hart, Surrey Heath and Rushmoor SHMA is by no means unique. Analysis of five other housing needs assessments of planning authorities across Hampshire, Oxfordshire, Surrey and Berkshire reveals an average housing uplift on the baseline population projections of around 42%.
If this were applied across the whole country, then we would be allocating land and allowing the building of some 305,000 new dwellings each year, far above the national requirement. This goes against latest planning guidance that states that housing need should be "principally understood as a measure of future demand rather than aspiration". An FOI request has been made to the DCLG to provide the national figures, but this has been refused on the grounds that DCLG "does not hold this information". Given the importance that is being placed on housing delivery, it is quite staggering that central Government is not monitoring the results of housing needs assessments on a national basis.
As a group of local residents, we looked at the housing needs assessment for Hart and came to the conclusion that many of adjustments and the resulting "need" were inappropriate and challenged the Council. But, as we were lay people and not planning "experts" our views fell on deaf ears. So, we decided to seek the opinion of professional planning consultants to provide an independent challenge to the objectively assessed need. Our experience indicates that many planning consultants are reluctant to get involved in challenging these assessments because they get most of their work from developers and do not wish to bite the hand that feeds them. We approached a number of planning consultants and they either did not reply to us, were conflicted or said they normally act for developers and would be unable to help. Eventually, we found Alan Wenban-Smith.
Once a Local Plan gets to the stage of being examined by the Planning Inspector, the situation gets worse. Because housing needs assessments are usually produced for a combination of planning authorities but Local Plans are examined at the planning authority level, the actual housing need numbers are effectively unchallengeable. The examination focuses on the process for arriving at the housing need and the actual content is immune from challenge. Residents and environmental interests are being crowded out of inspections by the expensive hordes of lawyers, agents and consultants hired by builders and landowners who share an interest in a narrow discussion focused on achieving the maximum possible increase in estimated housing needs.
In effect, the whole process of assessing housing need through to inspecting the resulting Local Plans has been hijacked by the development industry and their narrow interests. This is in direct contravention of the NPPF which states that local people should be empowered to shape their surroundings, with succinct local and neighbourhood plans setting out a positive vision for the future of their area.
The consequence of this is that local planning authorities are being bounced into allocating green field sites for development because they are easier to develop than brownfield sites. This will result in an over-supply of land and lead to land-banking by the developers, who will only build at a rate consistent with maximising their profits. If they supplied new housing at a rate that meant house prices fell, they would immediately reduce output because their business model and in particular the price they pay for land is predicated on steadily increasing house prices. So, in effect we are being asked to allocate too much of our most valuable green field land for housing, but will not actually increase the supply of housing to meet the needs of our neighbourhoods and we leave acres of vacant and derelict brownfield sites.
We need to take action now to remove the stranglehold of developers have on this process, put more power back in the hands of local people and take further measures to mandate the development of brownfield sites and protect our countryside. This might involve increasing the powers of local authorities to compulsorily purchase derelict sites and use the profits to invest in our creaking infrastructure.
We must stiffen the resolve of our local representatives to resist the self-interest of developers and work instead for their electorate.  We must also stand up and fight for brownfield only development to protect our countryside from urbanisation. We must vote against a new town.
We have created a dedicated consultation page and two guides to responding to the consultation that are available on the downloads below. The comments are designed to be cut and pasted into the boxes provided.  It will be very powerful if you could edit the comments into your own words. Please do find time to respond to the consultation and play your part in saving our countryside.
Full version: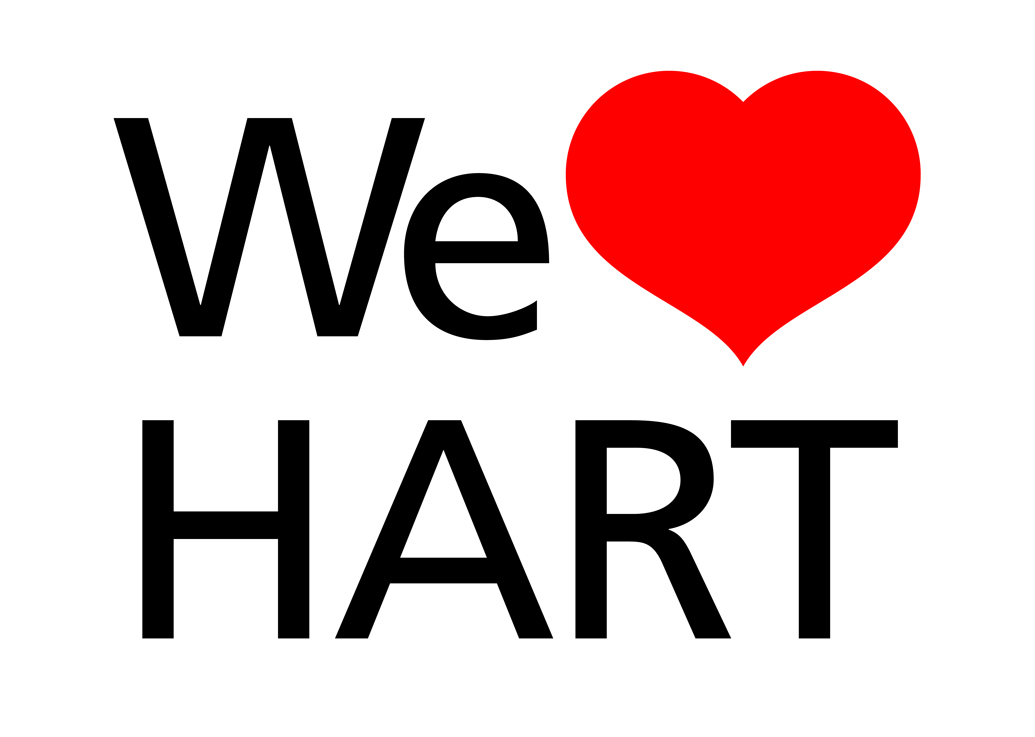 Responses to Local Plan Consultation
2 Minute version: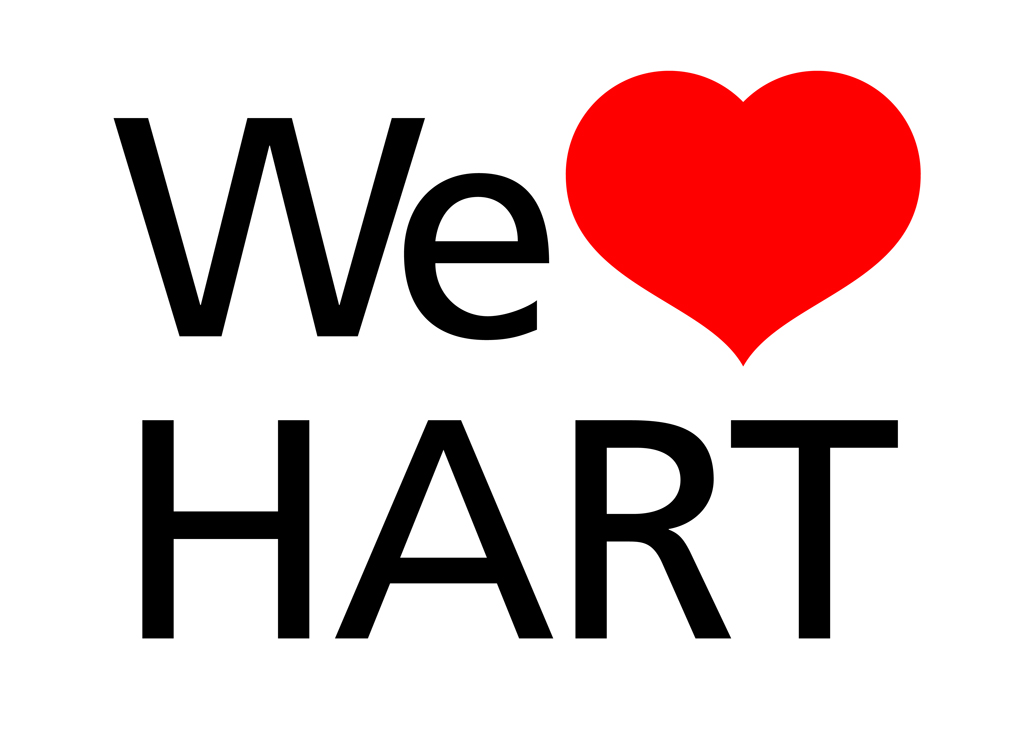 Respond to Local Plan Consultation in 2 minutes