Local architecture graduate, Gareth Price, has published an updated version of his work showing what could be done with brownfield sites in the district. His work shows that there could be capacity for 6,500 homes on brownfield land across the district.  These would include, for some sites, basement car-parks, ground floor commercial and upper floor residential, following a successful trend from the Continent.  This is in-line with what we have been suggesting for months and could create capacity for sufficient housing for decades to come.
The style of development he as put forward would mean that S106/CIL contributions would be required from developers.  It is likely that some of these homes could be affordable units that would generate a larger "new homes bonus" for the district from the Government.  Of course, this money could be used to improve infrastructure in existing settlements where we are facing a £78m funding deficit.  Schemes such as this are much more likely to meet our actual housing need of 60-70% 1 or 2-bed homes and over 2,000 specialist units for the elderly rather than building £750K detached houses in the country for Londoners who want to move here.  We understand the densities proposed are similar to some schemes already granted permission by Hart Council.
Whilst we welcome this work to demonstrate what could be done with a little creativity and ingenuity, we do not necessarily support the density put forward on each site by Gareth.  For instance, we do not believe that such high densities would be appropriate for the former Police College at Bramshill, even though we support the principle of some redevelopment of that site to prevent the Grade I listed building going to rack and ruin.
One has to ask why Hart Council has not taken up our 5-point plan that included inviting teams of architects to paint a vision of the art of the possible with our brownfield sites, as Gareth has shown it can be done. This certainly supports the case for a brownfield solution to our housing needs.
His full report can be downloaded from the link below: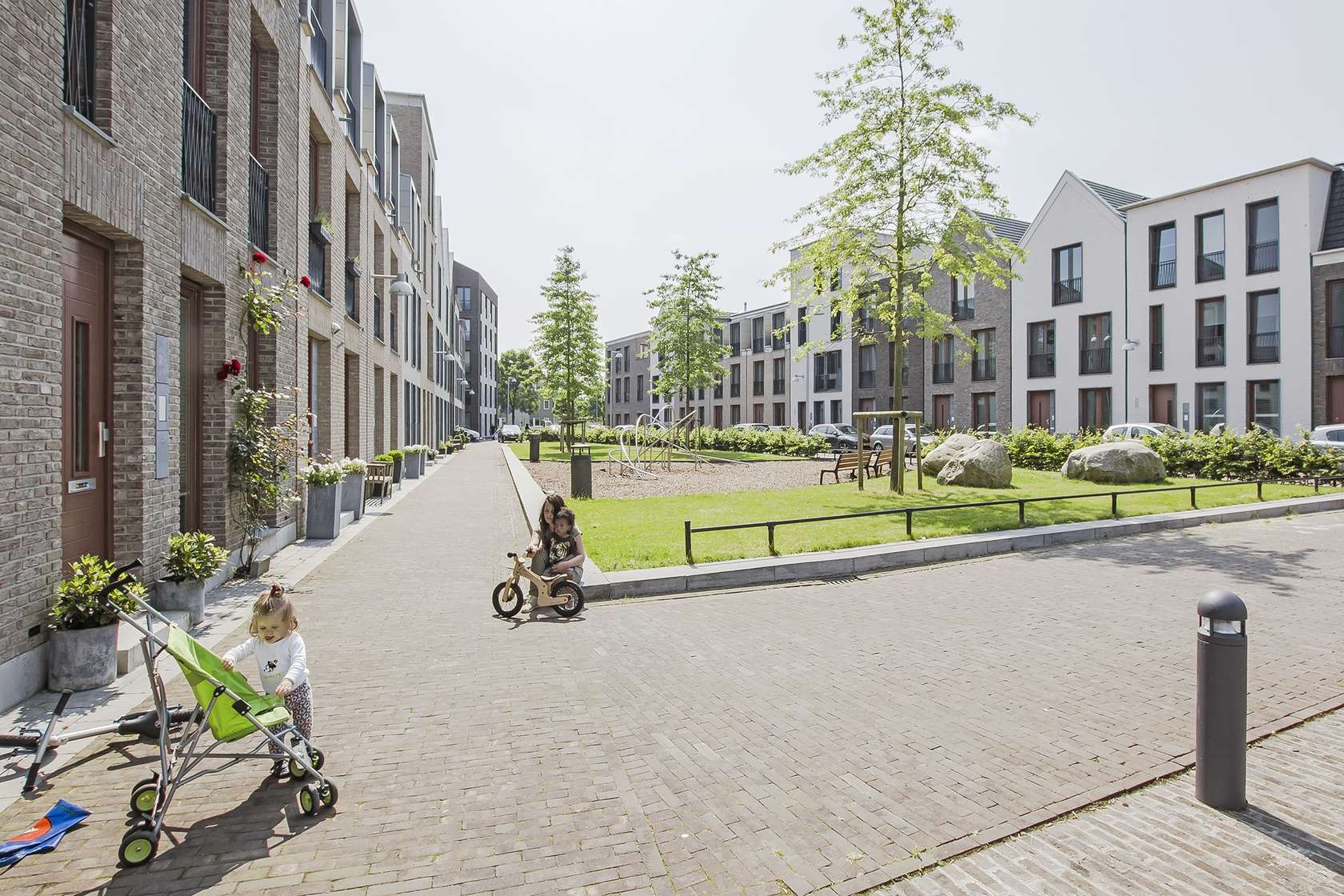 A sustainable approach to brownfield development in Hart District
We have created a dedicated consultation page and two guides to responding to the consultation that are available on the downloads below. The comments are designed to be cut and pasted into the boxes provided.  It will be very powerful if you could edit the comments into your own words. Please do find time to respond to the consultation and play your part in saving our countryside.
Full version: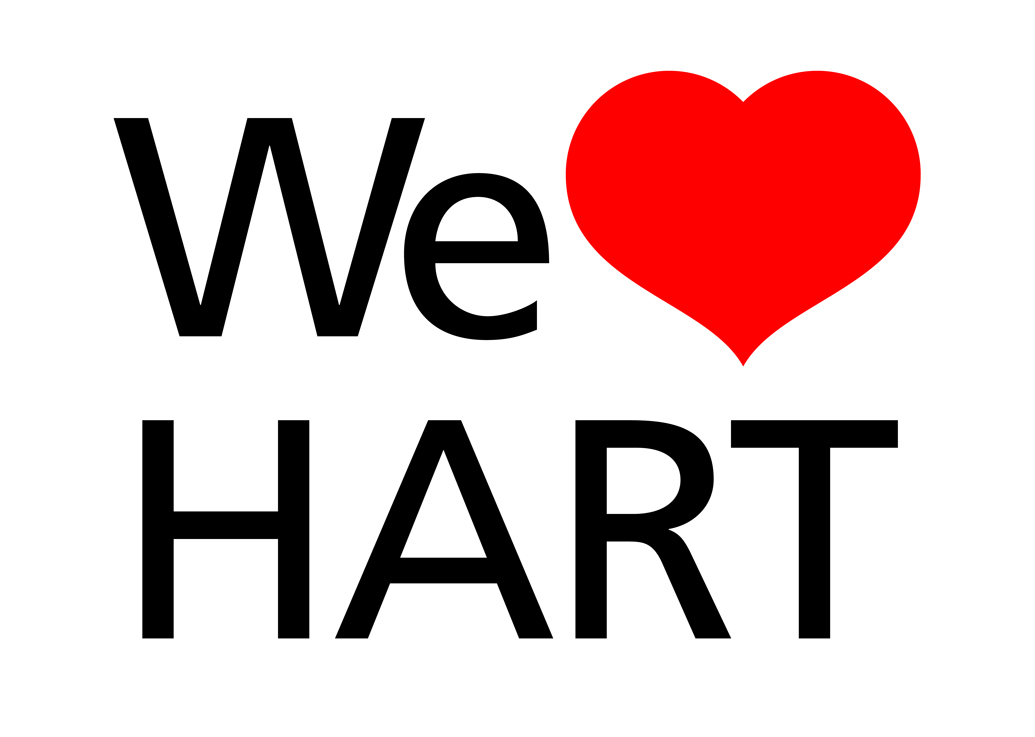 Responses to Local Plan Consultation
2 Minute version: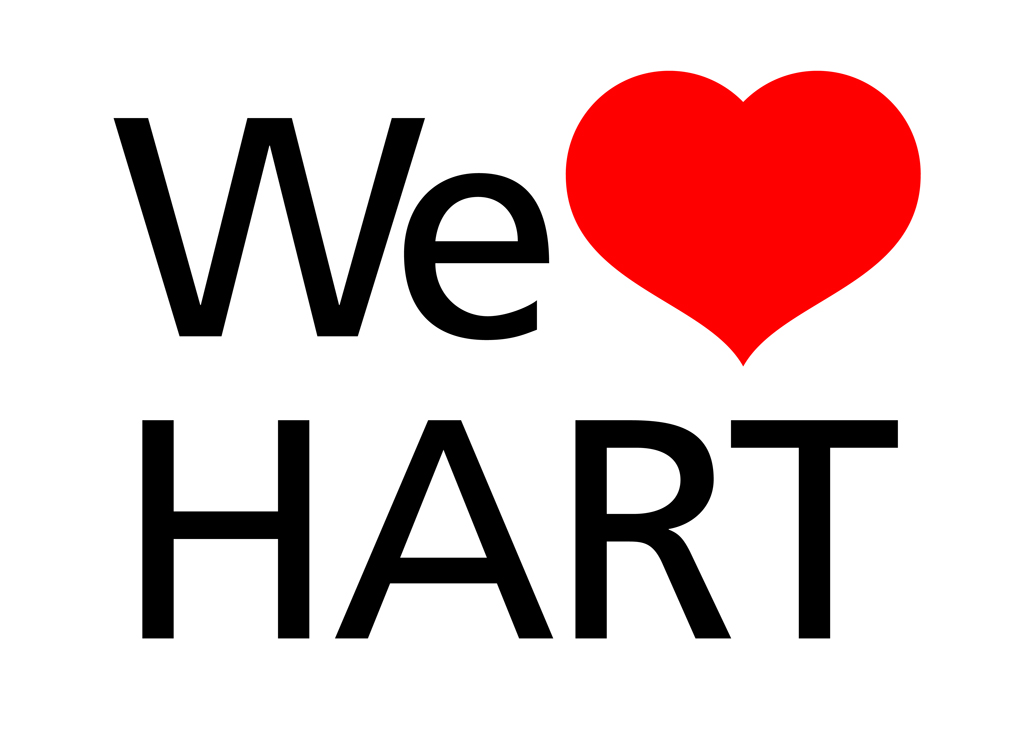 Respond to Local Plan Consultation in 2 minutes