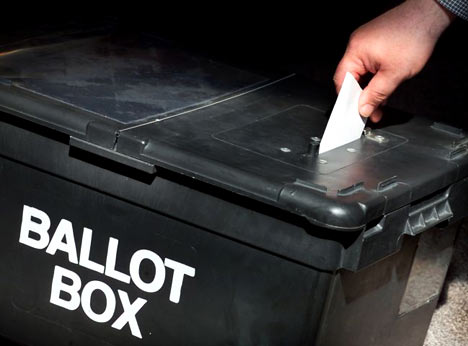 As we posted earlier, we have submitted the We ♥ Hart petition, containing 2,130 signatures, to Hart District Council.  The Council have now  set out the process by which they will respond to the petition.  An email from council leader, Stephen Parker, has said he will:
Notify the Local Plan Steering Group (LPSG) that the petition has been received (this has been done)
Seek input from all council members on how the council should respond
Ask the council planners for advice on how to respond
Prepare a draft response to be discussed at the LPSG at the end of September
Take the response to Cabinet at 7pm on 1 October, where we will be allowed to speak in the debate and the final decision will be made.
Of course other members of the public are allowed at Cabinet meetings, and would encourage as many people as possible to come. We have set up a Facebook invite on our Facebook page.
I have drafted my own suggestions as to how the council should respond and they will be the subject of another post.