The Employment Land Review (ELR) shows there is a massive surplus of around 600K sq m employment space occupying around 195 Ha of land across the combined area of Hart District, Surrey Heath and Rushmoor Boroughs. Yet, Rushmoor is seeking to protect 96 hectares of this land whilst at the same time trying to force Hart to build 1,600 houses for them on our beautiful green fields.
| | Employment Space (sq m) |
| --- | --- |
| Overall Requirement to 2032 (a) | 266,368 |
| Current vacant space (b) | 527,840 |
| Sites with planning permission (c) | 338,187 |
| Surplus in 2032 (b+c-a) | 599,659 |
If you would like to ask Rushmoor to revise its draft local plan, please download our pre-prepared response form and send it to plan@rushmoor.gov.uk.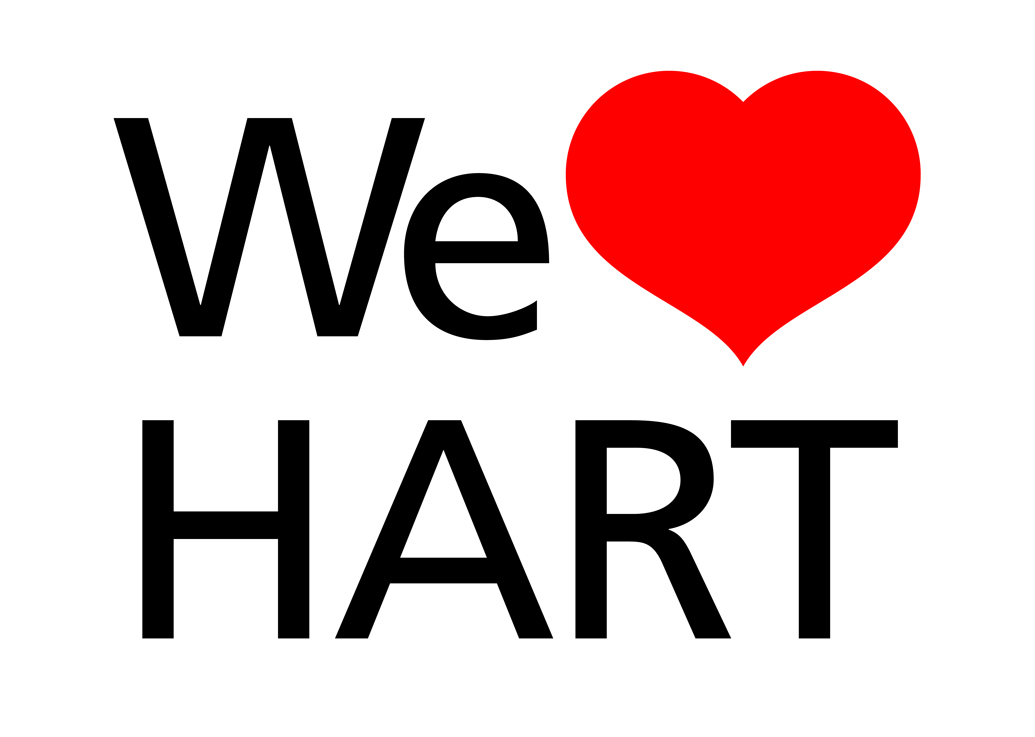 Rushmoor Local Plan Response Form
The analysis to support the conclusion is shown below.  We posted earlier that the ELR is based on the same flawed jobs forecasts as the housing market assessment that predict a near doubling of the job creation rate we achieved in the period 1998-2012.  However, even if you accept these flawed forecasts and the unnecessary increase in housing it will lead to, the requirement for employment land in the combined economic area is 266K sq m using Rushmoor's preferred Scenario 3.
However, as of December 2014, over 527K sq m of employment floorspace was lying vacant.
Moreover, there is a glut of employment space all across neighbouring districts with very high levels of vacant office space (note that there are also high vacancy rates on industrial land):
In addition to the vacant units shown above, there is currently 388K sq m of floorspace on 110 Ha of land that currently has planning permission but is not yet being built:
Drawing this together, there is a need for 266,000 sq m of space to meet the inflated employment forecasts, there's currently 527,000 sq m lying vacant, with a further 338,000 sq m with planning permission, but not yet built.  This would leave a surplus of nearly 600,000 sq m of employment space that might occupy around 195 Ha of land, using the same ratio of employment space to land use as the existing planning permissions.
It is clearly ridiculous for all of this land to be protected when even if say 100 Ha is made available, at 100 dwellings per hectare there could be room for 10,000 dwellings, a very large proportion of the overall 24,413 houses that have been allocated to Hart, Surrey Heath and Rushmoor.