We Heart Hart understands that at the Local Plan Steering Group last week councillors were told that they will have to start planning for an extra 1,600 houses from Rushmoor.  We have previously warned that by planning for a new town, Hart was creating capacity that would force it to take the unmet needs of Surrey Heath and Rushmoor. Indeed the advice from Peter Village QC was that Hart should pursue the duty to cooperate discussions in a "robust and inquisitive manner".
This would take Hart's target to 2032 up to 9,134, up from the current (in our view overblown) target of 7,534.  This is simply wasting the good work that has identified additional brownfield capacity in the district.
However, Hart Council's actions are going much further than the advice they received from the Planning Inspector as recently as March 2015:
"Tactically, Hart should show to an inspector that it acknowledges the housing problem, and accept that it is likely to have to take an element of unmet need now. This would show an inspector that Hart is being reasonable in the circumstances. In practice this could mean taking an element of Rushmoor's need now, but dealing with further shortfalls in Rushmoor and Surrey Heath through an early review once there is more certainty over what those authorities can deliver. Hart would need to quantify the amount of unmet need it is agreeing to take in its plan. It would also need to justify why it's not taking all the unmet need."
So, far from taking "an element" of Rushmoor's need now, they are proposing to plan to take the whole lot.  Of course there are no reports yet of how they are going to close the existing £78m funding gap, let alone how to fund the extra infrastructure required to support the extra 1,600 houses we have to build for Rushmoor.
The whole reason why we are being put in this position is that the combined housing market area of Hart and Rushmoor and Surrey Heath Boroughs is being asked to build too many houses because the Strategic Housing Market Assessment (SHMA) is based on some dodgy forecasts.  If the SHMA was brought down to more realistic levels, then neither Rushmoor nor Surrey Heath would have a shortfall.
We need to challenge Rushmoor's plan now.  We have created a template letter, together with an up to date distribution list of all of the Hart District Councillors and it is available for download below.  Please download it, and all you need to do is cut and past the contents into an email; choose your local councillor email adresses;  add your name and address; alter the contents as you see fit and send it off.  We have also created a template document for challenging Rushmoor's plan.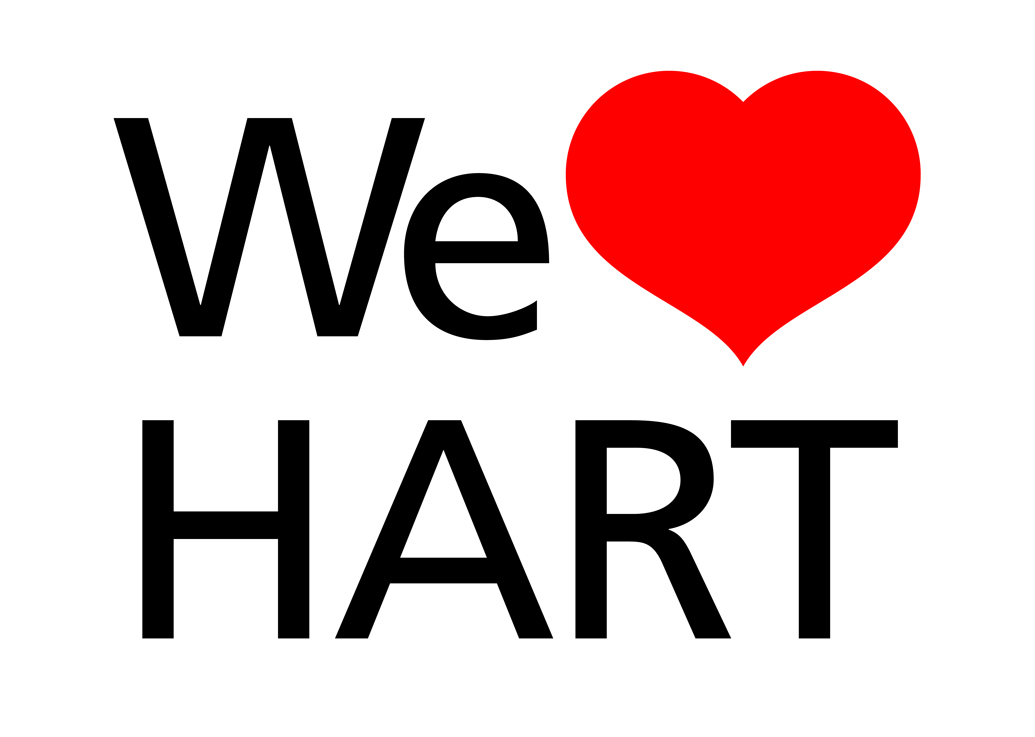 Letter to Hart Councillors rejecting proposal to take 1,600 houses from Rushmoor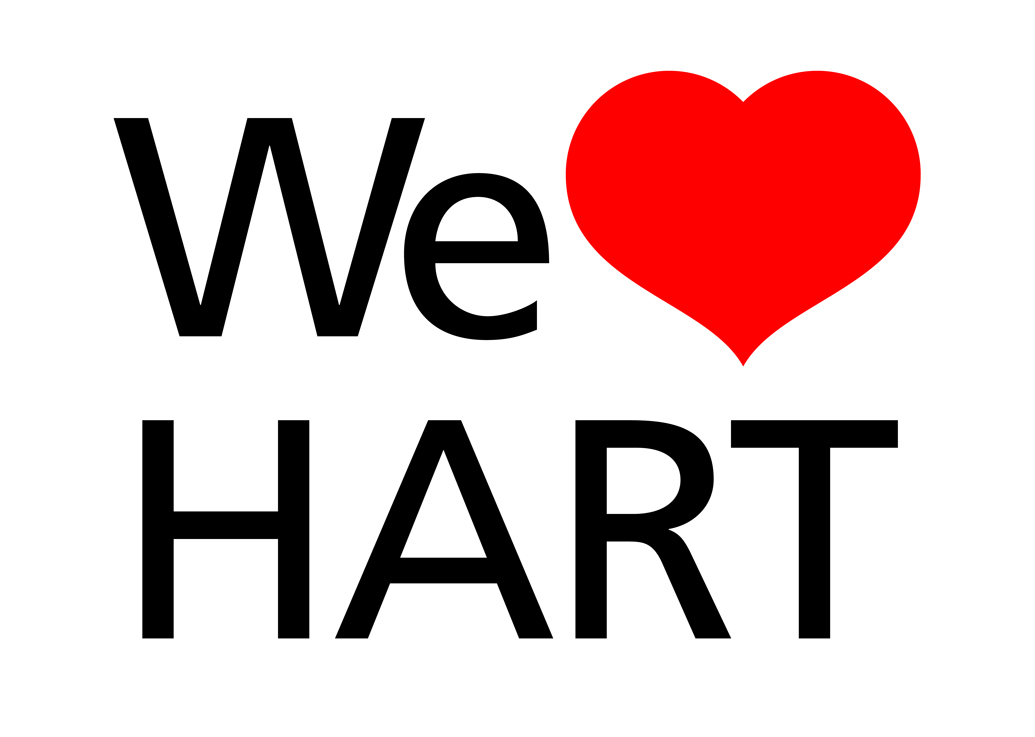 Rushmoor Local Plan Response Form
Please sign and share our petition and support our 5-point plan to change course:
This story has been covered in Get Hampshire.