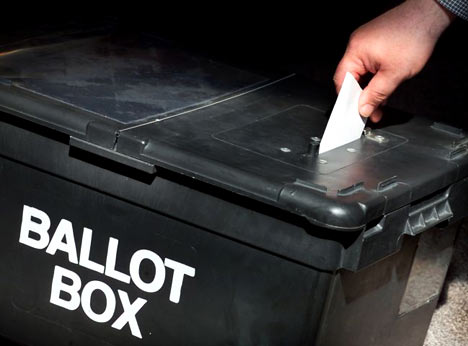 The website of the Fleet News and Mail is running an on-line questionnaire to find out what is important to the people of North East Hampshire (and Hart District) at the forthcoming general and local elections.  The questionnaire is open until tomorrow, Sunday 15 March 2015.
There are a number of questions in there about planning (including the Local Plan)  and housing.
Please make your voice heard and ask our politicians to think again an focus on building fewer houses and building them on brownfield sites by signing our petition:
We Heart Hart will be increasing its coverage as we run up to the election.