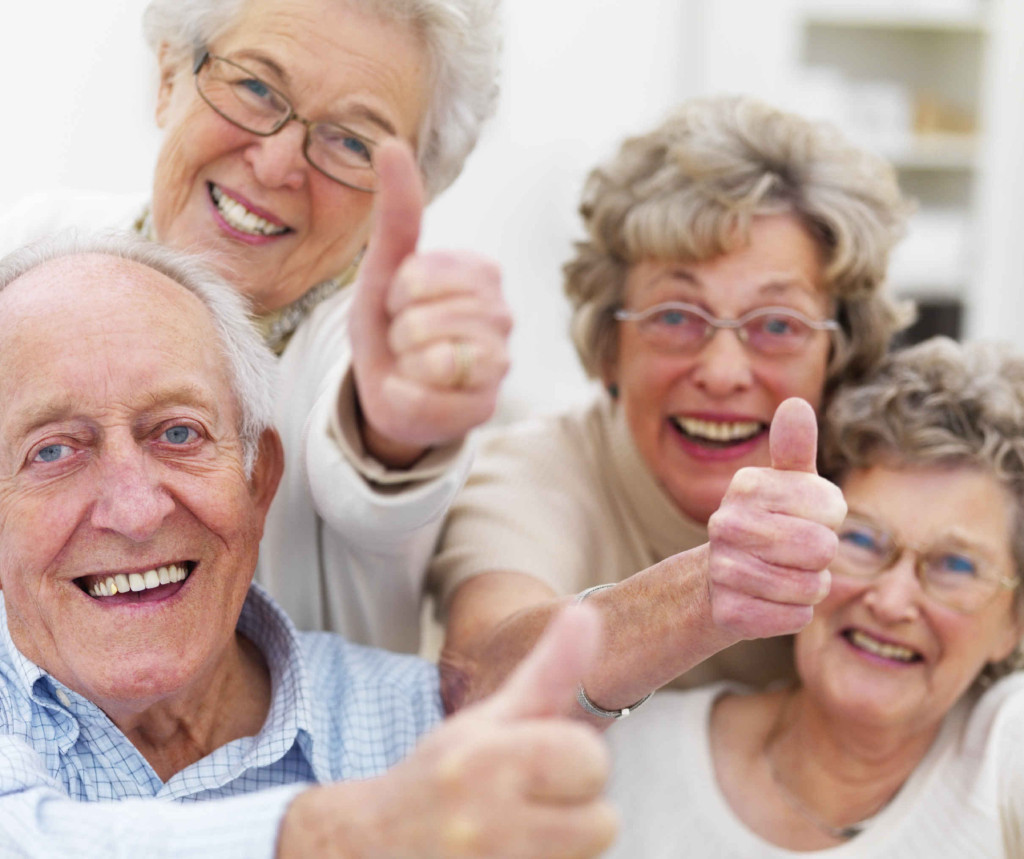 Hart District Council's preferred housing strategy is running the risk of failing to meet the needs of the ageing population and so might be found unsound at inspection.
If you would like to ask the council to think again, please sign our petition.
At the Hart District Council cabinet meeting on Thursday 5 March, an interesting question was raise by councillor Adrian Collett.  He asked if the council had enough powers to ensure that the Local Plan met the needs of the local people.
I did make a comment that not only does it have the power to do so, it also has a duty to meet the needs of many groups in society.  Para 50 of the NPPF states:
"local planning authorities should…plan for a mix of housing based on current and future demographic trends, market trends and the needs of different groups in the community (such as, but not limited to, families with children, older people, people with disabilities, service families and people wishing to build their own homes)"
Over the course of the plan period up to 2032, there will be an extra 10,000 people over 60, including more than 6,850 over 75, expected to be living in the district and an extra 3,620 people who will be suffering from dementia or have some sort of mobility problem.
Let's work through some numbers.
First, how many more specialist dwellings might we need to house the extra older people we will have in the district?  Well, let's say on average there's 1.5 older people per dwelling because so many live on their own.  That would be 6,850/1.5 = 4,566 units.  Not all of them will want to leave their existing homes and some may go and live with family.  So, let's say we need half that number of new dwellings.  That's in round numbers 2,280 units.  This assumes that all of the extra people with a mobility problem are also aged over 75.
Now let's look at supply.  Of the 7,500 houses we need to build up to 2032, around 3,500 have already been given planning permission, which leaves a balance of around 4,000.  Of the 3,500 some are specialist units for the elderly – I know of a Churchill and McCarthy and Stone development in Fleet which will total around 100 units.  This leaves around 2,180 units to find for the elderly.
If we were to build a new town and deliver around 2,000 units (this is much lower than the Barratts vision document) in the plan period, then this would leave around 2,000 units still left to grant planning permission for elsewhere.
As can be seen, if we build the new town, we will not meet the needs of the ageing population unless all of the remaining units are specialist units for the elderly and there is no sign of the council taking this seriously.
This runs the risk of the Hart Local Plan being found unsound. Surely it is time for Hart District Council to think again.