Downloads of posters to support the We Heart Hart (aka We ♥ Hart and We Love Hart) campaign and a letter to councillors are now available on the website.
The campaign is moving on quickly.  We now have nearly 400 people who have signed the petition, and 31 January was the busiest day on the web site ever, with over 500 visitors.  But to get our voice heard we need to get the number of people signing the petition over 550 – the number of respondents to the original consultation, and preferably into the thousands.  It would be good to use the power of the internet to demonstrate that there is a strong groundswell of opinion against the path that Hart District Council is taking.
Please help spread the word across the district by downloading the posters, printing them off and putting them up across the district. Good locations would be sites with lots of foot-fall like railway stations, bus-stops, churches, community noticeboards and local shops.
The downloads are available here: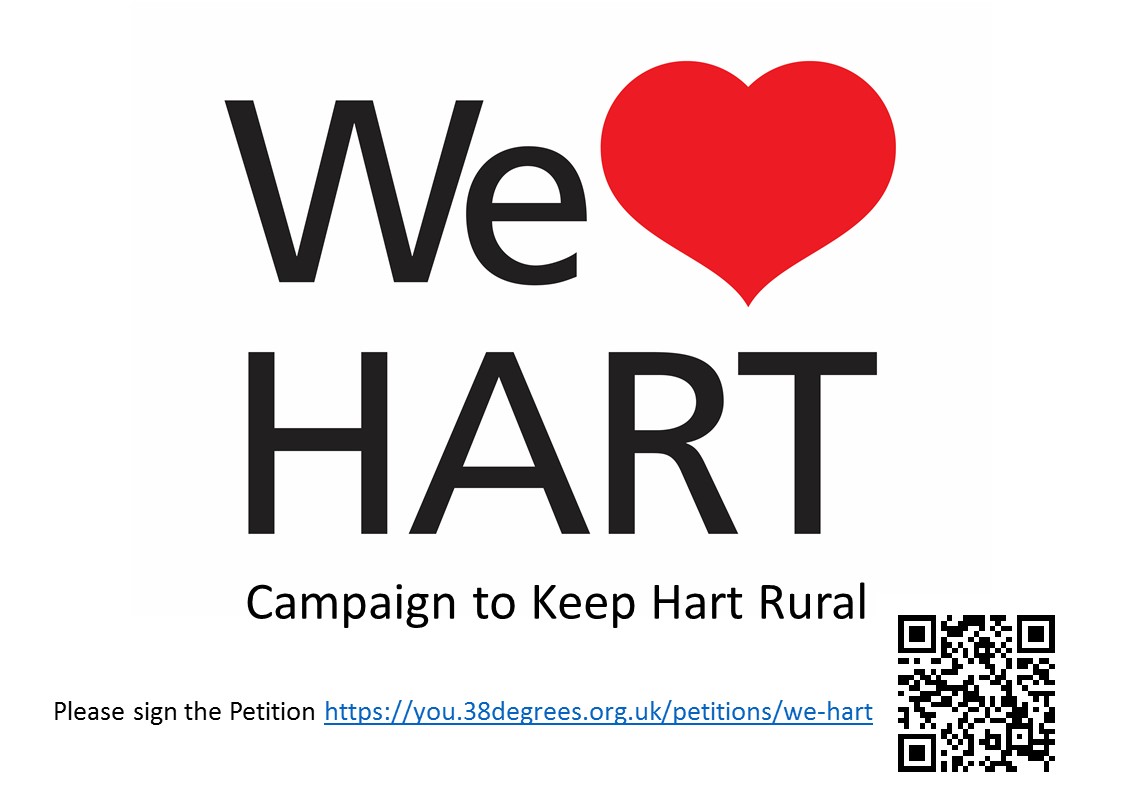 Please Sign the Petition A4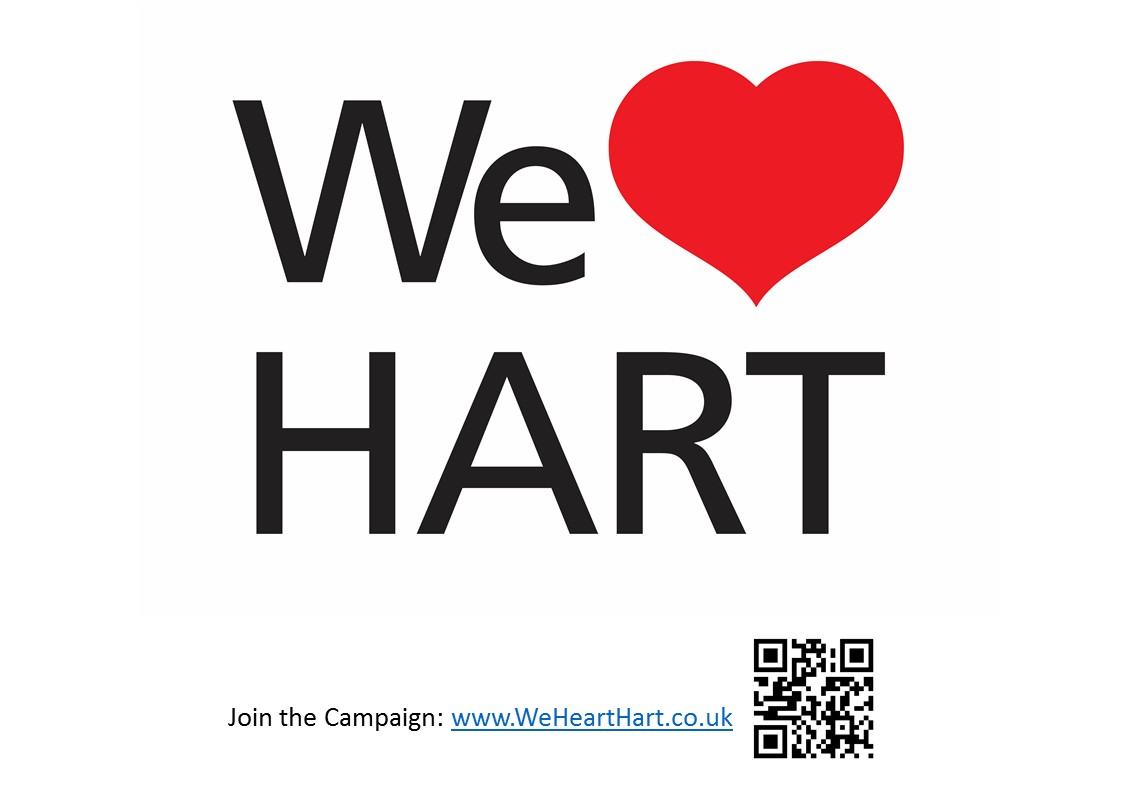 Simple A4 Poster PDF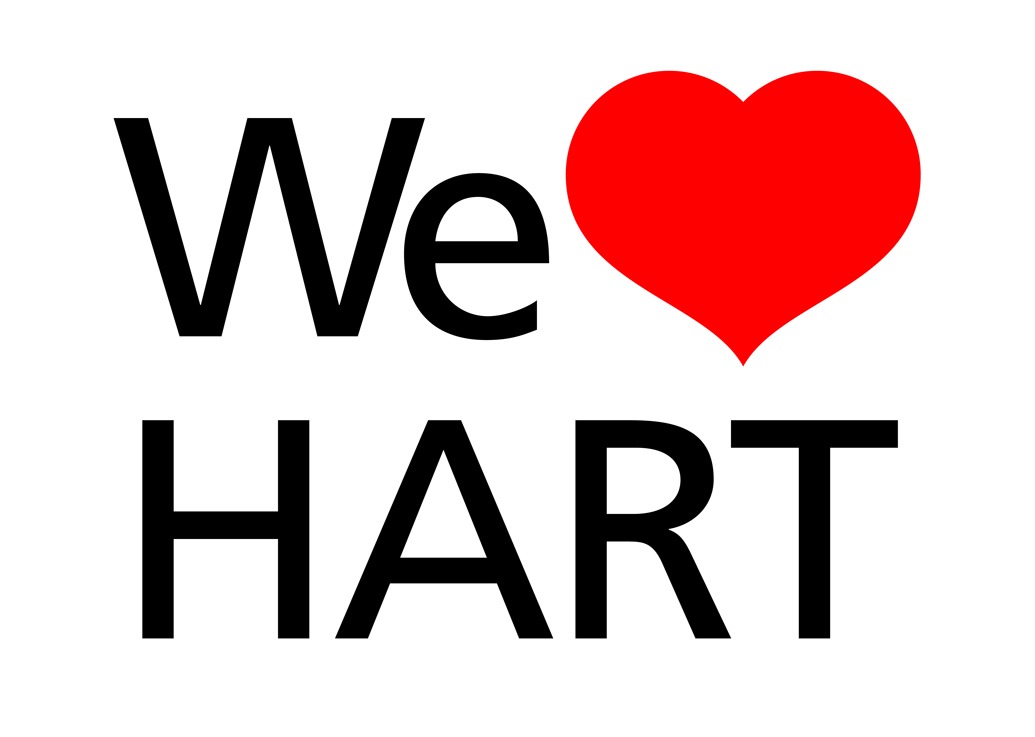 Dear Councillor Letter
And if you haven't already, please sign the petition.